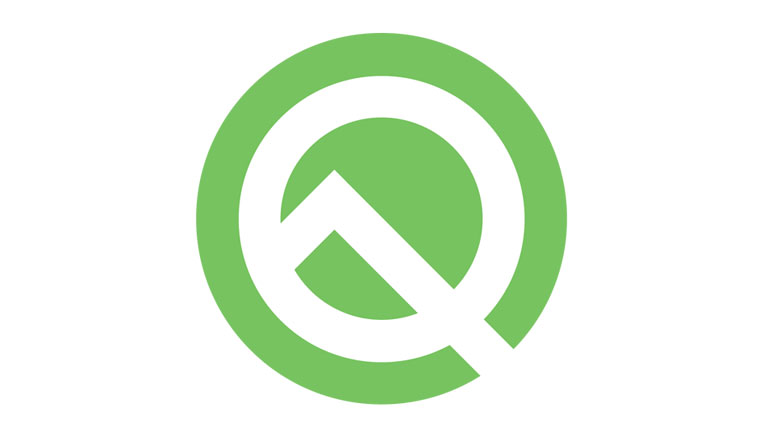 Google has finally released the first developer preview of Android Q. The company has even uploaded a blog post describing the key features of the new operating system in detail. While the update does not bring enough changes to aesthetics, it does improve the overall system privacy and security.
What's new?
As this is the first developer preview of the operating system, you might not see everything that Google has planned to add. However, there are certain features, which can be seen in the first beta. With the latest version of Android, Google is quite concerned about people's privacy and giving them the right to choose which application can use what services. The operating system will even allow apps to use location, camera or microphone only when the app is in use. Even when the app is using any of these permissions, the operating system will show an icon on the status bar.
Apart from privacy, Google is also gearing up to make Android natively compatible with the upcoming foldable smartphones. Since companies like Huawei and Samsung have already developed such smartphones, Android Q will help users to take true advantage of the big screen.
Also Read: Android Q top 5 upcoming features: Dark Mode, Better permissions and more
Further, there is a new set of sharing shortcuts, new settings panel and some connectivity improvements. Pixel devices also get improvemnets to camera, media and graphics.
How to install Android Q Beta on Pixel devices?
Google is supporting all the Google Pixel devices this year. This means that Pixel 3, Pixel 3 XL, Pixel 2, Pixel 2 XL, Pixel and Pixel XL are eligible to upgrade to Android Q. In order to enrol for the beta program, interested users should go here. Once enrolled, one will receive an OTA update on the eligible devices.