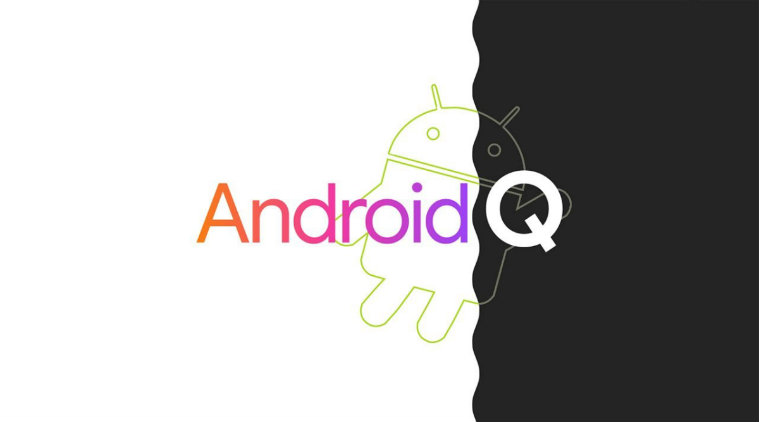 While some of the OEMs are still struggling in rolling out the Android 9 Pie update, Google is now gearing up to release the first developer preview of the upcoming Android Q. The operating system will be launched at the Google I/O and the stable release will roll out sometime around August 2019. Here are the top 5 features to expect from Android Q.
1.) Dark Mode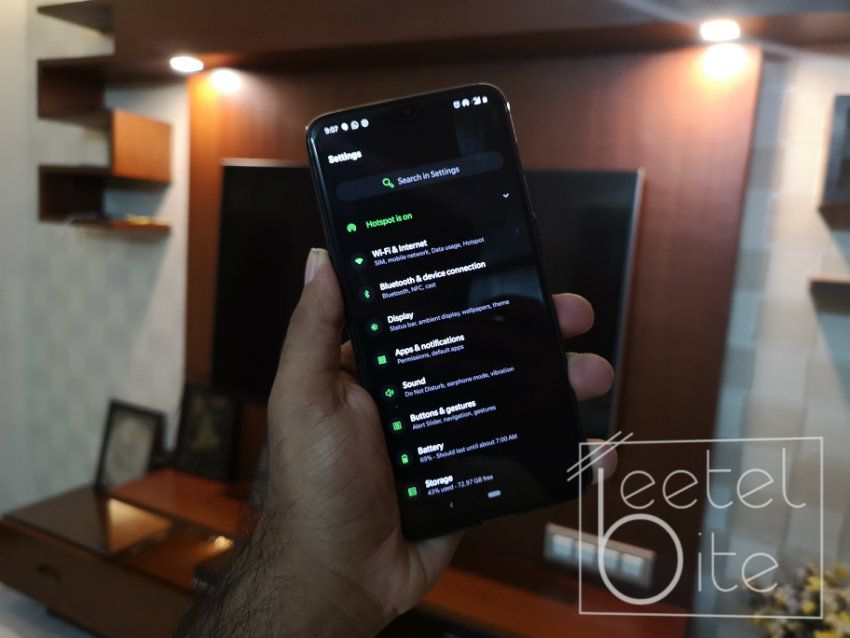 One of the much-awaited features on stock Android is Dark Mode. Oxygen OS on OnePlus devices has had the feature for quite some time now. Even Samsung has implemented the feature in their recent One UI update. XDA Developers gained access to an early build of Android Q and confirmed that Google is finally bringing system-wide dark mode.
2.) Desktop Mode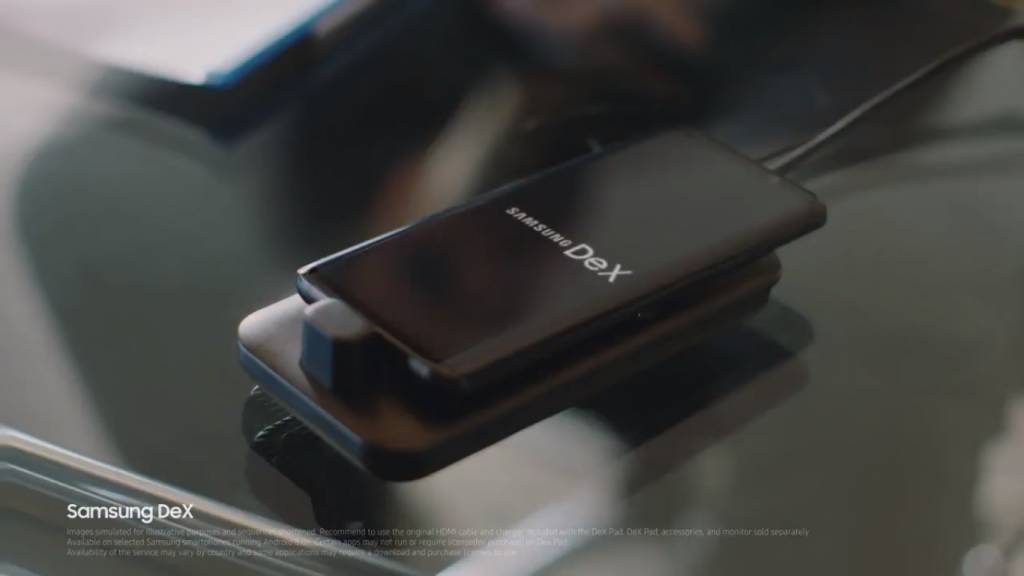 Other OEMs like Samsung and Huawei have introduced some sort of desktop experience on their flagship smartphones. Now Google is finally planning to make this feature available natively on Android. With the help of this feature, the users will be able to connect their smartphones to a monitor and convert their smartphone into a full-fledged PC.
Also Read: Google brings YouTube Premium, YouTube Music to India: Here's how to set it up
3.) Better permissions
With the new update, Android will now make sure that an app is only allowed to use certain permission when the app is active. This will be helpful for privacy-focused users and it will also help in increasing the battery life of the smartphone. According to a report by XDA, users will now be allowed to choose to let an app use certain permission while active or on a permanent basis. Additionally, there is now a new status bar icon that will let users know when an app is using the camera, microphone or location.
4.) Screen Recording
Screen recording is a feature that plenty of smartphone users are using these days. While iOS and few Android devices support it natively, other Android users have to use a third-party application in order to enable the feature. With Android Q that is going to change as Google is going to make the feature available natively.
Also Read: Android Q Beta will be available for more smartphones: OnePlus 6T, Xiaomi Mi Mix 3 and more
5.) Better security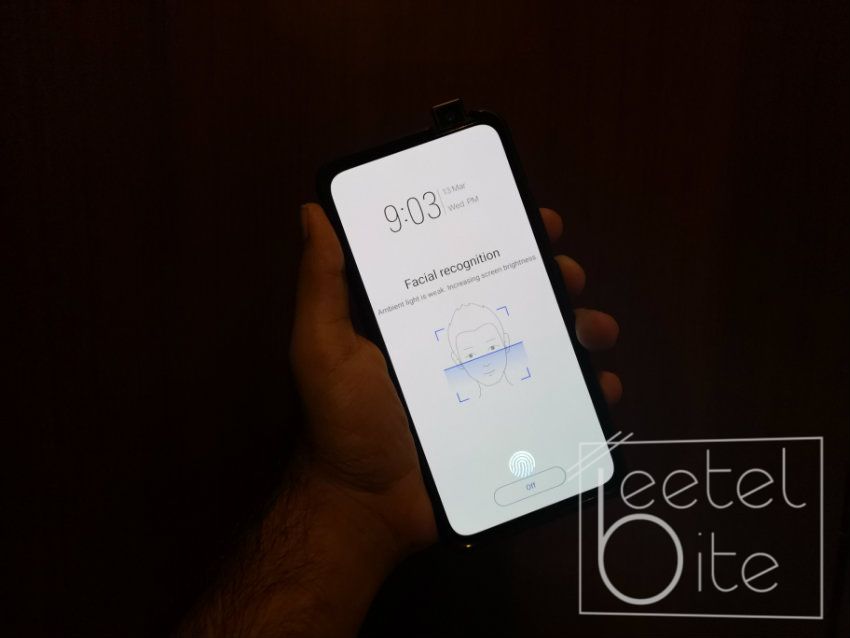 Google introduced a feature called Smart Lock back with Android Lollipop. The feature is now getting two new additions, which includes extending the unlock period of your device and locking the phone when the trusted companion device is no longer trusted. Further, Android Q will also bring improvements to Face Unlock.