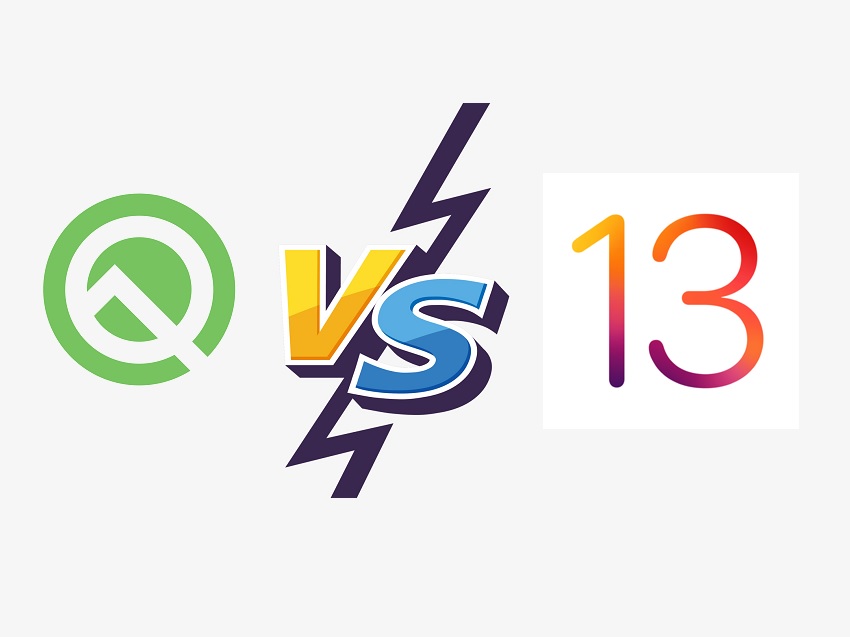 Apple recently announced the latest iteration of its mobile operating system, the iOS 13.  While the WWDC announcement really pumped up the iOS users, Google also rolled out the Android Q Beta just a few weeks ago for the Android fanboys. With both the new operating systems out in the wild, here's a head to head comparison.
Dark Mode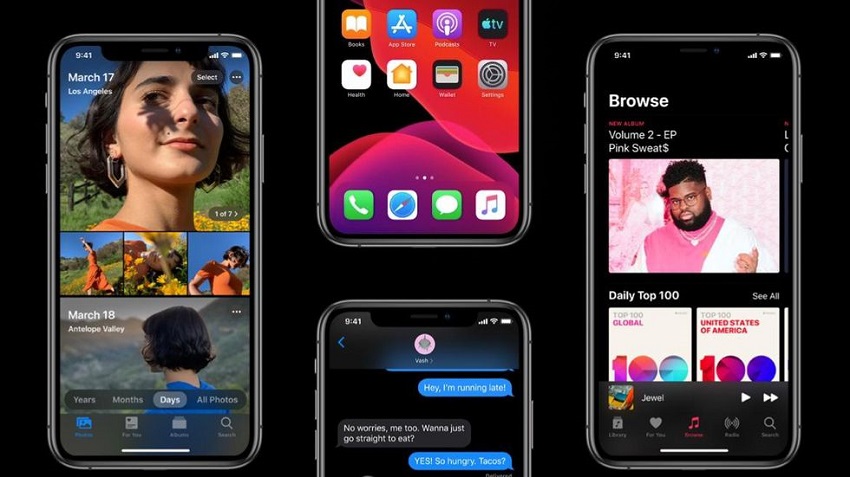 If there is one thing common in both the platform's latest update, it has to be the Dark Mode. After years of requests, both the companies have finally provided a true Dark Mode on their platforms. However, iOS takes a lead here as it has managed to truly dark mode all the system applications. Whereas, on the Android side, stock apps like Gmail and Chrome still lack the feature.
Photos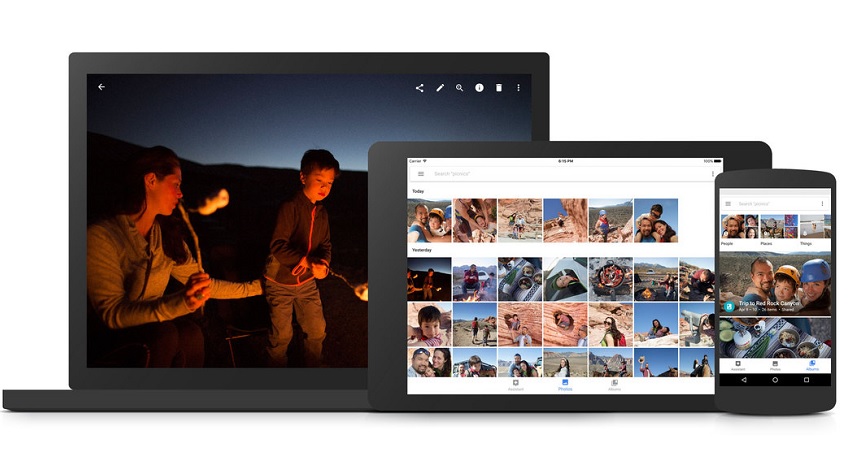 One of the best changes brought with the iOS 13 update is the new Photos app. The company has improved it drastically by giving it a complete overhaul. They even provide much better editing tools on the go. However, Android still manages to win this round due to a couple of handy things. The Google Photos app gives more free storage for backing up the data when compared to iCloud. Also, Google Assistant brings up some of the old memories constantly and makes customised videos to share automatically.
Mobile apps on PC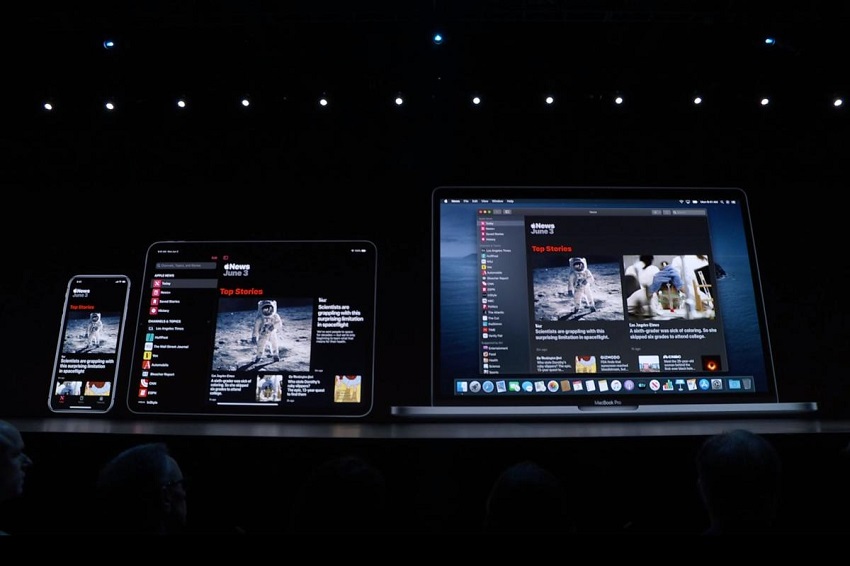 When we speak of the top 5 features of iOS 13, one of them has to be the new Project Catalyst. The project allows iOS and Mac users to run the iOS applications on their Mac desktops or laptops. While Google has tried it before with the ChromeOS, Apple still gets a lead here as Mac is more popular around the globe.
Also Read: Google starts rolling out Android Q Beta 4 but don't install it: Here's why
Privacy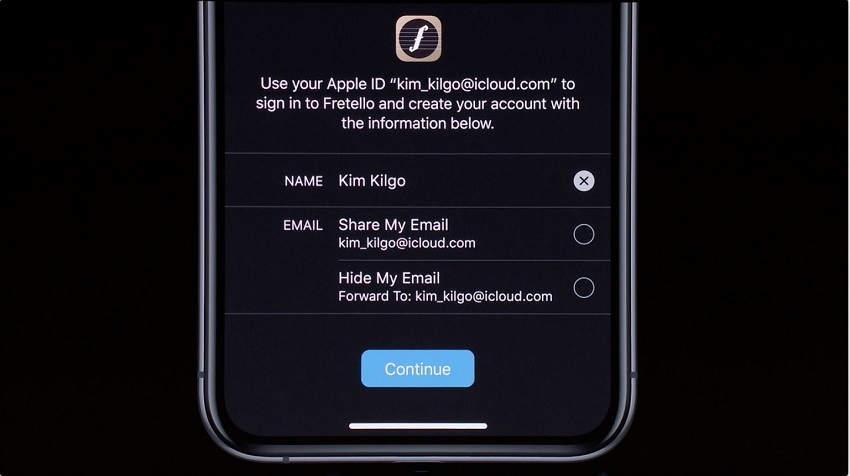 Every year, Google and Apple, both work on the privacy of users with their latest versions of Android. In my opinion, this round has to be a tie-breaker as both the smartphone giants have worked hard to maximise the security level. Google has now provided better control over the mic and camera. Apple, on the other hand, has introduced something called Sign in with Apple, which allows users to sign in to new apps without needing to give away any private information.