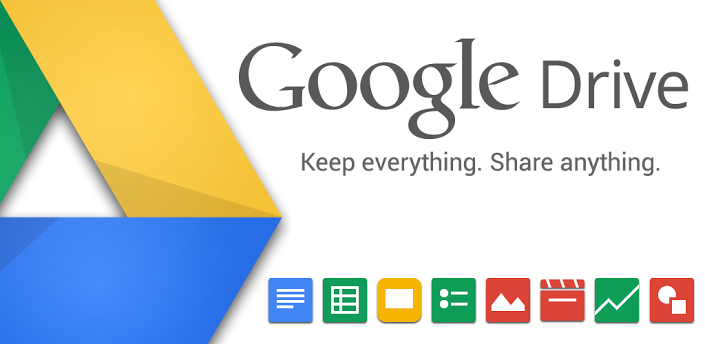 Google now allows users to manually backup their Android smartphone to their Google Drive. The feature is currently available on a wide range of Android devices running on Android Oreo and above. Here's how the new feature works and how you can start manually backing up your data.
The backup feature has been there on Android phones for quite some time now. Earlier, the feature required the user to put the phone on charge and then the backup took place automatically. However, now the user gets complete control over when he wants to back up his device. The backup currently consists of app data, call history, device settings, photos and videos and SMS messages.
How to backup manually?
In order to use the manual backup feature, head over to your phone's Settings and tap on Google. Find Backup and tap on that. Enable the "Back up to Google Drive" option, if not already enabled. Finally, hit the Back up now option. The whole back up process can take quite some time as it depends on the amount of data you have and your data speeds.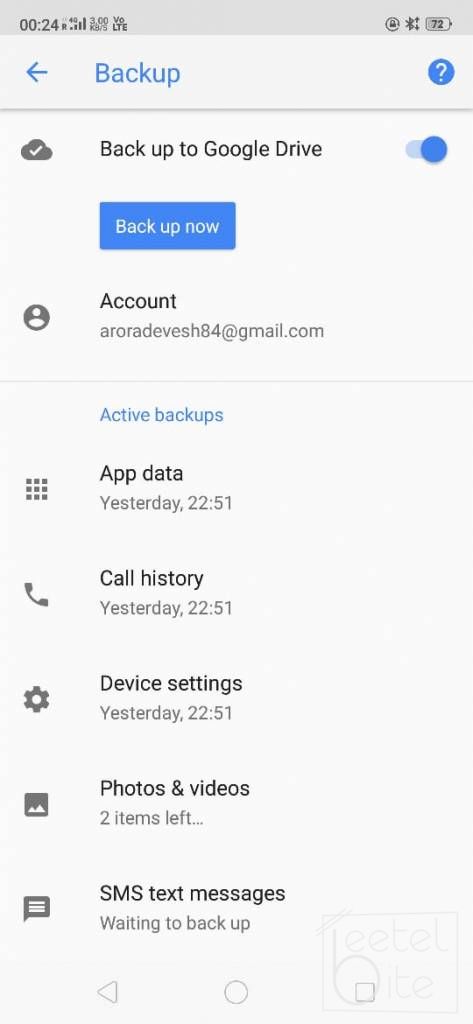 Also Read: Here's how you can get up to Rs. 9,000 cash reward using Google Duo
Google has not yet officially announced anything related to this new feature. The feature was first spotted by Twitter user, Alex Kruger (@Kruger2147). Since his tweet, many people have reported that they found the feature on their Android devices as well.