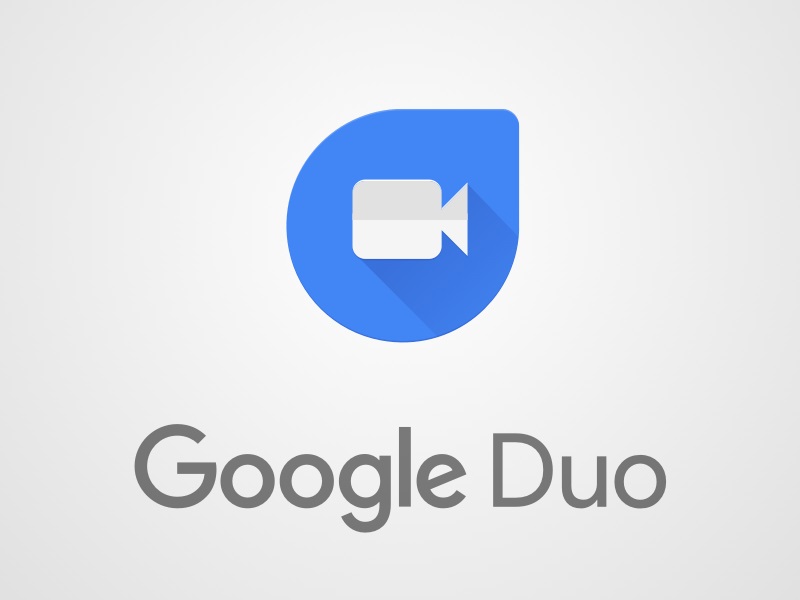 Google launched its own video calling application, Google Duo, for Android and iOS last year. The company has seen that not many people have been using the application even though they have been promoting it via advertisements. Now, the California based firm has come up with an interesting idea to attract more users in India to use the new app. Google is offering up to Rs. 9,000 cash rewards if you use Duo app and here's how you can win some cash.
Google has been promoting its Pay app through cash rewards for a long time now. Now, its time for the video callling app, Duo. In India, Google is providing cash rewards to every user who makes his first Duo video call. Moreover, users can win even more cash rewards by inviting their friends and family members. When a friend signs up, both of them win a certain amount of cash reward which will be directly transferred to their bank accounts using Google Pay.
Google Duo: How to win cash rewards of up to Rs. 9,000?
In order to start winning cash rewards via the video calling app, users first need to set up the UPI based app, Google Pay. A bank account must be linked to the app using the linked phone number. Once you have Pay app set up, download the Duo app and start making calls and sending invites.
Also Read: Google Android Pie rollout schedule: OnePlus, Nokia, Realme and other smartphones
Google claims that you can earn up to Rs. 9,000 in a year using this program. Once an invited user joins the app, you will get a scratch card, which when scratched can get you a cash reward of up to Rs. 1,000. Notably, the offer is currently available all-over India except for Tamil Nadu.