Recode today reported, Apple has been having talks with partners in the payment industry to launch a money transfer service. This service will allow iDevice users to transfer money to other iDevice users.
They have been trying to keep this new service under tight ropes, so as it can be launched later this year with the new iPhone. Recode cited sources that this service might be launching in late 2017.
This new money transfer service if and when launched will be competing with the current money transfer service offerings from PayPal, Square Inc., and many banks.
Current rumours are suggesting that Apple Inc. is also having talks with Visa. To create customised Apple pre-paid cards, that work on the Visa network. By the addition of this new money transfer service and pre-paid cards. They are trying to boost usage of Apple Pay, their own mobile payments service like Android Pay, and Samsung Pay.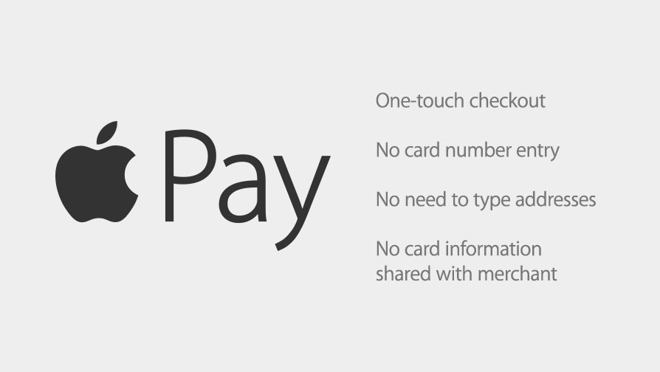 Recode reported citing sources from big U.S. banks that Apple Pay usage has been lower than expected. And thus this move may turn fortune for the application after two and a half years since its launch.
Both the companies involved in this deal could not be reached for a comment. Regarding the service or the pre-paid cards.