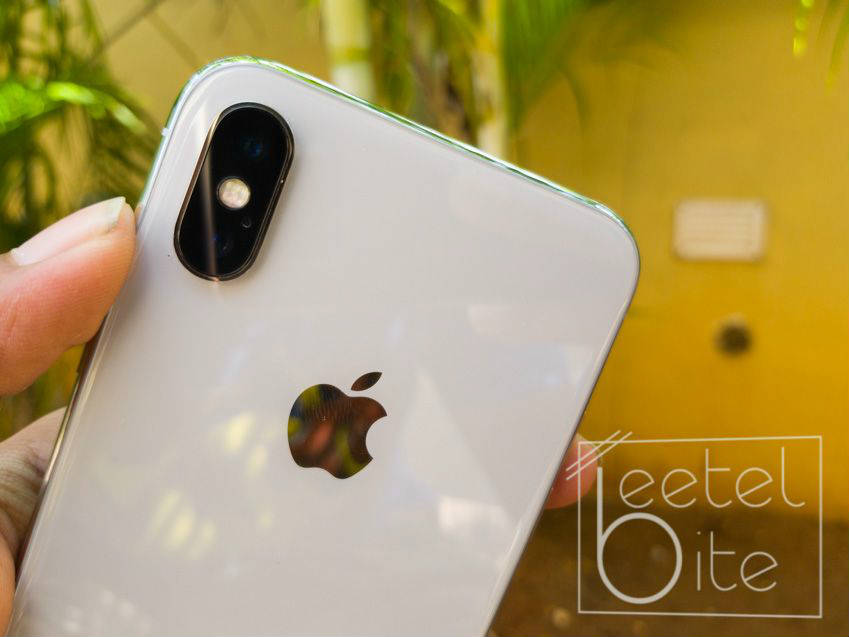 Apple launched its very own music service, Apple Music in India four years ago. Since its launch, the subscription to the music streaming service has always been quite expensive. However, as more services including Spotify and YouTube Music have entered India, Apple had to bring the price down to stay competitive.
Apple has introduced the new pricing where a monthly subscription to Apple Music will cost the user just Rs. 99 per month. A family subscription would come in at just Rs. 149 whereas students can take advantage of the music streaming service for as low as Rs. 49 per month.
Before Spotify and YouTube Music entered the Indian market, Apple Music subscription costed around Rs. 120 per month whereas the students were charged Rs. 60 per month. The family package came in for Rs. 190 per month. In comparison, Spotify Premium has a similar Rs 119 per month pricing. YouTube Premium is slightly more pricey at Rs 129 per month.
Since the introduction of Reliance Jio in India, the rates for mobile data has significantly come down. This has resulted in most people switching towards online music streaming services instead of relying on downloads.
Also Read: Google brings YouTube Premium, YouTube Music to India: Here's how to set it up
Apple Music is available on both iOS and Android mobile platforms. However, the service does work better on an iOS device due to the seamless integration created by Apple. The streaming service currently has over 56 million subscribers globally. With the help of support for Android devices and lower rates, Apple can pitch in more users to their popular music streaming service.