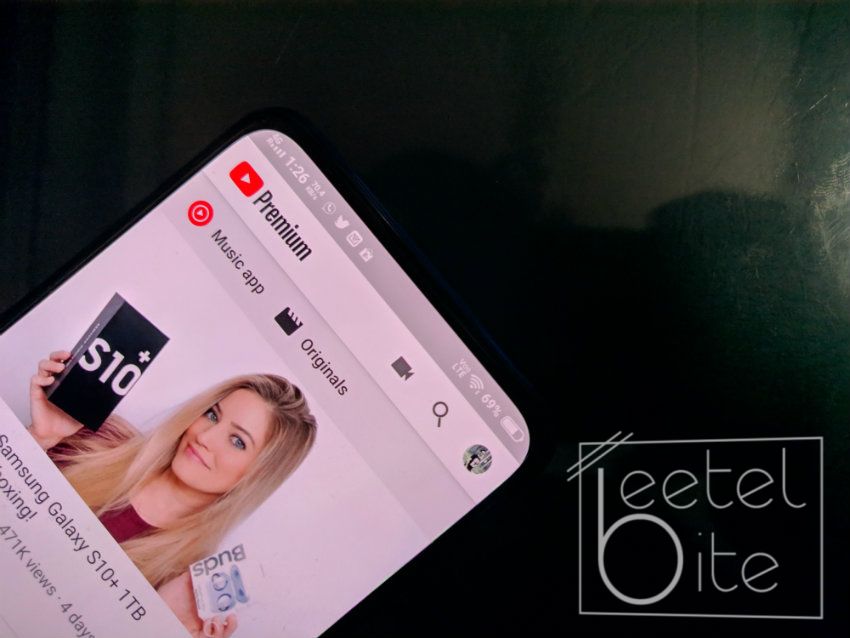 Spotify, the popular music streaming service recently broke into the Indian market and hit a million downloads in less than a week. In order to counter that, Google is now bringing YouTube Premium and YouTube Music in India, which has been available in the US for years now.
Built on top of YouTube, YouTube Music is a music streaming service that brings a large library of songs. The service uses a different application and does not rely on the YouTube app. However, it will use your Google login credentials.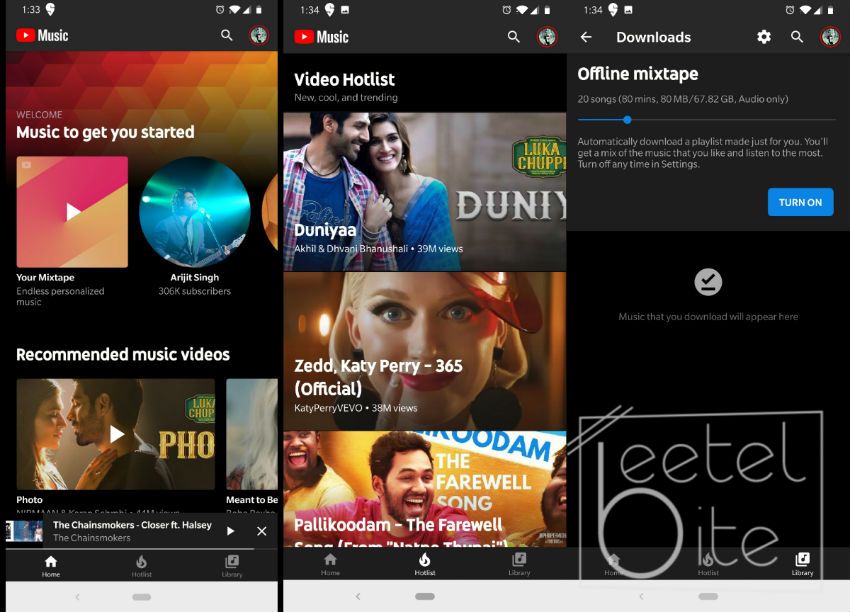 The new music app gives language options and some of the artists to choose from in order to provide a highly personalised experience. It will provide songs from the artists you like or some similar songs. Currently, the app offers a huge library of songs, which includes songs from languages like English, Hindi, Tamil and more. Additionally, the app allows you to watch music videos as well.
YouTube Premium, on the other hand, is a premium service for YouTube that brings a set of extra features to the normal application. These set of features include Ad-Free playback, Background play and YouTube Originals.
Also Read: Google is in process of developing a controller for its chromecast-powered game streaming device
As for the pricing, the YouTube Music Premium is available at a price of Rs. 99 per month whereas YouTube Premium, which includes services of YouTube Music Premium is priced at Rs. 129 per month. Google also provides a family plan that supports up to six users and comes in at a premium of Rs 149 a month on Android and Rs 199 on iOS.