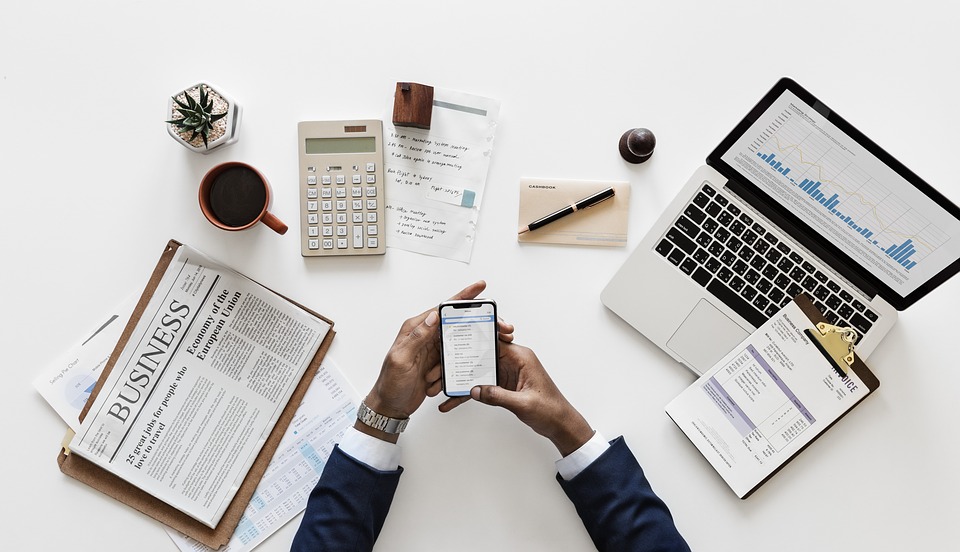 As most of our work is now done using a smartphone, we often end up sending official documents using our mobile phone. However, people just click a picture of it and send it over, which often does not bring as high-quality result as needed. Here comes the need of an OCR application that can scan the documents properly.
So, here are the top five best OCR applications for your Android or iOS powered smartphone.
CamScanner
When we think of scanning documents, the first application that comes to our mind has to be the CamScanner app. The application comes with a handful set of tools for scanning different types of documents. However, the OCR functionality requires the PRO version of the application, which is currently available for Rs. 130 on the Google Play Store.
Office Lens
Microsoft has created a similar application and it is known as Office Lens. The application is one of the top-rated apps and available on both Android and iOS. It also has a powerful OCR tool but the drawback here is that it will work only with OneNote, Docs, Excel, Powerpoint or PDF.
Adobe Scan
When we speak about productivity tools, Adobe must get a mention. The company also has its own OCR application called Adobe Scan. The application looks quite minimalistic and everything is to the point. It also brings 5 GB of free online storage on the Acrobat website.
Smart Lens
Smart Lens, as the name suggests, is not just another application for document scanning as it is much smarter than that. The application can even recognise business cards and extract the mobile number, name, email id and other info and sort it systematically. Apart from that, it also brings a built-in language translator.
PDF Scanner
PDF Scanner is another document scanner that allows the user to scan documents and convert them into PDF files. It also has the OCR feature, which will allow you to extract the text from an image. The app also supports more than 100 languages in OCR, which does not need the internet to work.