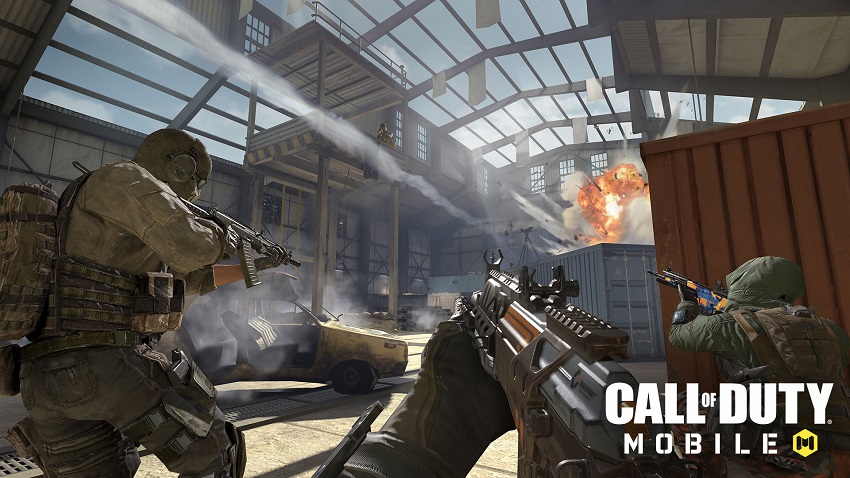 After a huge success with PlayerUnknown's Battlegrounds or PUBG Mobile, Tencent Games has finally released the Beta version of the much-awaited game, Call of Duty Mobile. While the game can be played on any mid-range or flagship smartphones, here are some of the best smartphones we recommend to get the best experience.
OnePlus 7 Pro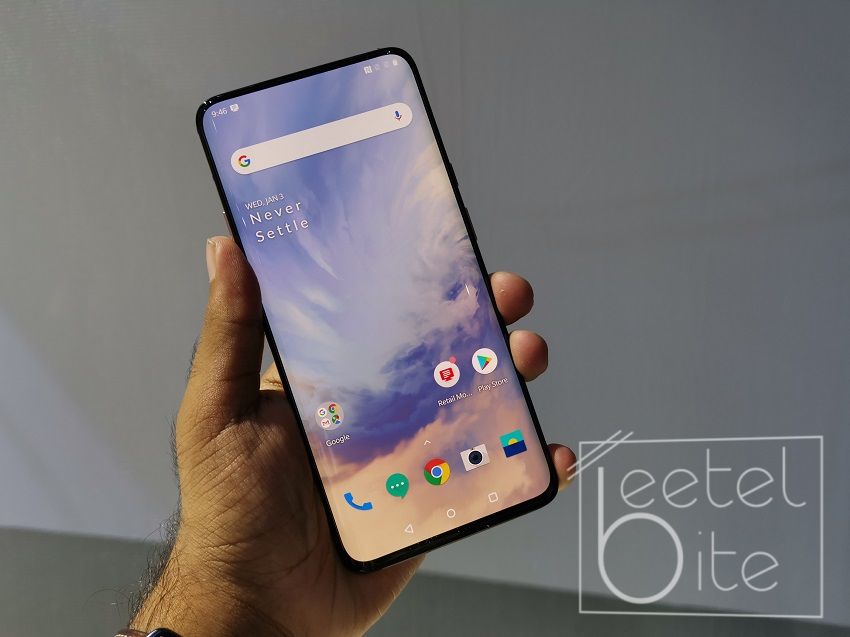 OnePlus recently unveiled their all-new flagship smartphone, the OnePlus 7 Pro. It is currently one of the only phones in India to come with a Qualcomm Snapdragon 855 processor coupled with up to 12GB of RAM. It also comes with Liquid Cooling System as well as a 2K AMOLED display with a 90Hz refresh rate making it one of the best smartphones for gaming.
Samsung Galaxy S10 Plus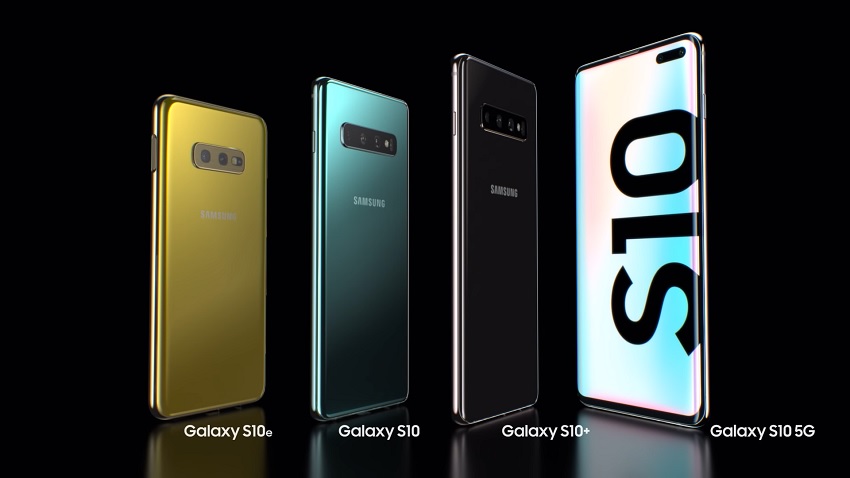 While the whole Samsung Galaxy S10-lineup will be able to run Call of Duty Mobile, the Galaxy S10 Plus should be the choice of most as it offers a much larger display and comes with a larger battery as well. The smartphone comes with the latest Exynos 9820 processor coupled with up to 12GB of RAM.
Apple iPhone XS Max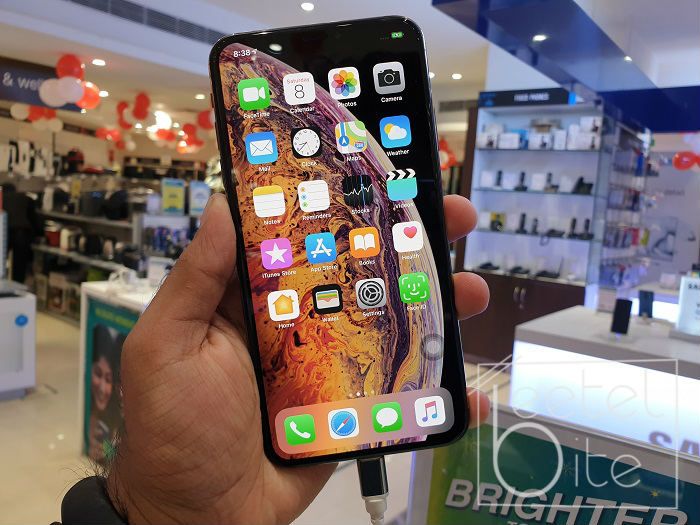 In case you are an Apple fan or just need the best experience, you should opt-in for the Apple iPhone XS or iPhone XS Max. The smartphones come with the Apple A12 Bionic chipset, which is way better than the Snapdragon 855. Also, these phones come with a much optimised operating system.
Poco F1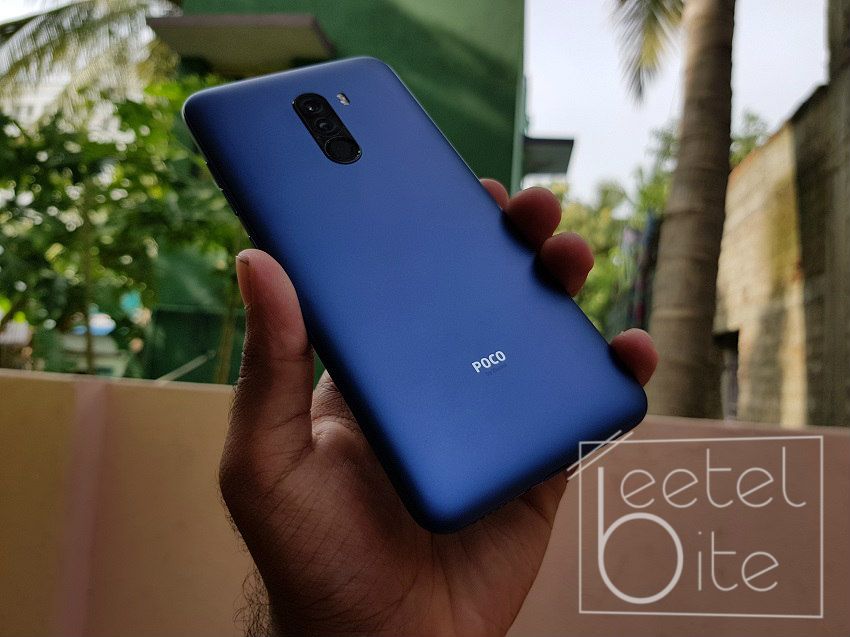 In case you are on a budget but still need to play Call of Duty Mobile on the highest settings possible, the Poco F1 should be your pick. The smartphones come with last year's flagship Qualcomm Snapdragon 855 processor paired with up to 8GB of RAM. The Poco F1 also comes with a Liquid Cooling system, which means long gaming sessions will never be a problem.
Also Read: OnePlus 7 Pro First Impressions: Finally a premium phone from OnePlus
Huawei P30 Pro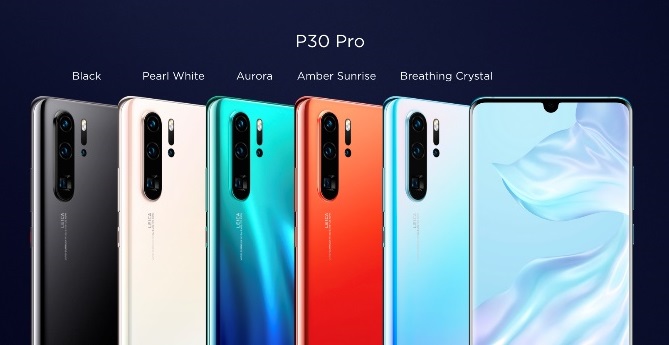 Huawei recently launched their flagship Huawei P30 Pro in India. While it comes with flagship specifications, it also brings a great set of cameras. It also comes with a 6.47-inch OLED display with a resolution of 2340x1080 pixels. The smartphone packs in a huge 4,200mAh battery, which is suitable for long gaming sessions.