As all the telecom operators are coming up with cashback offers on 4G smartphones, Bharti Airtel does not want to be quiet. Bharti Airtel has partnered up with  Motorola to bring Rs. 2,000 cash back on select smartphones. Airtel has covered these smartphones under their Mera Pehla Smartphone initiative. The smartphones include Moto C, Moto E4 and the Lenovo K8 Note.
Vani Venkatesh, Chief Marketing Officer, Bharti Airtel said, "We are delighted to collaborate with Motorola under the 'Mera Pehla Smartphone' initiative. It marks a major milestone in our journey towards building a large open ecosystem of affordable smartphone options for our valued customers. We look forward to working with Motorola to bring smartphones within the reach of more and more customers."

Sudhin Mathur, Managing Director, Motorola Mobility India and Lenovo MBG India, said, "We are delighted to partner with Airtel in the 'Mera Pehla Smartphone' initiative, as it opens a world of limitless possibilities for the consumers. It is a great opportunity for Airtel subscribers to upgrade to 4G and enjoy the meaningful experiences across Motorola & Lenovo smartphones. We are confident that with this partnership, we will be able to empower more users with an enriched mobile experience."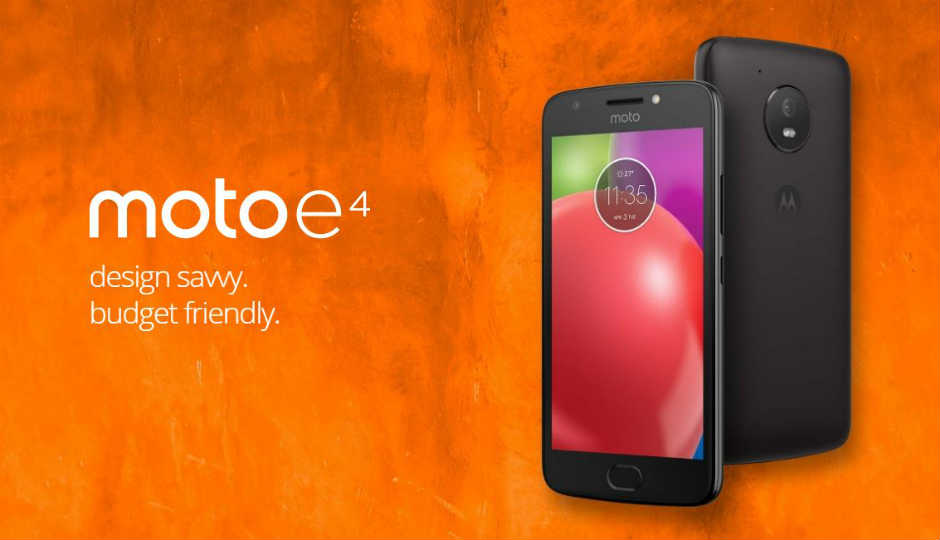 Effective Prices
The Moto C was originally priced at Rs. 5,999 and can now be grabbed at an effective price of Rs. 3,999 after the Rs. 2,000 cashback. Moto E4 now has an effective price of Rs. 6,499. Moto E4 has a retail price of Rs. 8,499. The Lenovo K8 Note is now available at an effective price of Rs. 10,999. The smartphone originally comes with a price tag of Rs. 12,999.
Also Read: Idea offers users Rs 2,000 cashback on new 4G smartphones to counter Jio
How to avail the offer
To avail the cashback benefit, customers will need to make prepaid recharges worth Rs. 3,500 in the course of 18 months. This will bring them a cashback of Rs. 500 after 18months. For the next 18 months, users will need to make recharges worth Rs. 3,500 to get Rs. 1500 cashback at the end of the period.