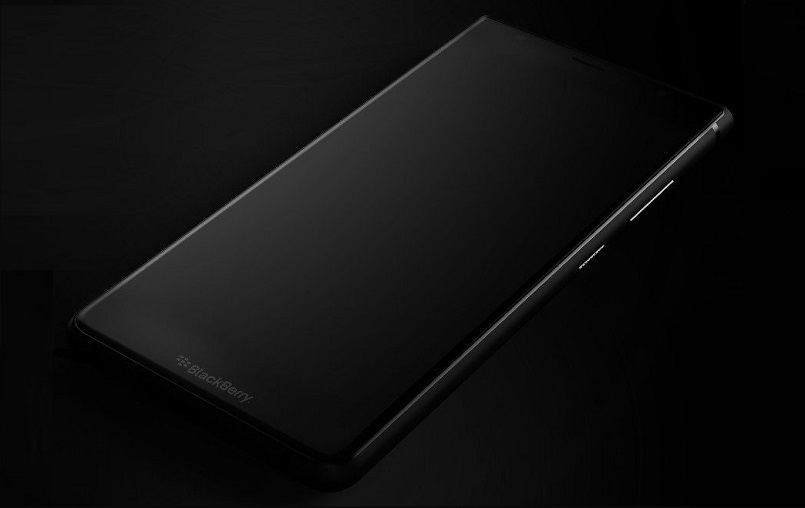 BlackBerry is now gearing up to launch the much-awaited BlackBerry Ghost in India. Optiemus Infracom, who handles BlackBerry's Indian mobile division has already rolled out media invites for an upcoming event. The event is scheduled for August 2 and will take place in New Delhi.
The media invites sent by BlackBerry does not claim anything regarding the BlackBerry Ghost. However, as we have been hearing much about the upcoming Ghost smartphone lately, we can be sure that the company will unveil the smartphone in the upcoming event.
BlackBerry is being super secretive about their project and has not revealed much about the BlackBerry Ghost. Even the leaks and rumours do not tell us much about this upcoming smartphone.
As per some of the leaks and rumours, the BlackBerry Ghost will sport and 18:9 display and will be powered by a massive 4,000mAh battery. The rumours also suggest that the upcoming smartphone will sport a dual-camera setup at the back. Looking at the company's record, we can say that the Ghost will be powered by a Qualcomm Snapdragon 600-series processor. The device is expected to come with 64GB of internal storage and 4GB or 6GB of RAM.
Also Read: Top 5 reasons why not to buy the BlackBerry Key 2
As for the pricing, BlackBerry will surely charge a premium for the upcoming smartphone. However, as the BlackBerry KEY 2 is the company's flagship and it is priced at Rs. 42,990, the BlackBerry Ghost might be priced somewhere around Rs. 35,000.