BlackBerry cuts the cord on hardware doubles down on software
Blackberry Ltd. the Canada-based firm has been struggling to gain market share in the smartphone industry for quite some time now. And after dropping out from the smartphone hardware business and turning to the software side, light can be seen for the once tech giant. And maybe blackberry would be able to return to its former glory.
The company has to report its financial statement on Friday, says that there are no major gaps in its software portfolio, due to the integration of recent acquisitions.
Blackberry also accepts that more work is needed to get its offerings into the health, automotive, and other sectors. Which may help them in returning to their glory days. For now, the investors are unsure on how to value the firm and are waiting for the Chief Executive Officer of Blackberry Mr. John Chen to guide them. And moreover, this could help Blackberry achieve the 30 percent sales bump it targeted in software revenue for the current fiscal year.
Blackberry has now gone from selling its own phones with their own servers and software. To just being a manufacturer of the software that will be provided to others.
What the future holds
Blackberry is also trying to target the market to connect sensors to the other devices. And also has heavily invested in high-growth areas like cyber security consulting and autonomous vehicles. The company also acquired Good Technology and WatchDox in 2015. Which helped them secure the top position in the enterprise mobility market. They also developed the QNX industrial operating system which is key to self-driving vehicles.
They now no longer have to make or sell the smartphones bearing their branding. As of now, the China-based TCL Communications will handle that on behalf of them. This deal was made last year having both the parties taking a cut from the sales of the smartphones. These new branded smartphones are set to sell from April.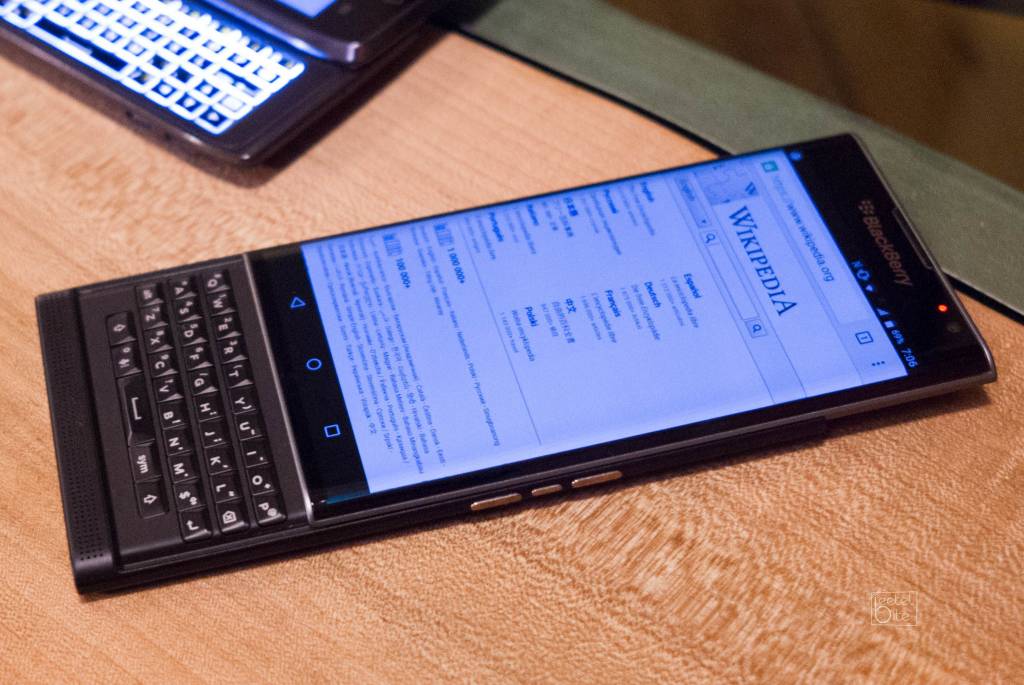 From April, TCL is going to start selling the first smartphone in this collaboration the KeyOne. Which was announced last month, at Mobile World Congress 2017.
John Chen was announced CEO of BlackBerry in 2013. And said in December that the company would require for or five more quarters to stop the decline in revenue and turn it around.