Galaxy S8 and S8 Plus launched by Samsung
Samsung unveiled its latest offering in the market on Wednesday, The Samsung Galaxy S8, and the Galaxy S8 Plus. Now Samsung has put everything they had into the S8, as they now have to gain back the market share they lost due to the Note 7 debacle.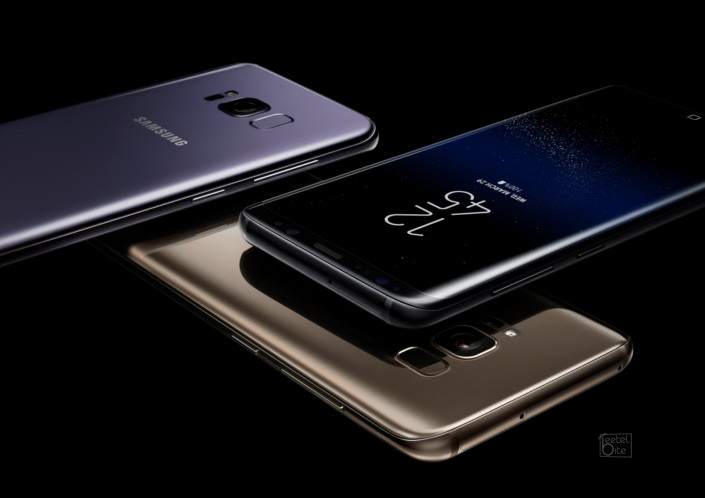 The Galaxy S8 has been the most awaited smartphone in Samsung's history. The S8 is the first flagship device that Samsung is launching after recalling the fire-prone Note 7's last October. Also, the Note 7 debacle cost Samsung around $5.48 billion in profits and also helped Apple Inc. in overtaking Samsung and becoming the world's top smartphone maker in the fourth quarter of 2017.
Samsung, at their unpacked event in New York, unveiled two versions of their flagship smartphone. The Galaxy S8 and the Galaxy S8+. They are Samsung's largest high-end devices launched till date. The S8 having a 5.8-inch curved display, and the S8 Plus having a 6.2-inch curved display.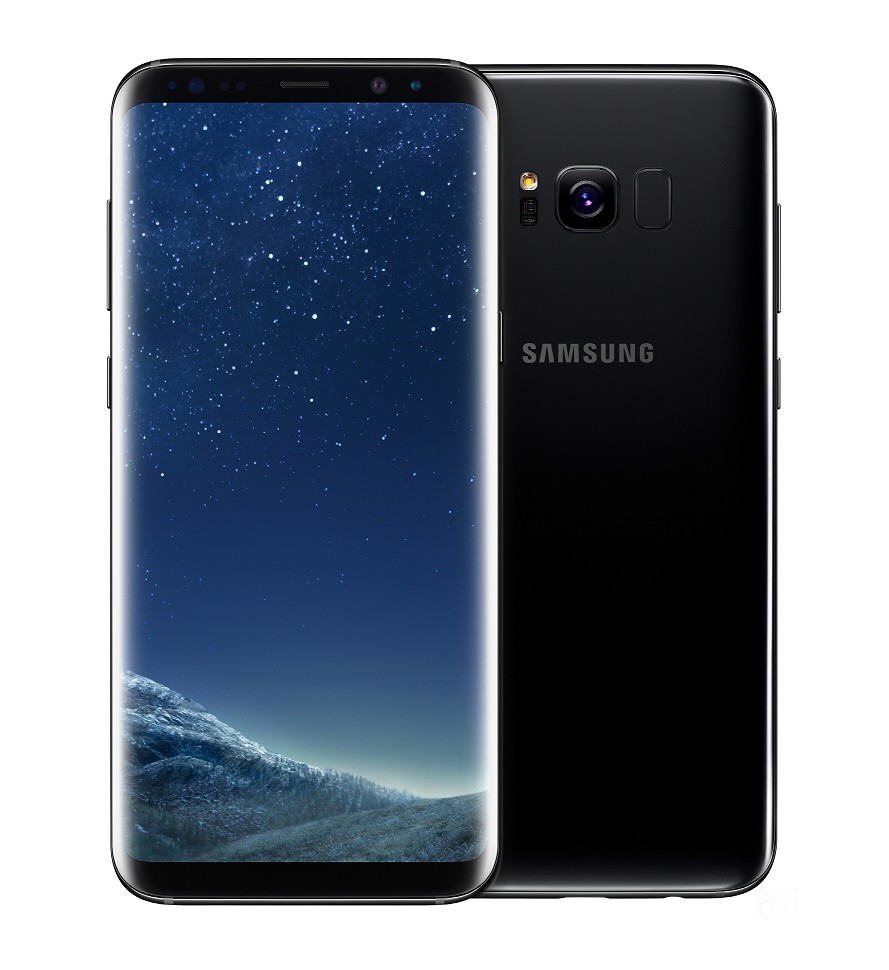 Both the S8 and the S8 Plus will go on sale from April 21, 2017. Though both of the having a bigger screen are similar to their predecessor the Galaxy S7's footprint, due to all the bezels being removed. We have also compared The Samsung Galaxy S8  with the Galaxy S7.
Samsung Unpacked
Also, on the event, Samsung also announced Gear 360. And also showed off its new artificial intelligence, Bixby, which includes voice-controlled personal assistant like Siri, or Google's Assistant. Also, the S8 has new security features like facial recognition, an iris scanner, etc. to make the phone more user-friendly.
Samsung hopes that the S8 is the product they need to revive the sales. And take the number one position in the market back from Apple. Though Apple is expected to launch their new tenth-anniversary edition iPhone this year with major changes. And that can also give Samsung some problem in taking back the number one spot back.
Samsung Galaxy S8 Specifications