BSNL has now launched a new 4G VoLTE feature phone in partnership with Micromax. BSNL launched this feature in order to counter Jio. Recently, Airtel also launched a new cheap 4G VoLTE smartphone as to be ahead of Jio. BSNL is now offering Micromax Bharat 1, a 4G VoLTE feature phone, at a very affordable cost.
Commenting on the announcement, Mr. Rahul Sharma, Co-founder Micromax, "BSNL is one of the major service providers in the country and has a vast reach and network that spreads across every nook & corner of the country. Both Micromax and BSNL have been working with an aim to bring the next wave of unconnected users on the Internet. We will now take this vision forward with Bharat-1 and create a compelling proposition for the users that is a first in the category."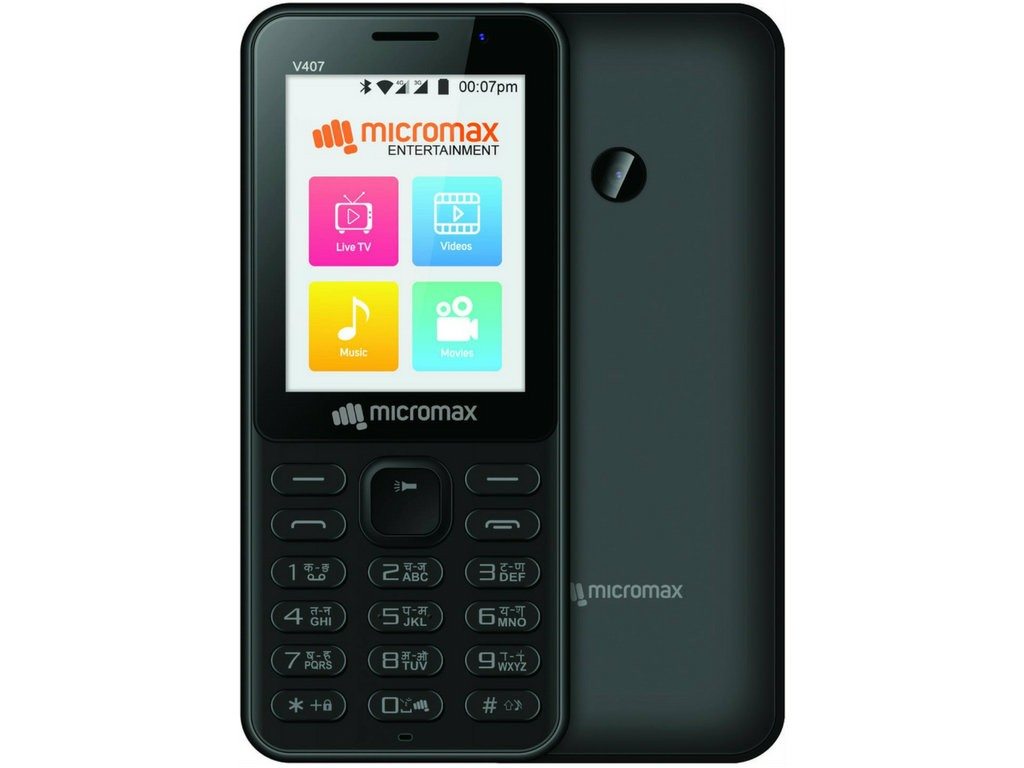 Added, Mr. Anupam Srivastava, CMD, BSNL "We are proud that we are partnering with Micromax, a home-grown player which has been a key player in India's growth journey and has contributed more than 150 million mobile users and this number is ever increasing. Connecting the last mile– to the Internet and relevant information – is an important part of the strategy for both BSNL and Micromax. We are confident that Bharat-1 will help millions of users experience the data and calling experience like never before."
BSNL offers unlimited calls and unlimited data at just Rs. 97 per month with purchase of the Micromax Bharat 1. However, one would need to pay a sum of Rs. 2,200 in order to get the handset.
Larry Paulson, Vice President & President Qualcomm India, "The launch of Bharat-1, powered by Qualcomm® 205 Mobile Platform will usher a new era by providing access to 4G, VOLTE, Payments and new opportunities to millions of users in India. We congratulate Micromax and BSNL for taking India, a step closer to the realization of Digital India"
The Bharat 1 is powered by a Qualcomm Snapdragon 205 chipset for a smooth performance. The 4G feature phone comes with 512MB of RAM and 4GB of onboard storage. The Bharat 1 features a 2.4-inch QVGA display. The phone is backed by a 2,000mAh battery. As for the camera, the phone sports a 2-megapixel camera at the back and a VGA camera up front. The phone supports about 22 regional languages in India.
The Micromax Bharat 1 will be available across all retail outlets in India starting October 20.