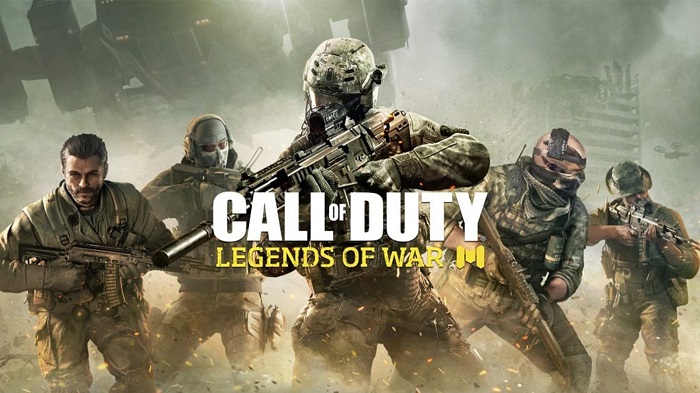 Since PC games like PUBG and Fortnite gained immense popularity on Android and iOS platforms, more game developers are working on releasing mobile versions of their games. It's now time for Call of Duty: Legends of War to rule the mobile gaming industry. The game is already available under a Beta stage for Android smartphones.
In order to bring the Battle Royale game to Android, Activision has teamed up with Tencent Games. For those who are unaware, Tencent Games handles the mobile version of PlayerUnknown's Battlegrounds (PUBG).
As far as the gameplay is concerned, Call of Duty, being a Battle Royale game offers game modes like Free4All, Search and Destroy, Team Deathmatch and Frontline It also brings in some of the iconic characters like Price and Ghost.
While most users will need to download and install the game via an APK file for now, Australian users can enjoy a full version of the game on Google Play Store. Neither Tencent Games nor Activision has yet revealed when the game will be available globally.
Also Read: Fortnite Battle Royale vs PUBG Mobile: Here's how they compare to each other on Android
If you just cannot wait for the game to be released officially, you can try out the beta version by downloading the APK file from here. You also need to download the OBB file, which can be found here. Once the files are downloaded, simply install the APK file by opening it. Now extract the OBB file and move it to Internal Storage > Android > OBB > com.activision.callofduty.shooter.
Once the whole process is done, you can just run the game as you would run any other game.