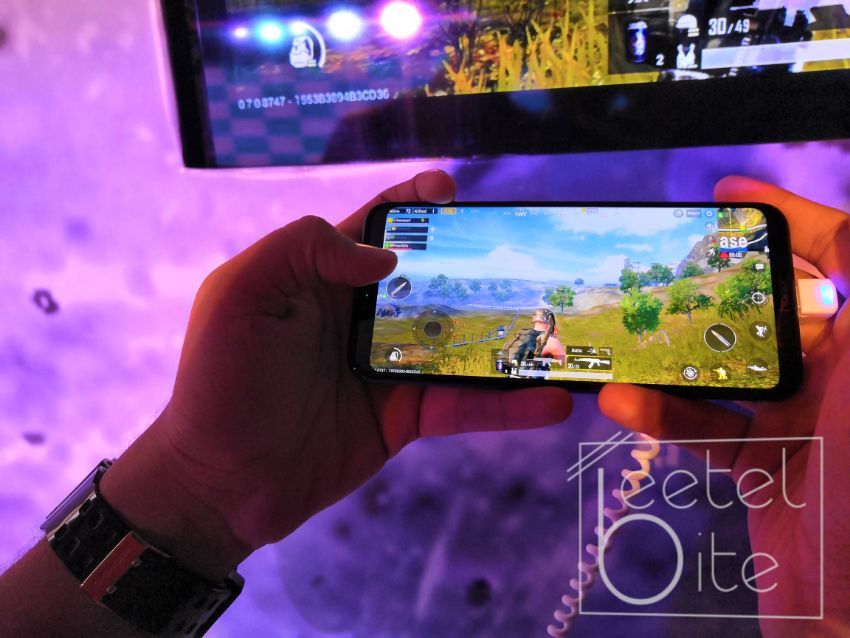 There are two battle royale games that are dominating the mobile gaming industry as of now, Fortnite and PUBG Mobile. Both the games were initially introduced for PCs and gaming consoles. Their immense popularity brought them to Android and iOS smartphones. With both the games are free to play on Android as well as iOS, there has been a huge debate in the smartphone gaming industry as to which one is the better choice to go for. What is the major difference and which one should you play to kill your time? Find out in this article of Fortnite Battle Royale vs PUBG Mobile.
Fortnite Battle Royale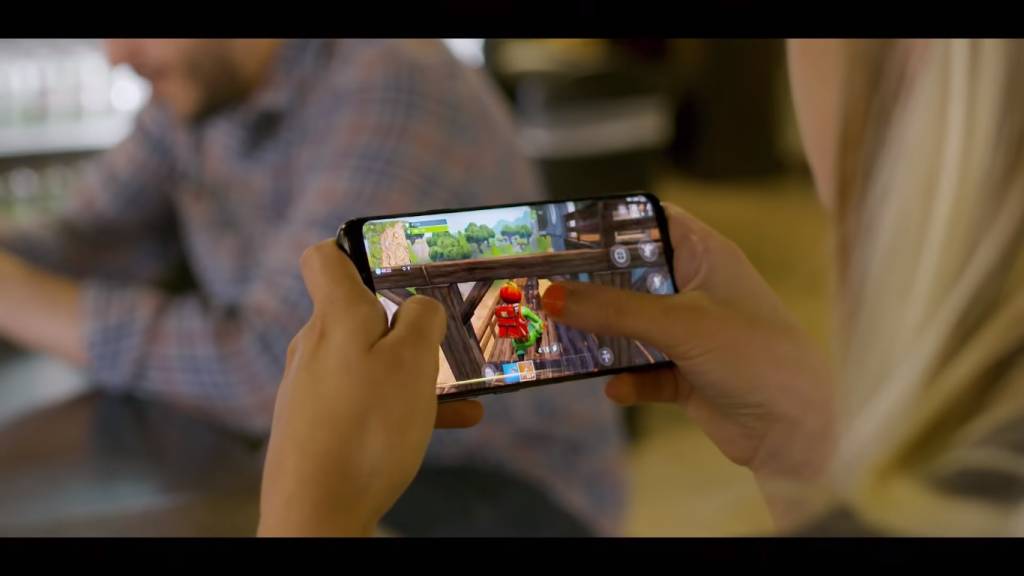 Fortnite is an online Battle Royale game where 100 people are thrown out of a bus in a huge map. The players have to kill other people and should be the last one standing in order to win the match. The game can be played as Solo or with multiple players/friends. The game is on a more cartoonish side as it uses a flying bus instead of something like an Airplane. Also, Fortnite allows users to build something out of the wood they collect by breaking multiple structures.
PUBG Mobile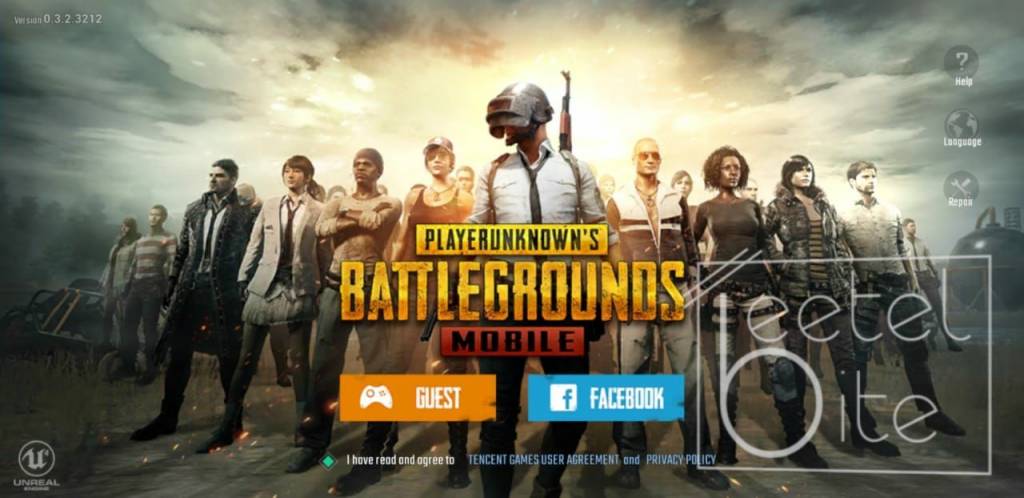 Player Unknown's Battle Grounds Mobile is also a Battle Royale game where 100 people get down from an Airplane in a huge map and fight to be the last man standing. When compared to Fortnite, the gameplay on PUBG looks more realistic. PUBG also has multiple maps to choose from and it even has a Mini Royale mode where players go into a smaller map in order to end the game quicker the normal map.
Also Read: Here's how to download and install Fortnite on your smartphone
The Support
Fortnite is currently available on iPhone SE, iPhone 6S, iPhone 7, iPhone 8, iPhone X, iPad Mini 4, iPad Air 2, iPad 2017 and the iPad Pro running on iOS 11 or later. In the Android world, it is available only for selected smartphones including Razer Phone and the Samsung Galaxy Note 9. This clearly shows that if you want to play the Fortnite Battle Royale then you should have one of the devices from their support list. It is also worth noting that Fortnite for Android is currently in Beta which means there might be bugs and optimization issues.
PUBG Mobile, on the other hand, on most Apple devices running on iOS 9 or later. The list even includes the iPhone 5S which is now almost 5 years old now. The game is available on any Android smartphone running on Android 5.1.1 Lollipop or higher with at least 2GB of RAM. interestingly, there is a PUBG Mobile Lite version available on the Google Play Store for entry-level smartphones.
PUBG Mobile clearly wins here as it supports more devices than Fortnite Battle Royale does.
Which one is better?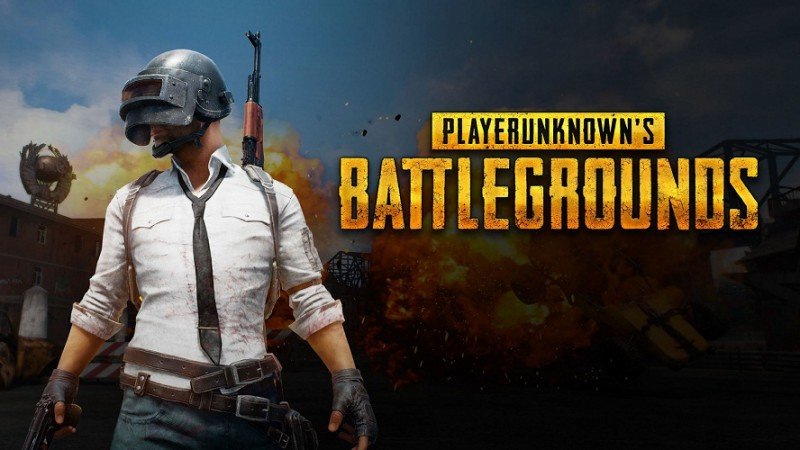 Also Read: PUBG Mobile Lite is here for low-end phones: Here's how to get it
Fortnite and PUBG Mobile are both really great Battle Royale games. It ultimately comes down to personal preference. If you have a smartphone like the Apple iPhone X or Samsung Galaxy Note 9, you have options to try out both of them. In iOS devices both the games run pretty well. However, that is not the case for Android players. On Android, Fortnite does not run as smooth as on iOS but PUBG Mobile performs well. So, personally, I would recommend PUBG Mobile as there are also championships being held so you can even earn some money while playing your favourite game. Fortnite on Android currently needs some work and it should be more optimised by the end of Q4 2018.