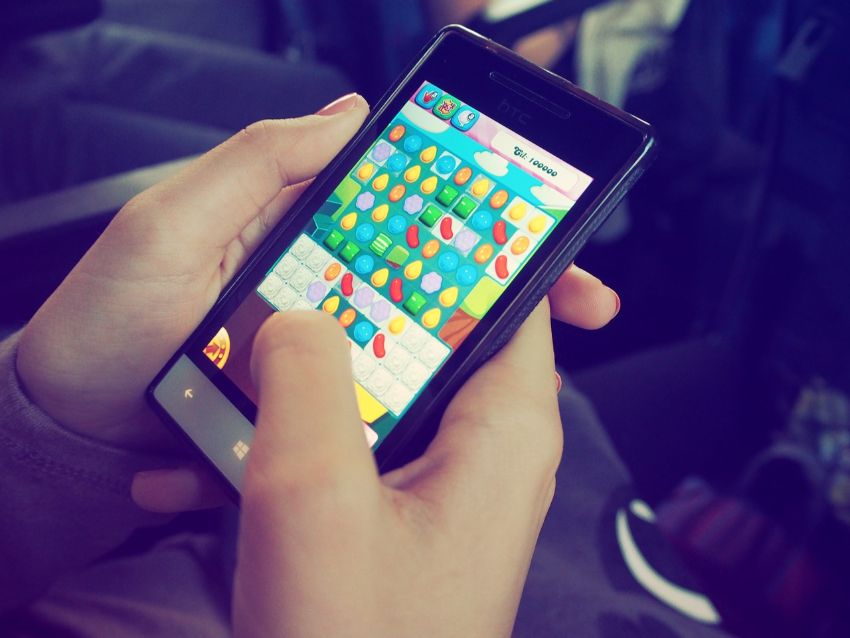 Over the last couple of years, the mobile gaming industry has been growing by a huge margin. People not only play these games to pass their time but also for competitions. A recent survey involving 2000 smartphone users claims that there are more women active mobile gamers in India than men.
According to the survey, almost 95 per cent of women who have smartphone plays mobile games on their phones. Men, on the other hand, are comparatively low at just 86 per cent. Further, the survey claims that 75 per cent of the people play mobile games for at least 2 hours daily.
While 78 per cent of the women agree that they play games for 2 hours or more, men playing games for 2 hours count at just around 72 per cent. The report also suggests that 40% of female gamers play games while they are just sitting ideal whereas 30% of them play games while watching TV.
"Ranging from professionals playing mobile games in between breaks at work, or while on the commute, to women playing games at home amidst breaks from chores, to elderly women keeping up with technology, the demographic profiles of female gamers spans across age groups," said Satya Mohanty, Head-User Research Practice, CMR.
Also Read: PUBG Mobile to soon get 90Hz and 120Hz refresh rate options
The main question still remains that which game is mostly prefered by men and women. The majority of women mobile gamers do not enjoy battle-royale games like PUBG Mobile. They are more into casual games like Candy Crush, Word Puzzle and Clash of Clans.