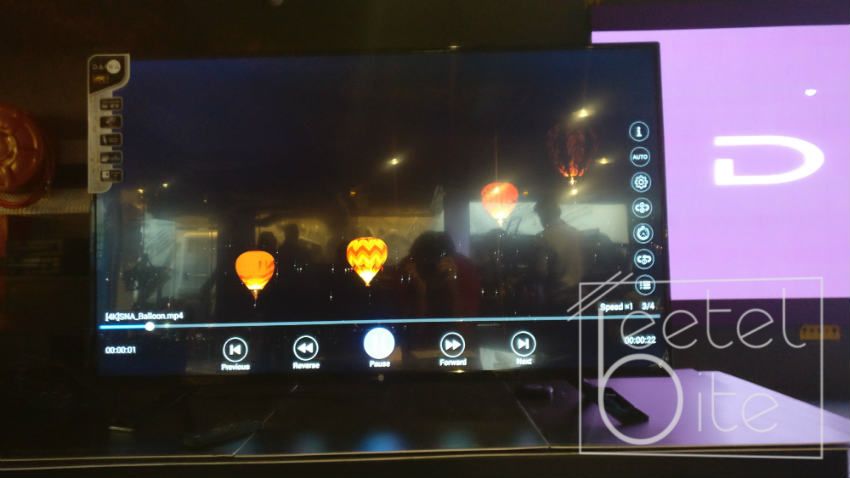 Indian Smart Television Manufacturer, Daiwa has introduced its latest lineup of 4K Smart TV in India. This includes their D55UVC6N and D50UVC6N. These will add to their existing lineup of smart TVs. According, to the company these are the most affordable 4K smart TVs in India. They are priced at Rs 36,999 and Rs 29,999 respectively. We got a quiet time with the TV at the launch event. Here are our Impressions.
Design and Features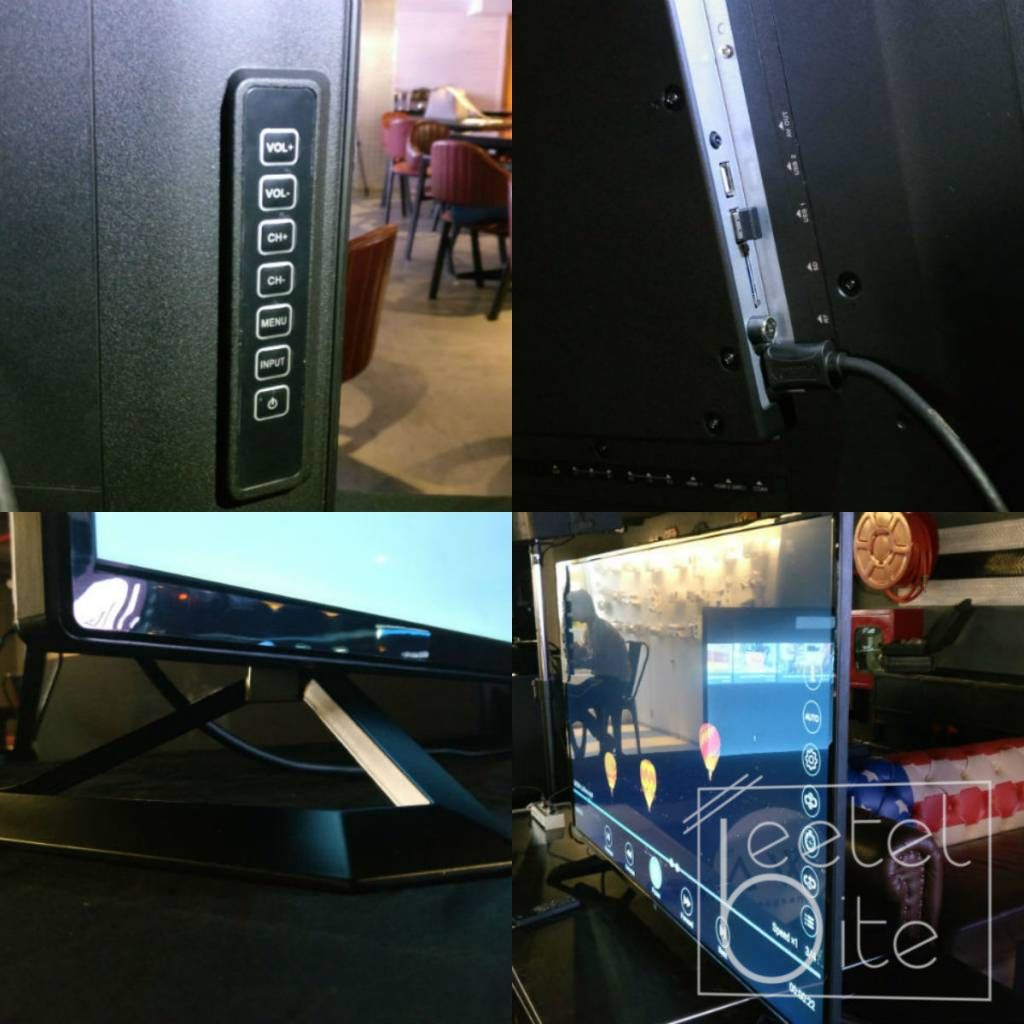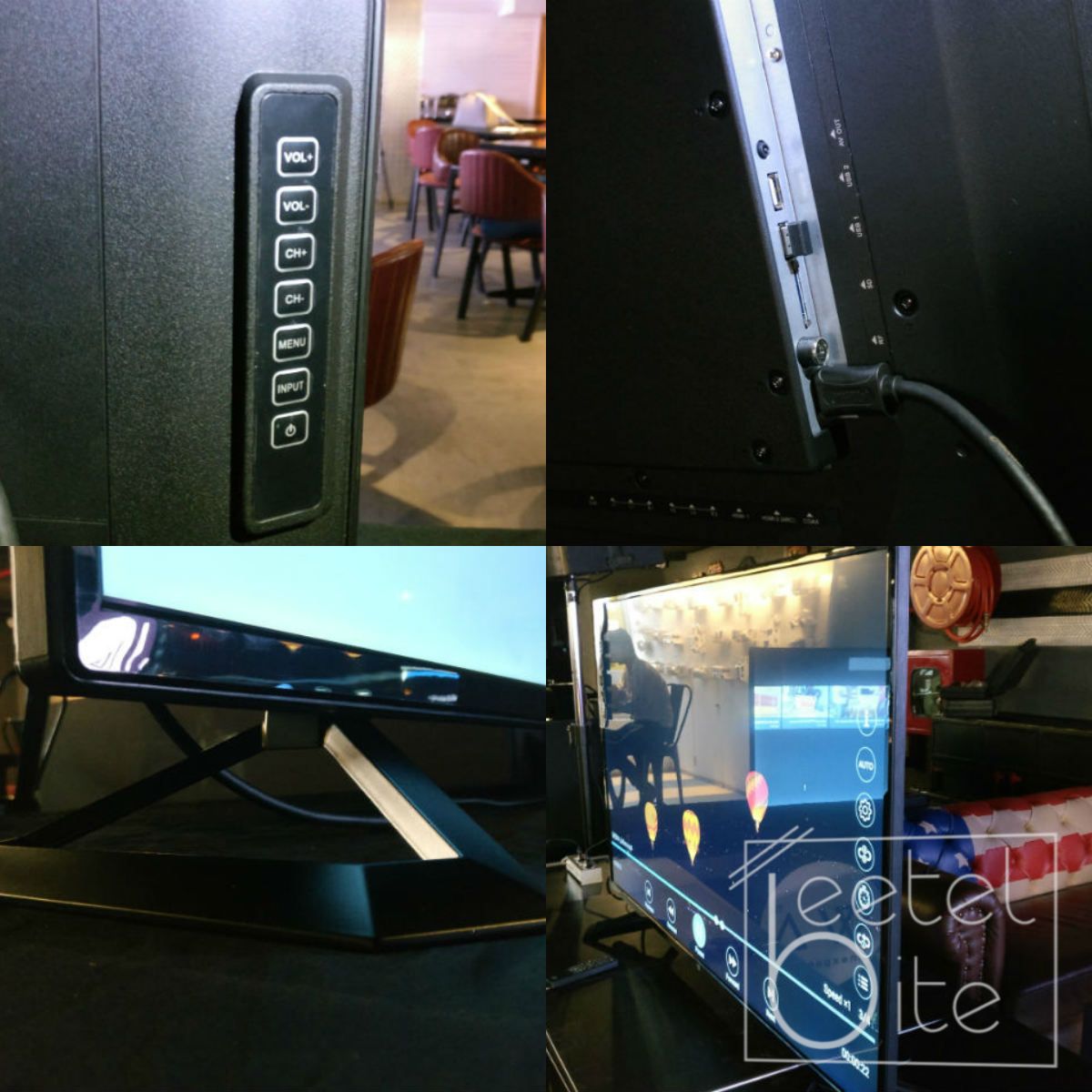 The design on the TV is basically same as all other Smart TVs on the market. The TV comes with minimum bezels and quite a variety of ports. The TV features three distinct HDMI inputs, two USB inputs and Ethernet port for internet connectivity. However, via looking at some videos on Youtube, we find why it is so economical. The colours are quite washed out. Also, the white balance is nowhere as good as Sony or any other smart TV. Also, it runs on outdated Android 4.4.4 platform. However, the update is guaranteed by the company. So that's good.
However, not all is bad in these TVs. The remote of the TV is quite interesting. Typing on these smart TV's are a headache usually. The Daiwa smart TVs remote is quite good. it features usual buttons on the front. On the back, it features a full-size qwerty keyboard. This makes typing on it a pleasure.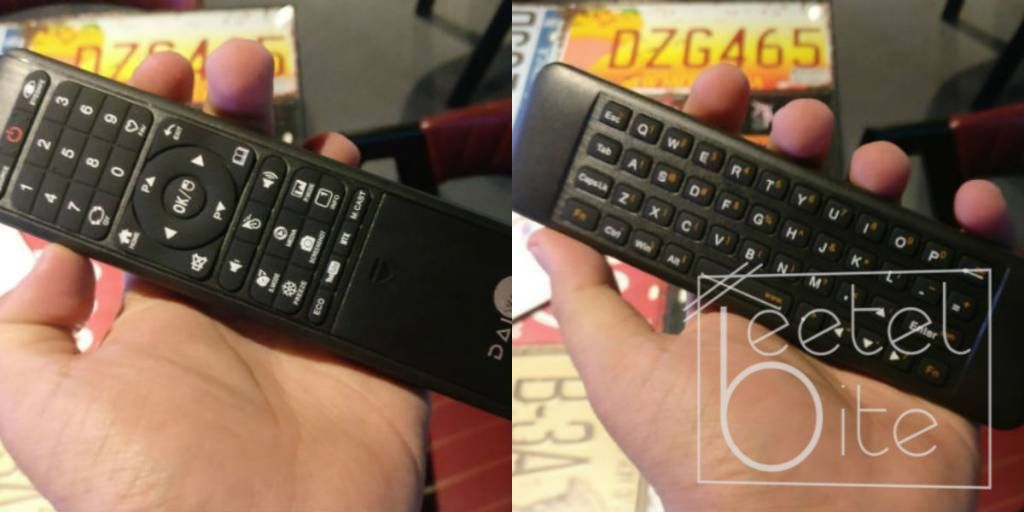 There are few basic buttons like volume control and more on the back of the TV. That is like every other modern TV in the market. However, the input via the remote has a huge lag, may it be buttons or the Remote mouse mode. On the bright side, the TV has a feature that lets you not only cast your phone to your TV but your TV to your phone. It also lets you use your Android/iOS smartphone or a Tab as a touch remote to control your TV. This is unique and really interesting. The lag is however still there but its something we liked.
Conclusion
In terms of features, the Daiwa D55 UVC6N and D50 UVC6N are packed. With unique features to practicality based design. We can say the TV is well equipped. However, with bad input lag and not up to the competition mark display, there is a lot left to be desired from the TV. However, that's not the point of the TV. It is supposed to be most affordable 4K smart TV on the market. The Sony Smart TV which I have at my home is three times the price of this TV. And with that price point, the TV offers so much that it can't be simply neglected. We can say its totally worth the money. You will have to make some compromises, but you will save enough money to justify these Compromises. So, if you were looking at if its worth the money? The answer is yes.