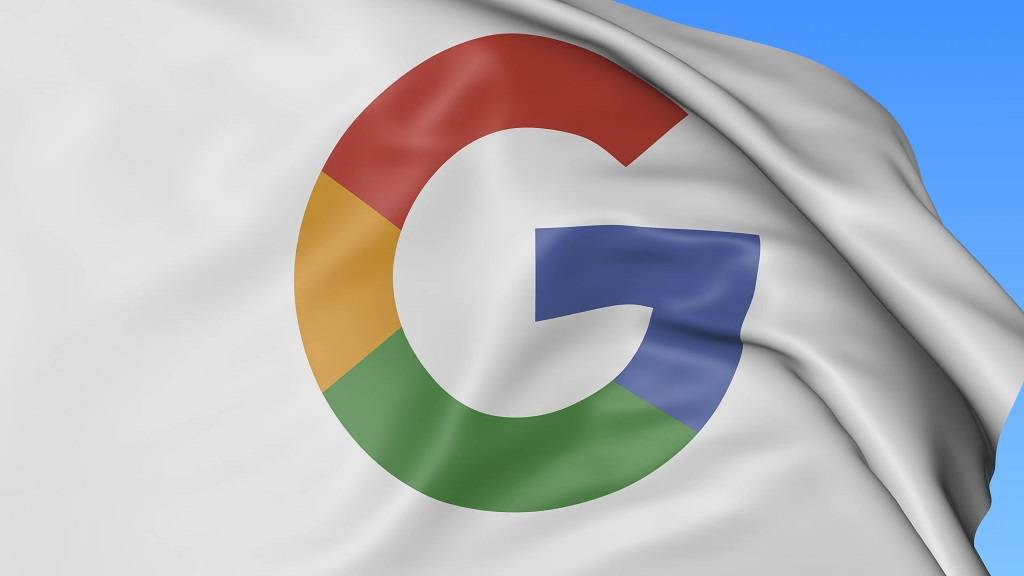 Google is known for recording its user's data in order to provide users with a tailored experience. However, not all of us prefer our data being recorded by some company at all times. So, here's how you can view all your history that Google has saved, and delete it right away.
How to view your Google data?
Google collects multiple types of user information in order to bring tailored advertisements and content. The company has made a My Activity page, where users can find information like web history, location history, YouTube watch history and even the YouTube search history. In order to view such information, follow these steps.
Open up the browser on your Windows PC or Mac
Now head over to My Activity
Here you can go to different sections and see what Google knows about you
How to delete or disable history?
If you are shocked by seeing all the information that Google has about you, you are free to delete it right away and even disable it so that the firm does not record your next searches. In order to delete your history, follow these steps.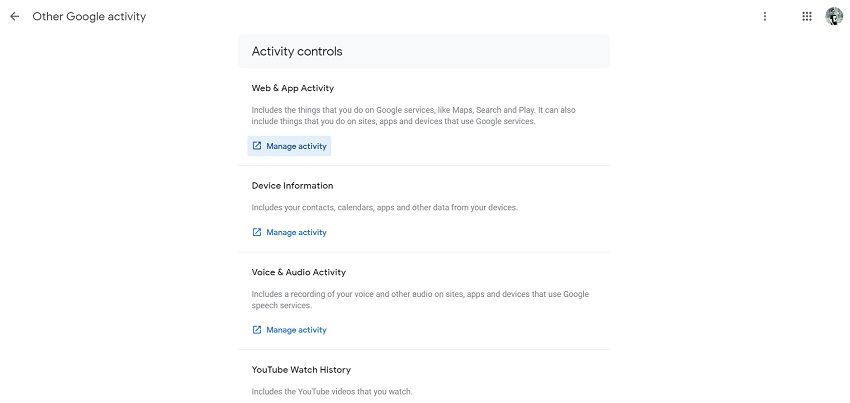 Head over to the same My Activity page
Now click on the section you want to delete data from
Click on Delete by option
You will be greeted by a new page with a calendar option. Select the dates you want to remove the data from. If you want to delete all the data, just select "All time" from the drop-down menu.
Once you have selected the data you want to delete, just hit "Delete"
Also Read: Facebook to soon launch its Libra cryptocurrency to compete against Bitcoin, Ethereum
Now, if you want that Google should not record any information going forward, just disable Google history by following these steps.
Go to the section you want to disable history for.
Click on the three-dot menu on the top right corner and hit Settings
Now look for "Your searches and browsing activity" and toggle it off
Once you have successfully disabled Google history, you need not worry about your personal information. However, do keep in mind that you will stop receiving tailored advertisements or tailored feed in apps like YouTube.