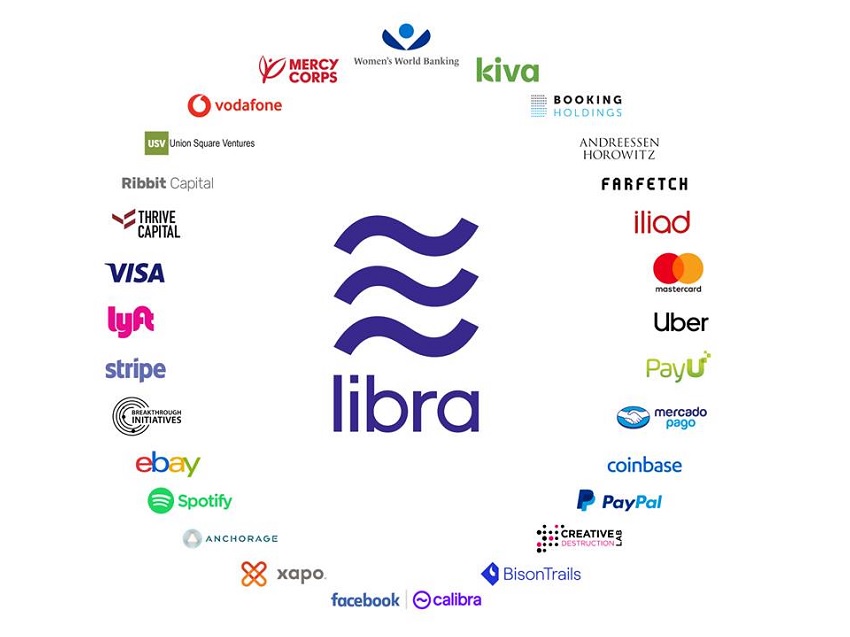 Facebook announced a couple of months ago that it will be introducing its own cryptocurrency. The company has decided that it will be calling its new cryptocurrency, Libra. However, the currency will not be controlled by Facebook itself. The company has teamed up with 27 other organisations across the globe in order to form Libra Association, a non-profit firm.
According to the Libra Association's official website, as of now, over 31 percent of the world's population is not a part of the formal banking system. So, with the help of Libra cryptocurrency, the company aims to "lower barriers to entry, and improve access to financial services." Also, they will form a dedicated Libra protocol for this cryptocurrency.
Commenting on the announcement, Mark Zuckerberg, CEO of Facebook, said, "We aspire to make it easy for everyone to send and receive money just like you use our apps to instantly share messages and photos. To enable this, Facebook is also launching an independent subsidiary called Calibra that will build services that let you send, spend and save Libra -- starting with a digital wallet that will be available in WhatsApp and Messenger and as a standalone app next year."
Also Read: Twitter to take part in Apple's Project Catalyst by bringing back its MacOS app
"In addition to our efforts, many other companies will build their own services using Libra -- from payment companies like Mastercard, PayPal, PayU, Stripe and Visa, to popular services like Booking, eBay, Farfetch, Lyft, Spotify and Uber, to non-profits doing important work around financial inclusion like Kiva, Mercy Corps and Women's World Banking, to companies in the crypto space like Anchorage, Coinbase, Xapo, and Bison Trails. A number of leading Venture firms are also joining to help drive innovation on the Libra network. We're hoping to have over 100 cofounding members of the Libra Association by the time the network launches next year," he added.
Just like other cryptocurrencies like Bitcoin, all the transactions made using the Libra currency will remain private. Additionally, they will allow seamless payments anywhere without any sort of a user fee attached to it. It will be made accessible to anyone with as long as they have a smartphone and internet connectivity.