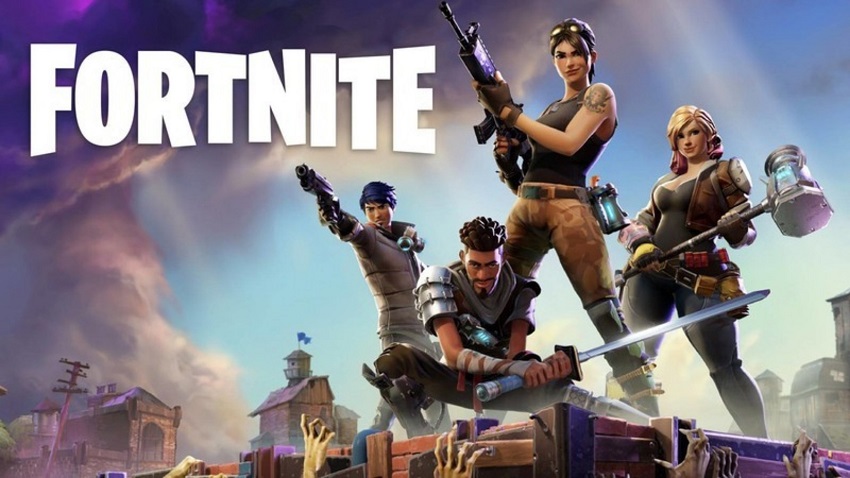 Arguably one of the best games of 2018 is Fortnite. So this must not be surprising that the game developer is early quite a bit on the game. How much the Fortnite game studio Epic Studio has made over 2018 will be a surprise for you.
Apparently, a "source with knowledge of the business" reported to TechCrunch that Epic Games, the studio that made and maintains Fortnite earned over $3 billion in profit in 2018. Also, most of the money is due to the Fortnite Battle Royale.
Also Read: PUBG banned by the Bombay High Court? The Notice is Fake
The game was first released back in September 2017 but it saw massive growth in users and popularity in 2018. This was mainly due to Epic Games bringing the title to Android, iOS, and Nintendo Switch. The ability to cross-play with people on any platform playing with people with any platform led to a big success of the game. So much so that Sony also allowed that.

An exact breakdown of the revenue has not been disclosed, however, a company called Sensor Tower estimates that iOS players spent $1.23 million daily on the game in November. This resulted in a total of $385 million from users playing on iOS. Earning's on the Android Platform is a little hard to figure out due to the company deciding not to use the Google Play store and distribute the game themselves.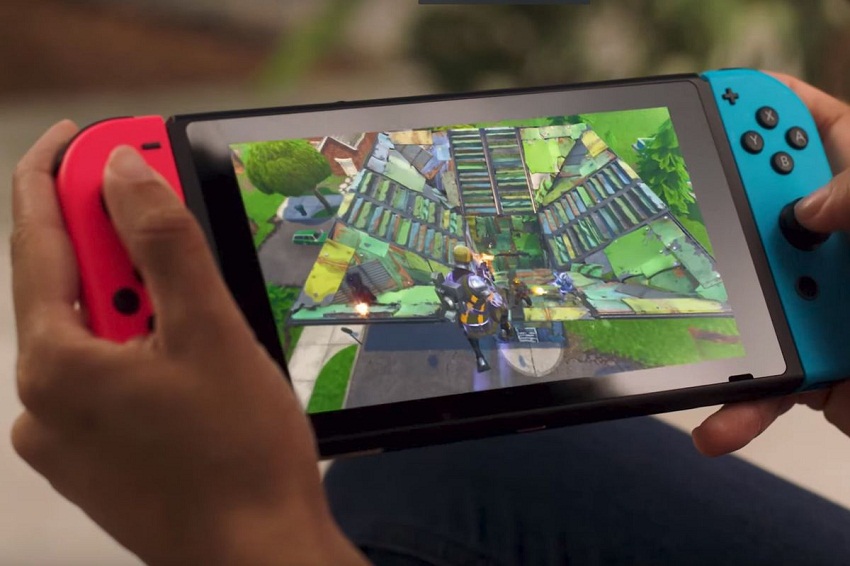 Despite the ridiculously high earning, the company missed out on revenue from the Chinese Market. Due to licencing issues, the company cannot yet monetize the game in the country.
However, not all of the earnings are from the Fortnite. Epic Games launched the Epic Game Store last month. The store is a shot against other digital gaming stores. The biggest one in the market, Steam takes 30% of the cut of the revenue, while the Epic Games has promised to take only 12%, which is less than half of that Steam takes.