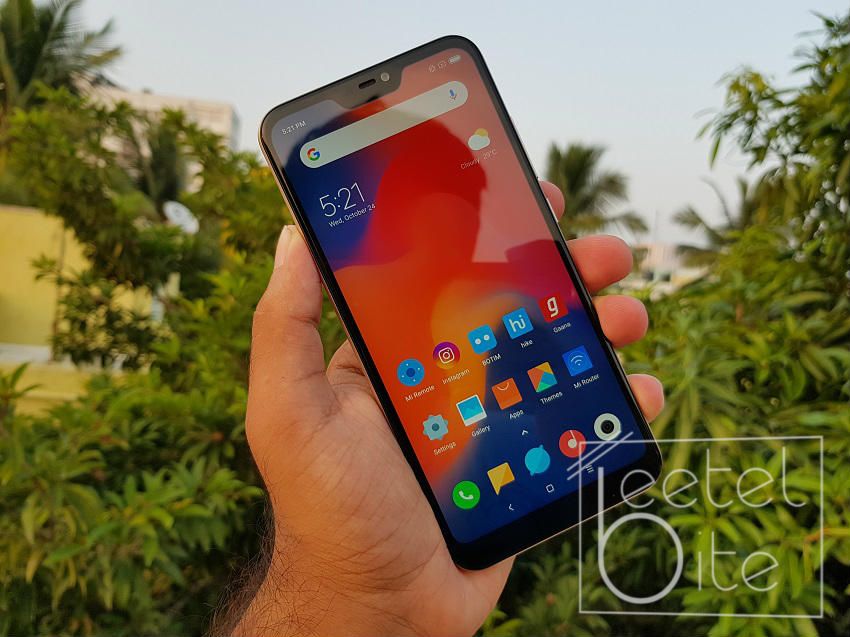 Chinese Electronics Manufacturer, Xiaomi unveiled their latest Redmi Note 6 Pro in India towards the start of November this year. The smartphone launched with the Qualcomm Snapdragon 636 chipset under the hood. However, a couple of months before the launch of the smartphone there were rumours of the company putting in a Qualcomm Snapdragon 660 inside the Redmi Note 6 Pro. Rumours were debunked at the time of the launch
However, around a month after the launch of the smartphone, there are again rumors of a Redmi Note 6 variant with Qualcomm Snapdragon 660. this time the rumors are fulled by Flipkart accidentally listing the Redmi Note 6 Pro with Qualcomm Snapdragon 660.
According to a tweet shared by a Twitter user Ishan Agarwal, Flipkart accidentally revealed a new variant of the Redmi Note 6 Pro. The listing unfortunately has been removed as of now. The new variant was listen with the Qualcomm Snapdragon 660 and a massive 5,000mAh of battery.
Also Read: Here's how to get free Google Play Store credit for making App Purchases
The screenshot shared screenshot of the new variant is shown to be costing Rs 15,999. However, the price is striked out and and a new price of Rs 13,999 was written meaning that the new variant would launch under some promotion or any upcoming sale.
As of now, the Redmi Note 6 Pro is available in only two variants. One of the variants costs Rs 13,999 and comes with 4 GB of RAM and 64 GB storage. The bigger variant costs Rs 15,999 and comes with 6 GB of RAM and 64 GB storage.
However we still cannot confirm that whether the Redmi Note 6 Pro will have a new variant with a Qualcomm Snapdragon 660 or maybe is it a error by the Flipkart employee in listing the product on for a upcoming sale. If the second one is true, this means on the sale which would be coming soon, the 6GB RAM and 64GB storage variant would be available for Rs 13,999. That makes us believe that the 4GB RAM and the 64GB storage variant will also go on a discount of around the same amount. This leads that the 4GB and 64GB storage variant will be available for Rs 11,999 which will make it one of the best phones in its price segment.