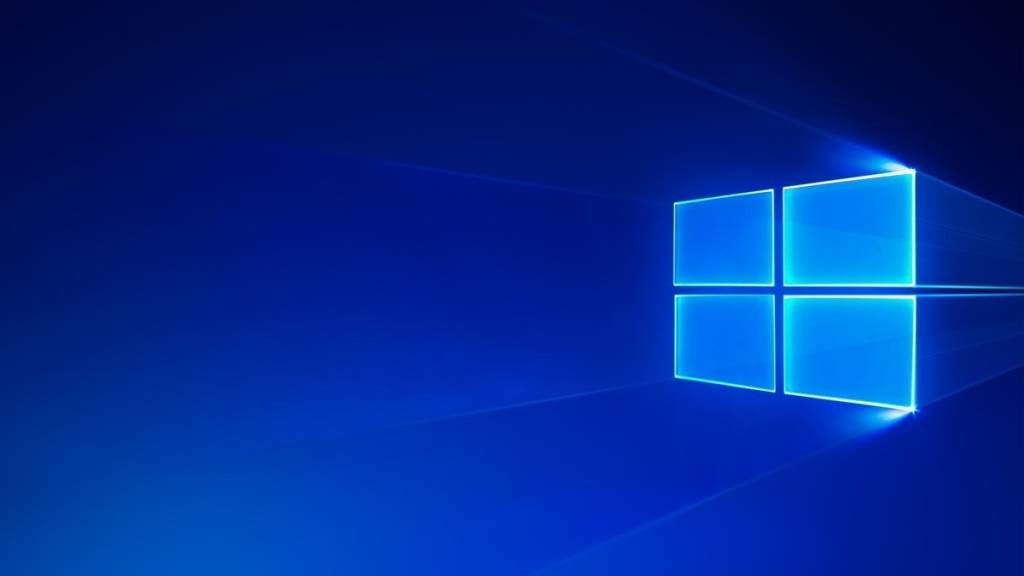 Microsoft is launching a new update to the Windows 10 platform on April 30. According to the company, the Windows 10 April 2018 update focuses on delivering better user experience, stringent security, and major improvements to its Edge browser. Also, the new update incorporates modern voice integration to the operating system.
The Windows 10 April 2018 Update aka Redstone 4 is the fifth biggest update since November 2016 update. Microsoft changed the product update policy with the Windows 10 in June 2015. They now deliver major update every 6 months instead of a new operating system every year.
How to download and install Windows 10 April 2018 Update
Microsoft says the April 208 update will be available starting April 30 It will roll out as an Over The Air(OTA) update. It will be a gradual update. It will be available to all Windows 10 devices in few weeks.
Also Read: Here are the Top 5 Xiaomi smartphones you can buy right now
However desperate users can manually check for the updates. That can be done by opening the Settings menu. From there go to Update & security > Windows update. Finally, click on Check for Updates and it will manually check for updates.
However, if you want to manually install the update, you can to go the Windows 10 update history page. Click on the latest update to download its ISO file. Follow the instructions on the screen to continue with the installation process. Alternatively, You can also use Windows 10 Update Assistant. It is an official Microsoft tool for users to help them securely update their devices. However, this tool is not available for Windows 10 Enterprise Edition.
Microsoft Windows 10 April 2018 Update: Top features
Let's take a look at all the new features the new Windows 10 April 2018 update bring.
Timeline
Timeline enables users to go back around 30 days at max to locate the email, photos and other activity done by them that day. This is quite a handy feature for everyone.
"Because much of our activity is on the go, you can even pick up what you were doing if signed into your Microsoft account while using Microsoft Edge or Office 365 on your iOS or Android device when you return to your Windows 10 PC. Imagine looking at bathroom vanity options for that home remodel when you're out and about on your phone, and then finishing that purchase when you're back at your PC. Or working on a document on the bus during your commute and seamlessly picking it back up when you're at your desk."

-Microsoft Spokesperson
Focus Assist
This new feature enables users to shut down the notifications from all social media platform to help them concentrate more. Users can manually set time frame for this to work. After the time frame ends, the OS will present you a summary of all the emails, tweets notifications you missed. However, you can set exceptions. These apps will still be able to send you notifications. Like Work, email can still bypass Focus Assist, as Work email is needed for Work.
Edge browser
Microsoft's Edge browser also has got a slew of new updates. These include a deep integration with the Focus assist. You can now easily mute and unmute the audio playing in a tab. It also now lets you go full screen for PDFs and even normal web pages.
Users can now also save the data which can later be used for autofill. Edge browser won't save things like CVV number and passwords for security reasons.
There is also a new grammar feature. According to Microsoft, "Grammar Tools can break the words on the page into syllables, as well as highlight different parts of speech such as nouns, verbs, and adjectives."
Improved voice and Cortana
The Windows 10 April 2018 update includes a new Dictation feature. It can be used to note down things using voice. To use this feature, users can place their cursor anywhere. Then use the Ctrl+H to start voice typing.
Cortana also now connects with your Smart Home devices. "With the April 2018 Update and Cortana enabled on your Windows 10 PC, you can manage your smart home right from your PC using just your voice. For example, want to come home to a warm house from a long day at work? Just tap Cortana on your PC and say "Hey Cortana, set the living room thermostat to 72 degrees" to control your ecobee, Honeywell, Nest Learning thermostat and more."

-Microsoft