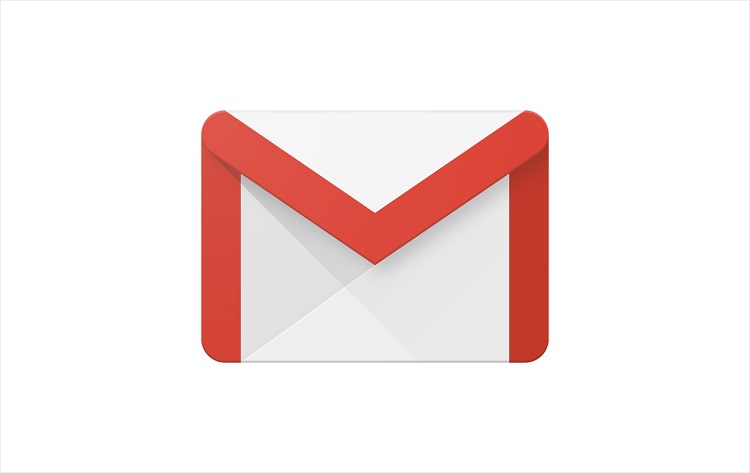 Google recently announced a new feature for Gmail dubbed dynamic email. The new feature is currently available under a beta program and it will be made available to the masses on July 2.
As the name suggests, the dynamic email feature will allow users to take action within the message. It can be helpful when responding to official emails and you do not want to send or receive multiple email messages about the same subject.
Google's blog post on dynamic emails, reads, "With dynamic email, you can easily take action directly from within the message itself, like RSVP to an event, fill out a questionnaire, browse a catalogue or respond to a comment."
"Take commenting in Google Docs, for example. Instead of receiving individual email notifications when someone mentions you in a comment, now, you'll see an up-to-date thread in Gmail where you can easily reply or resolve the comment, right from within the message," it further added.
According to Google, the feature will allow companies like OYO and Pinterest to send interactive emails where the users can interact within the email without needing to leave the Gmail interface. Also, with threads like Google Docs, users will no longer need to receive multiple emails as everything can be made available in one message.
Also Read: List of smartphones confirmed to get the Android Q update
End users need not make any changes to their Gmail app as the features will be made available to all the users without needing to make any changes. However, G Suite accounts will need to go to their Admin console to bring such changes for the emails they send to their clients or colleagues.