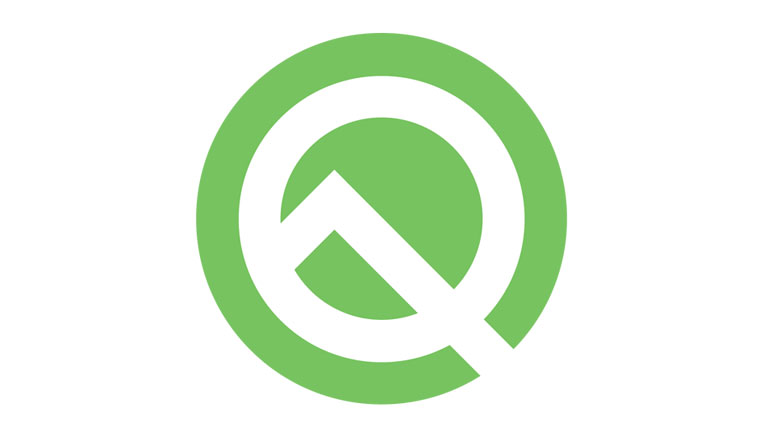 Google recently announced the Android Q and it is already running on some smartphones as a part of a Beta program. Now smartphone manufacturers have also rolled out lists of devices that will be getting the Android Q update. Check out the list to find out if your device made it to the list.
Google
When we speak about Android updates, Google is the first company that comes to the mind. This year, the company will be rolling out the update for all the Pixel devices. Also, Android Q will be the last major update for Google Pixel and Google Pixel XL.
Google Pixel
Google Pixel XL
Google Pixel 2
Google Pixel 2 XL
Google Pixel 3
Google Pixel 3 XL
Google Pixel 3a
Google Pixel 3a XL
Samsung
Samsung is usually late when it comes to pushing out Android updates. It is highly due to the fact that these phones come with a heavy skin layered on top of Android. This year, the company will be rolling out the major update for the following devices.
Samsung Galaxy S10e/S10/S10+
Samsung Galaxy Note 9
Samsung Galaxy S9/S9+
Since the company has not yet rolled out the complete list, we don't know which of the mid-range phones will get the update.
OnePlus
OnePlus is also one of the quickest companies when it comes to delivering Android updates. The OnePlus 6 and OnePlus 6T are already a part of Google's Android Beta testing program. Here's a list of devices that will receive the Android Q update.
OnePlus 6
OnePlus 6T
OnePlus 7
OnePlus 7 Pro
Xiaomi
Xiaomi recently rolled out a list of devices that it promised will be receiving the Android Q update. According to the list, the following devices will get the update later this year or early 2020.
Xiaomi Mi 9
Xiaomi Mi 9SE
Xiaomi Mi 8
Xiaomi Mi 8 Explorer
Xiaomi Mi 8 screen fingerprint edition
Xiaomi Mi MIX 2S
Xiaomi Mi MIX 3
Redmi K20 Pro
Redmi K20
Redmi Note 7
Redmi Note 7 Pro
Poco F1
Also Read: Xiaomi to release Android Q for 9 of its smartphones: Redmi Note 7, Mi 9 and more
Realme
Realme has not yet rolled out the list of devices that will be receiving the upcoming update. However, as the Realme 3 Pro is a part of Android Q Beta program, it is expected to be one of the first smartphones to receive the update. Also, the Realme X, which was launched recently will get the update.
Huawei
Though Huawei recently faced a lot of issues from the US government, the company has confirmed the Android Q update for a couple of smartphones including the Huawei Mate 20 Pro, P30 Pro, P30, P30 Lite, Mate 20, Porsche Design Mate 20 RS, Porsche Design Mate 10, Mate 20 X, Mate 20 X (5G), P20 Pro, P20, Mate 10 Pro, Mate 10, Huawei P smart 2019, Huawei P smart+ 2019 and the Huawei P smart Z.