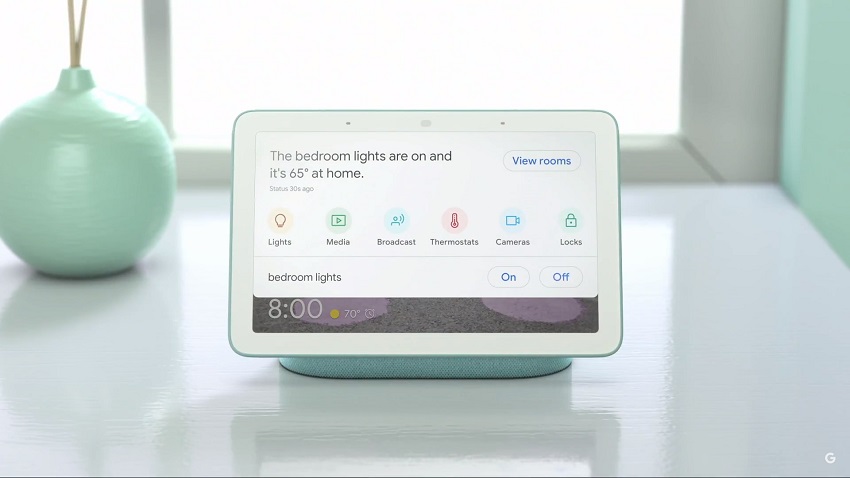 Google recently announced that it will be rolling out an interpreter mode for their popular Google Assistant. The time is here and the company has started rolling out the feature on its smart speakers including Google Home, Home Mini and more. Here's how it works and how you can take advantage of it during your abroad trips.
The company first showed off the technology at CES 2019. The mode allows two people to carry a conversation in their own languages and Google Assitant will turn into a live translator. It is being said that the feature is still half baked by Google has started pushing out the feature anyways.
The California based company has even set up a new support page in order to help people set up the interpreter mode on the Google Home devices. One can start the mode by saying something like "help me speak French", "Interpret French to English" or "Be my French interpreter".
Also Read: HMD Global releases Android Pie update roadmap: Here's when your Nokia smartphone will get the update
Currently, the interpreter mode supports around 26 different languages including French, Spanish, Polish, Dutch, Arabic, Chinese, Czech, Dutch, English, Finnish, German, Greek, Hindi, Hungarian, Indonesian, Italian, Japanese, Korean, Portuguese, Romanian, Russian, Slovak, Swedish, Thai, Turkish, Ukranian and Vietnamese.
As far as the device support is concerned, Google has confirmed that the feature will be supported on all Google Home smart speakers. It will even work with some of the speakers that come with Google Assistant built in. Apart from smart speakers, the feature is also available on all Smart Displays, which can even show visual feedback.