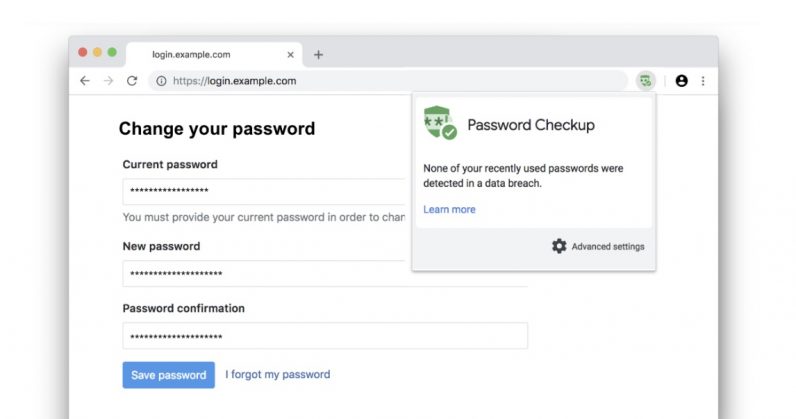 The Internet is getting less and less secure day by day as more and more hackers are trying to get into our lives. In the past few years, we have also seen a major improvement in the number of internet users. However, what users tend to forget is that they are compromising their personal life by entering easy log in credentials. Google is here to save you with their latest Google Chrome extension.
Google's all-new Password Checkup Chrome extension is now available on Chrome Web Store. Anyone can download the extension by heading over to the Chrome Web Store on their Google Chrome browser on Mac or PC. If the user inputs a compromised username and password, the extension will warn them and suggest a password change. This will help users make their social media or other accounts even more secure.
How to setup the Password Checkup extension
Head over to the Password Checkup download page on the Chrome Web Store
Tap on the "Add to Chrome" icon
Confirm it by tapping on Add Extension
Once installed, you will notice a green icon on the top right corner of your Chrome web browser
Also Read: Samsung slashes Galaxy S9+ prices in India ahead of Samsung Galaxy S10 launch
According to the California based company, the extension will make sure that the apps and websites users log in to using their Google credentials are not compromised in any way. This will help users protect their Gmail account and Google related services. It will basically improve the security when trying to log into third-party platforms using Google credentials.