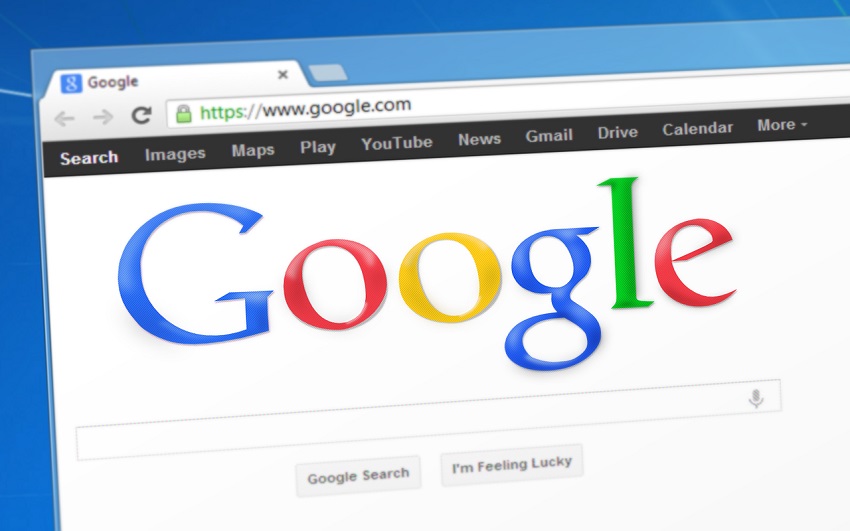 Google Chrome, one of the most popular web browsers, just received a new update. The browser for Windows platform has now been updated to the build number 74.0.3729.108. While the update brings tons of changes and improvements all around, one of the best features has to be the new Dark Mode.
Dark Mode has been getting popular in the last few years. A Dark Mode or Night Mode makes it easier on the eyes as well as helps save battery of the devices having OLED displays. The new Chrome 74 update is available on platforms like Windows, Mac as well as Mac. It brings changes to the UI, menus, and Downloads window.
Unfortunately, Google has not given a simple toggle for enabling the Dark Mode on Chrome. However, users will need to follow these instructions to forcefully enable the new dark mode.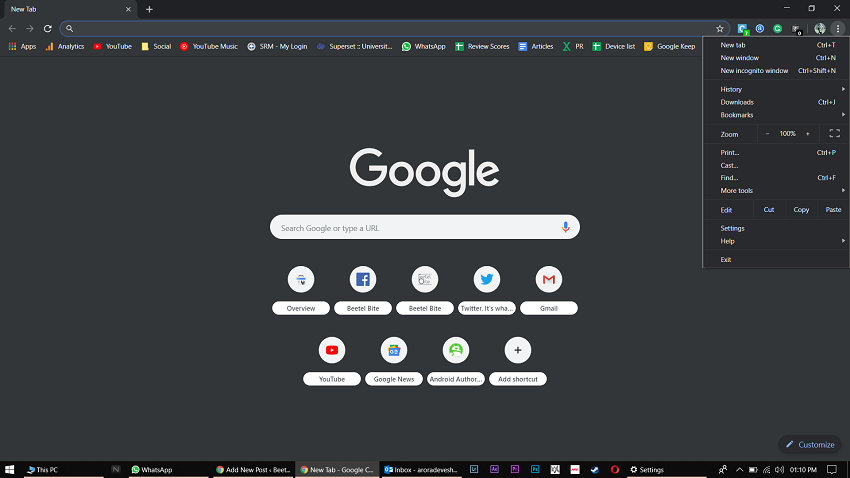 On your Desktop, right click on the Google Chrome shortcut icon and click on Properties
Now, in the Target section add "--force-dark-mode" (without quotes) at the end of the line.
Hit Apply
Run Google Chrome to witness the all-new Dark Mode
The above-mentioned trick only works on Windows 10.
Also Read: Hotstar Premium prices increased due to IPL 2019 and Game of Thrones, now starts at Rs 299
Apart from the much anticipated Dark Mode, the new update also brings an option to disable animations. Further, Google has also changed a policy to block websites from opening new pages as you try to close them. Most other changes include Security Fixes and Bug Fixes, which help to make the user experience better.