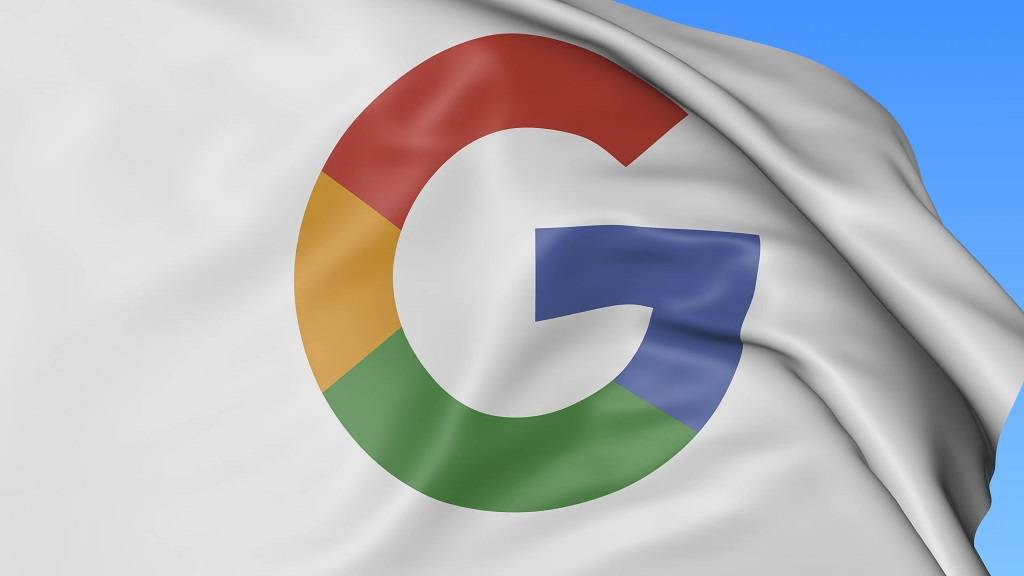 Internet giant, Google is in process of developing a controller for its chromecast-powered game streaming device which has been in rumours for a long time. The news comes from the company filing a patent for the same.
The Verge reports "The patent itself is for a notification system for the controller that notifies a player when a game is now available, that a user has received an invitation, a status chance on a leaderboard, or a chat request from another player."
Also Read: Android Q Beta will be available for more smartphones: OnePlus 6T, Mi Mix 3 and more
The document for the patent contains multiple design illustrations. These illustrations show a dual-joystick setup, as well as shoulder, trigger, and gameplay buttons. All of these can be a part of Google's controller which they will release with their game streaming platform.  The illustration also shows something that appears to be a microphone button. This means that the controller can have google assistant built into it. However, it is just a patent filing and there are high chances that none of this is included in the final product or even the product is released.
Google's Game Developers Conference (GDC) which will be held later this month in the city of San Francisco, the company will host the much-talked mysterious event. They could unveil their latest chromecast-powered game streaming platform there. It seems that the service will be like "Netflix for games". The product will be most probably based on the Project stream technology google showed off last year.
Also Read: Here's everything we know about the OnePlus 7 so far
"Project Stream" is a video game streaming service which was hosted in the company's servers for beta testing which coincidently ended back in February a month before the final reveal. The company is planning to defeat the likes of Epic store and steam with its Project Stream platform.