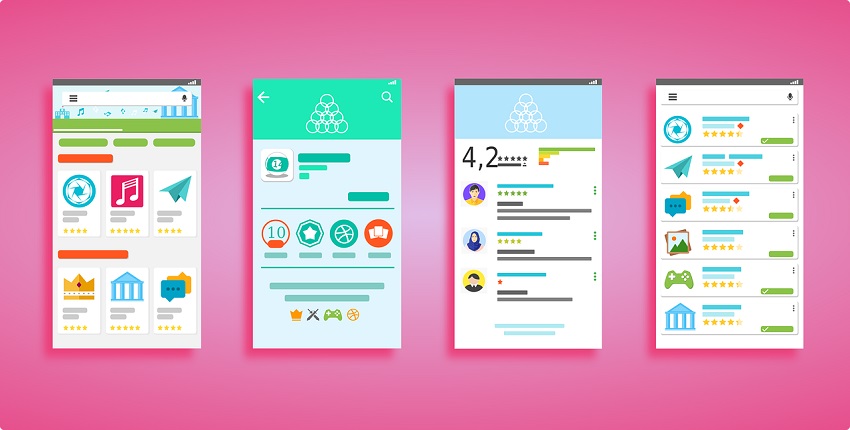 During the Google I/O 2019, the company had a lot of things to show off including the new iteration of Android as well as the new budget Pixel devices. Apart from these, the company also introduced new features in some of its popular services. The Google Play Store now gets a new feature called Pending Transactions and here's what it does.
The Pending Transactions feature is a part of the new version of Google Play Billing Library. Apart from Credit Cards and Net Banking, there have been plenty of ways to purchase apps like UPI and eWallets. However, we never had the privilege to buy applications by paying cash. Though there have been Google Play gift cards, they often exceed the amount we need. So, in order to bring cash to the play, the company has released the Pending Transactions feature.
Once a user is ready to buy an app from the Google Play Store or even do an in-app purchase, they can opt for receiving a payment code. The payment code can then be taken to a nearby store, where they can complete the transaction by paying cash.
Also Read: Love it or hate it, TikTok is once again the top rated app on App Store and Play Store
After making the payment at the store, the user will get the purchased app as well as an email proof within the next 10 minutes. However, the company does suggest that the user should wait for approximately 48 hours. Notably, if the user decides to ask for a refund, they will get Play Store Credit instead of a cash back.
With the new Pending Transactions feature, Google is trying to pull more people towards purchasing the full apps instead of depending on their free or trail counterparts.