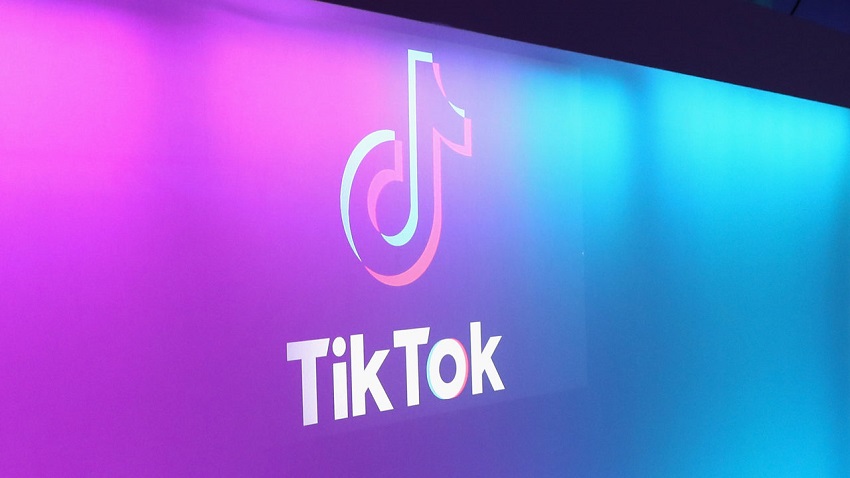 It was not that long ago when the Madras High Court declared a ban against the popular social media platform, TikTok. The app was earlier called musical.ly and it recently changed it to TikTok. However, the agenda remained the same where it allowed users to share short videos. After the ban lifted, the app again managed to climb the stairs soon enough to become one of the top-rated free apps on the Google Play Store and the Apple App Store.
While such news might come as a surprise to some, the others know the reason behind it is the promotion that the company is running right now. TikTok is asking users to share "#ReturnofTikTok" on social media to win Rs. 1 lakh.
Sumedhas Rajgopal, Entertainment Strategy and Partnerships Lead, TikTok (India), said in a statement, "We would like to express our deepest gratitude and thank our over 200 million users in India for the overwhelming response, support and love they have shown towards TikTok."  "We are looking forward to continuing our journey with our TikTok family and actively work towards ensuring a safe and positive in-app experience for our users," he further added.
Also Read: Realme X, Realme X Lite to launch on May 15: Here's what to expect
TikTok was banned for over six days and it was unavailable to download on both the Google Play Store and Apple App Store. The ban was lifted on April 30 and soon after that, the company announced a new promotion plan. Within the last week, TikTok easily climbed up the ladder and it is, once again, one of the top-rated applications on both Android and iOS platforms.