Google offers LG $880 million
Google Inc. has its own operating system Android OS which is one of the biggest mobile operating systems in the world. Now they have also ventured into the hardware side again with the Pixel smartphones. And to take the technology forward Google has offered LG $880 million.
Electronic Times reported citing unnamed sources, Google Inc. has offered LG Display Co. Ltd. an investment of at least 1 trillion won($880.29 million). This investment was offered to boost output of OLED displays for smartphones.
The source said that Google offered LG this investment to have an ample supply of OLED screens for its next Pixel smartphone which is currently rumored to be named Pixel 2. This could make the Pixel 2 take up less battery and also set up a new industry standard for smartphone displays.
Samsung Mobile uses bendable displays in their flagship smartphones. And Apple Inc. is also expected to start utilization of bendable screens in their future iPhones. Thus Google would also need a unique display to match its competitors. That is what Google may be thinking that the OLED screens can do for them.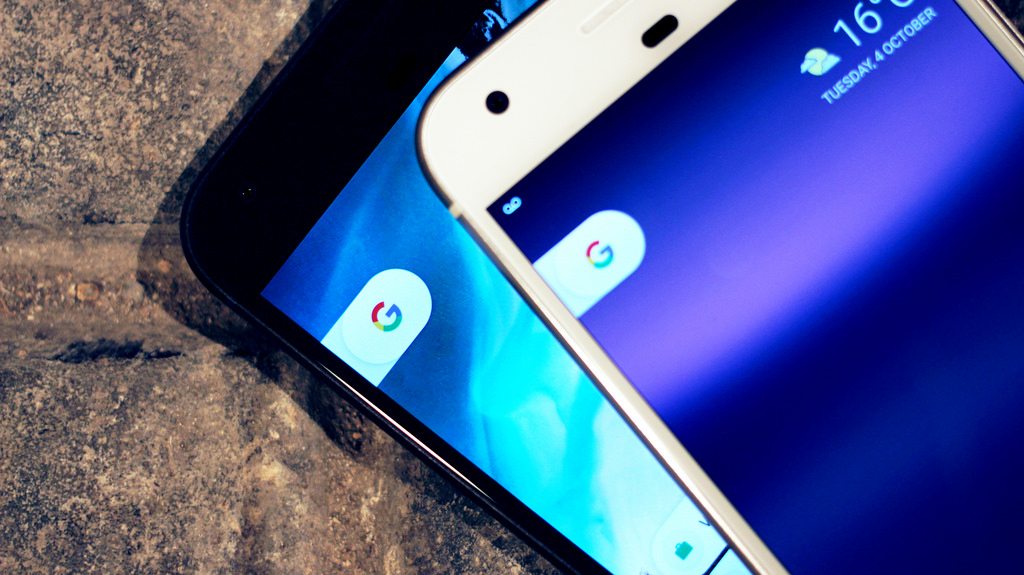 Both the companies were reached for a comment. But, LG declined, and Google could not be reached due to unforeseen reasons.