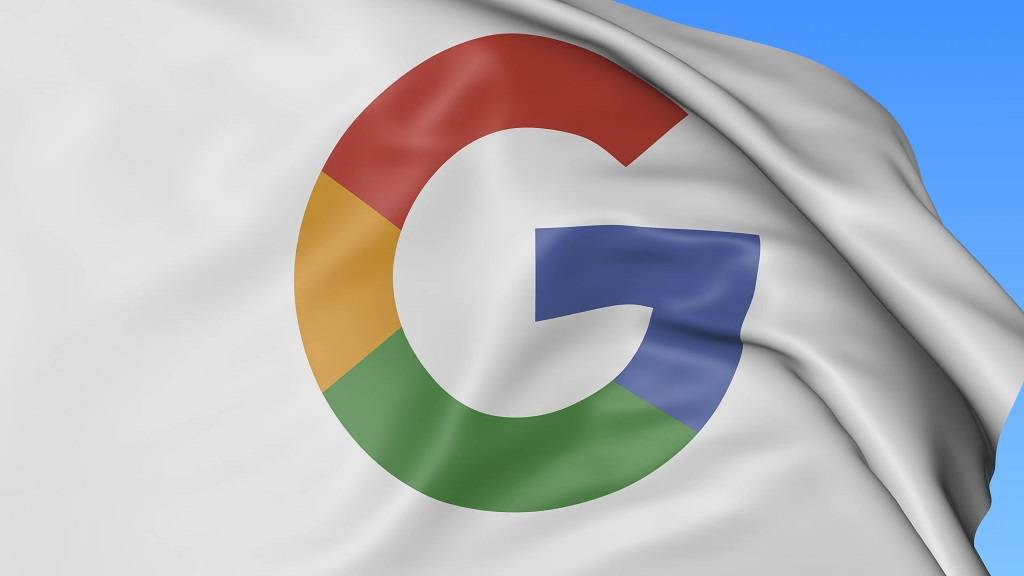 Google is well-known for introducing and testing new technologies in the market worldwide. Recently, Google is working on its new smartphone project that is definitely Google Pixel 4. Now the company is experimenting the devices in various possible ways before its final launch in the market.
As per the reports, Google is paying people with a USD 5 gift card to provide them with their facial data scan. This clearly states that the company is working on the next generation of facial recognition unlocking. Faster and more secure unlocking of the phone is always a plus to the device in the means of maintaining privacy.
Also Read: Google Pixel 3a Review: Is the cheapest pixel cheap enough?
Google employees are stepping outside to test and collect the face data of the various people and offer them USD 5 gift card in return. We guess the facial data collected is also used to train Google AI of the Pixel 4. Reports suggest that Google has been working for quite some time on a FaceID-like facial recognition system.
Also Read: Samsung Galaxy Note 10, Apple iPhone 11, Google Pixel 4 series launch dates revealed: Report
Most of the publishers discussed in their recent blogs that many people are approached by an unidentified Google employee who offered USD 5 for the friend's facial data. The employee used a device, which was hard to see as it was concealed in a heavy box, to click the pictures. But it can be predicted that its Google Pixel 4 as it is the new project company is working on in this period of time.