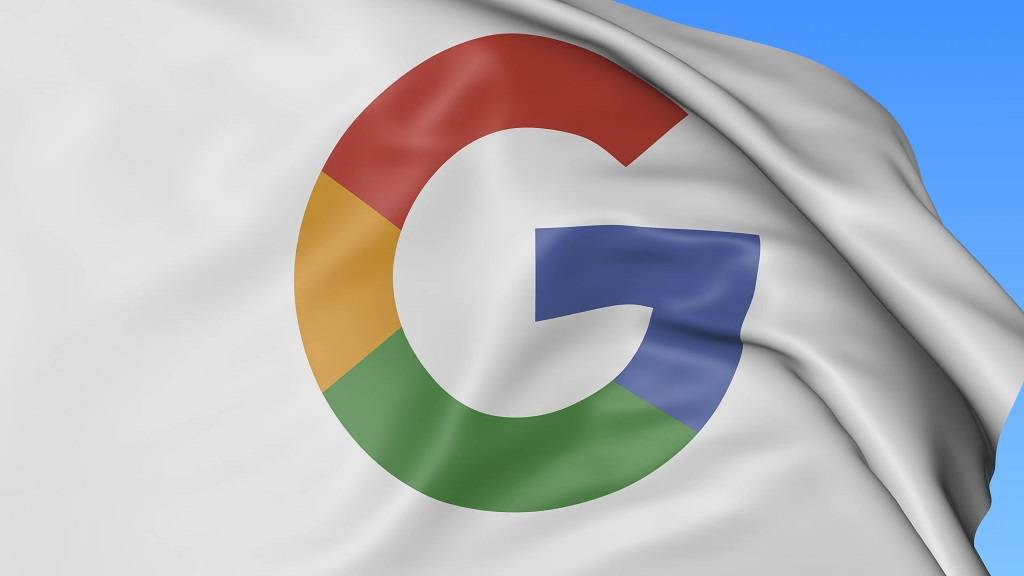 Google has added a new option in its Photos app called the express backup. The feature has now been made available to Android users in India. The feature was introduced back in December 2018 and it has now finally found its way to the Indian audience. In order to get the feature, the users must update the Google Photos application on their Android devices using the Google Play Store.
As the name suggests, express backup helps in backing up content faster. The feature is more useful in areas with bad internet connection. Unlike, High quality or Original quality backups, express backup takes backup of images and videos with reduced resolution allowing faster uploads even with slow data connections.
According to Google, the images saved using express backup are reduced to 3-megapixel resolution. Similarly, the videos are uploaded with a reduced resolution of just 480p. It also takes off closed captions and other information to reduce the file size.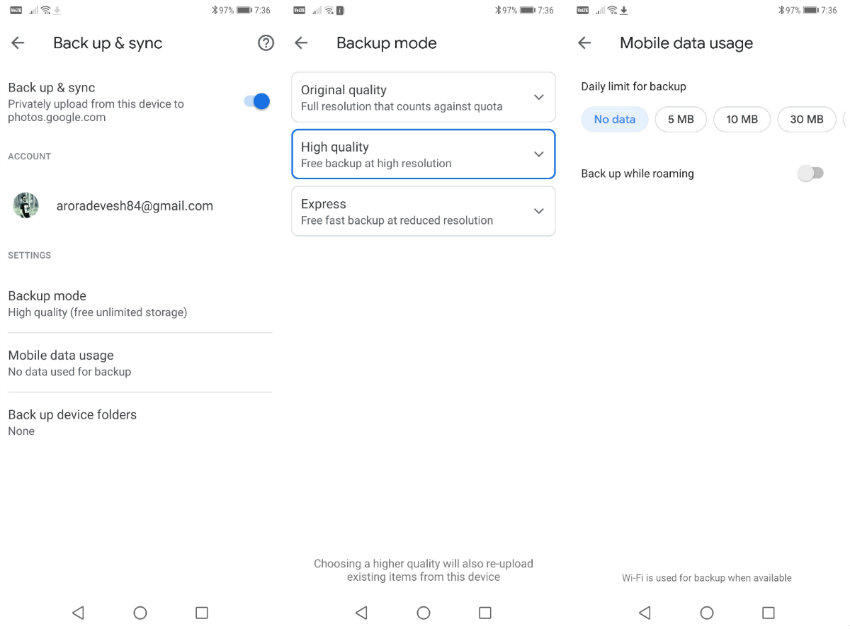 Also Read: Reliance Jio Celebration Pack offers free 2GB daily data: Here's how it works
Alongside the express backup feature, the company is also introducing a new Data Cap option. With Data Cap, users can set a limit of as low as 5MB for the daily backups. This feature will come in handy for users who have less data to play around with.
How to use Express Backup
First update the Google Photos using the Google Play Store
Once update, open up the app
Tap on the top left corner icon and head over to Settings
Now tap on Backup Sync and go to Backup Mode
Here you can switch to Express for faster backup
However, we highly recommend High Quality backup as with Express you will loose a lot of detail.