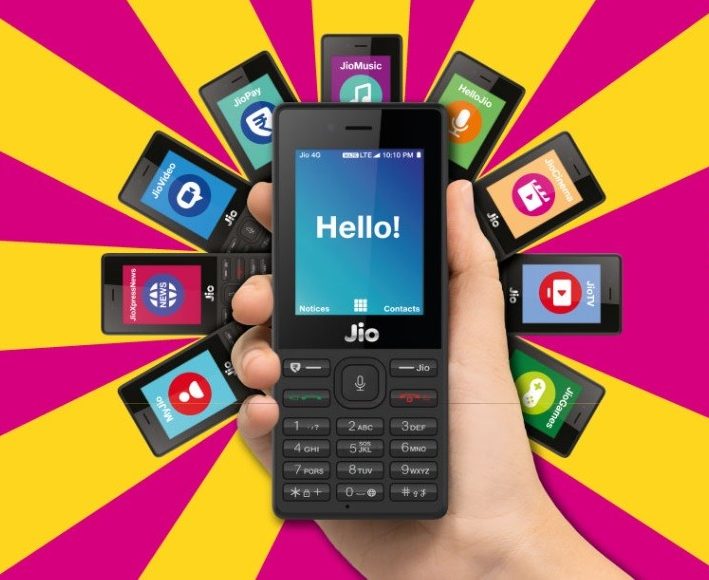 Reliance Jio recently rolled out a new Jio Celebration Pack, which offers up to 8GB of data to select users. Jio has not yet specified how they are selecting users, which means that the user base is being selected on a random basis. The users will not get 8GB of 4G data at once but in parts. Here's how it works.
Jio will provide its users with 2GB of daily data apart from their already running plan. For example, if you are running a plan, which brings 2GB data daily, you will get a total of 4GB data per day now. However, the Jio Celebration Pack has a very short term validity, four days to be specific.
Unlike other plans, this plan does not need any manual activation process. Jio will activate the plan automatically for its lucky users. The free data will be visible for users in their My Plans section of the My Jio app.
We a couple of Jio SIM cards and have received the plan in only one of them. The data was credited on March 17 and the pack will expire on March 20. For the four days period, we will receive 2GB of data daily resulting in a total of 8GB 4G data.
Also Read: Reliance JioPhone 3 price, specifications and availability leaked: Exclusive
In order to check whether you have received the extra data or not, head over to Google Play Store or App Store to download the My Jio app. Once downloaded, sign-in with the help of OTP verification. Now tap on the top left corner icon to reveal the menu and click on My Plans. Apart from the already active plan, you should see another plan with its data and validity details.