Mobile applications are becoming popular over the years as they provide users a great experience on their smartphones. Smartphones come with a bunch of applications pre-loaded but third-party applications add more functionality to a user's smartphone. These applications serve various purposes depending on what purpose they were created for. It keeps most of us wondering which applications were used the most in the current year. So here we bring you a list of top 5 most popular applications.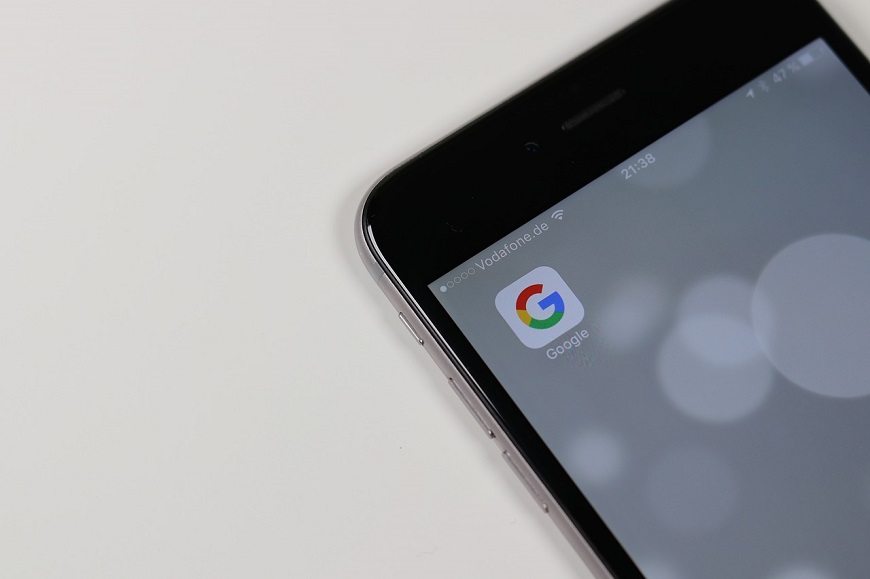 1.) MakeMyTrip
MakeMyTrip has become very popular in the country as it serves various purposes related to travel. The application allows users to book flights, hotels, manage trip routes, check flight schedules, compare fares and so much more. It is an all in one application when it comes to travel. MakeMyTrip also offers great discounts and cashback on every booking.
2.) SHAREit
ShareIt is a cross-platform content sharing application which has become immensely popular among the youth. Earlier it was a disaster when it came to transferring files from Android to iOS (the two common mobile operating systems). ShareIt made it much easier for users to transfer files from one platform to the other as well as under the same platform.
3.) PayTM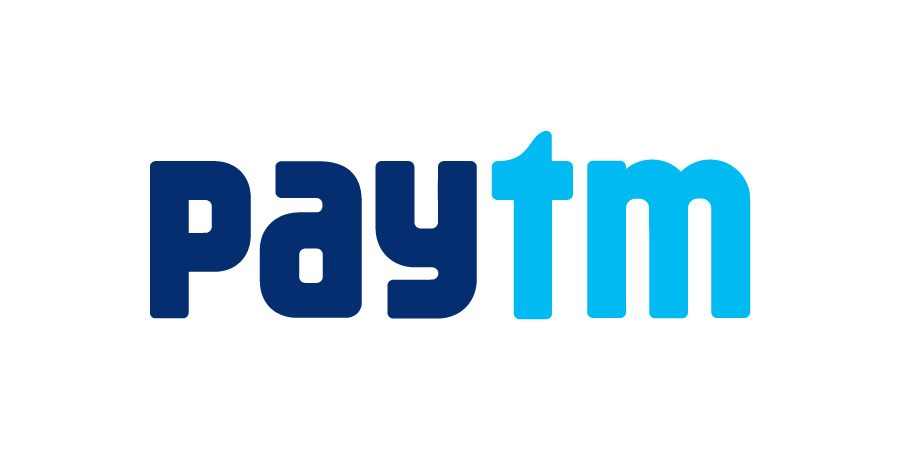 PayTM has gotten immensely popular in India due to its adaptation around the country. After the demonetisation, payments in India started to become popular on the virtual platform. The term "PayTM karo" got so popular and many common people and shopkeepers were encouraged to download the application. Payments were made simple and a quick and easy process using just a QR code.
Also Read: HMD Global to soon introduce a 2018 edition of the mid-range Nokia 6
4.) InShorts
InShorts is a trendy application when it comes to News and Magazines. The application allows users to have a glance at whats happening around the globe. Interestingly, the application gives users the important news in a short paragraph. As the current generation is busy working and do not have enough time to read a whole lot of news, this app keeps them up to date with news in short.
5.) Zomato
Ordering food online has become a trend in this era of increasing traffic. People now prefer to order food online instead of going to the restaurants. However, it is not easy to keep track of every restaurant nearby. Zomato has made it easier by giving people an option to order food from any nearby restaurant. The app gives a list of restaurants along with their ratings and the full menu.