After, the Consumer Electronics Show(CES), all the manufacturers are gearing up for the next big thing. That is the Mobile World Congress (MWC). MWC is set to happen between 26th February and March 1, 2018. The event is primarily focused on smartphones instead of more consumer-focused CES. The event will take place in Barcelona, Spain.
Like every year, big companies are going to release new smartphones. These are mainly their offering for this year. We can expect new smartphone offering from Samsung, LG, Sony and more. Samsung has already confirmed its plans. It will be having an event a day before MWC, on February 25 to unveil its latest flagship smartphones. The Samsung Galaxy S9 and the S9 Plus will be unveiled.
MWC will also see announcements by important players like Sony and newbies like Xiaomi and Nokia. So let's see what can be expected from MWC this year.
Samsung
Samsung has already confirmed their plans during MWC. They will release their latest flagships a day before MWC. They have an event planned for 25th February. The company will officially announce the Samsung Galaxy S9 and S9 Plus in that event.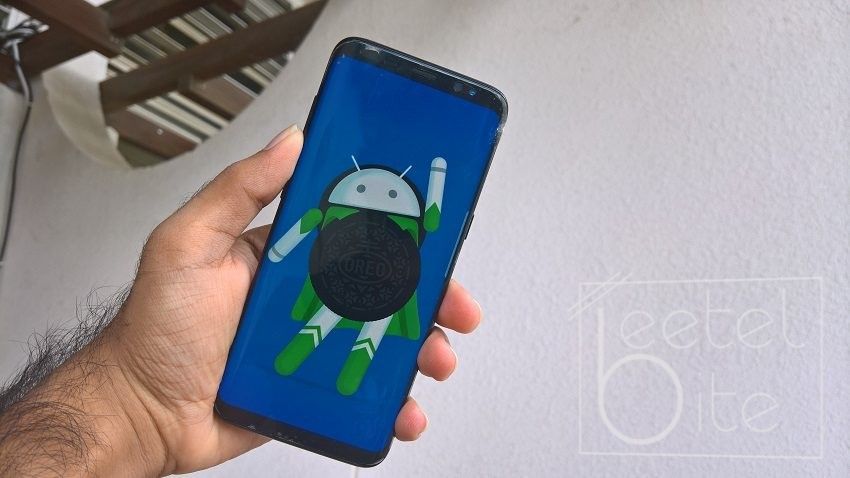 According to previous reports and leaks, the Samsung Galaxy S9-series will not be an incremental upgrade. It will rather be slight design updates and refinement. The new smartphones will also sport the lastest processors for upgraded performance. Samsung will also improve their iris scanner and bring software improvements.
Also Read: Samsung is all set to launch the Galaxy S9 on February 25, media invites rolled out
Powered by Exynos 9810 or Snapdragon 845, Samsung Galaxy S9 could come in an 8GB and 512GB storage variant as well. Other rumours suggest an infinity display as it was seen in the S8 with a thicker bezel for more durability. Also, the plus model will sport a dual 16-megapixel camera setup at the back.
Xiaomi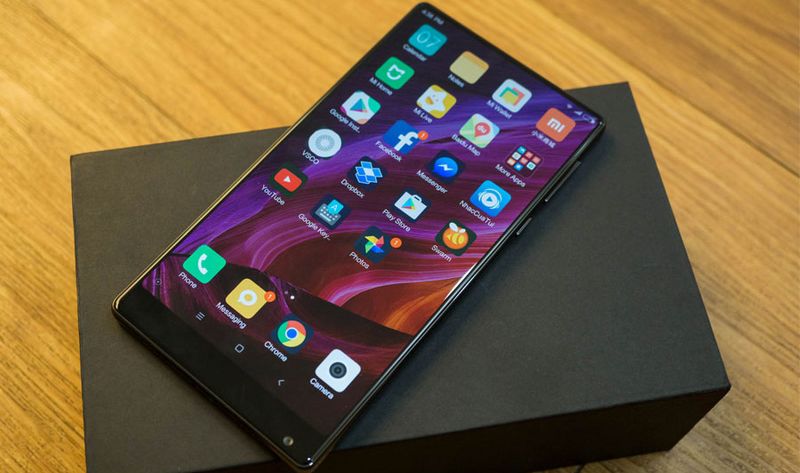 Xiaomi is expected to launch a successor to its Mi Mix series of smartphones. A recent leak suggests the Mi Mix 2S  will be the latest smartphone in the series. It will come with an all-glass body with a ceramic back like its predecessors. There are also rumours of the Mi 7 be unveiling at the MWC. But latest reports suggest that won't be happening. Reports also suggest that the company will launch the Mi 7 along with the Mi Max 3.
Also Read: Xiaomi to launch the Mi Mix 2S with an almost 100% bezel-less display before MWC, Here is what you need to know
Nokia
Nokia is expected to globally launch their Nokia 6 (2018). Along with that, it may launch the Nokia 7 Plus and 4G version of Nokia 3310. Rumors suggest, that there will be at-least 4 android smartphone by the company to be launched at MWC.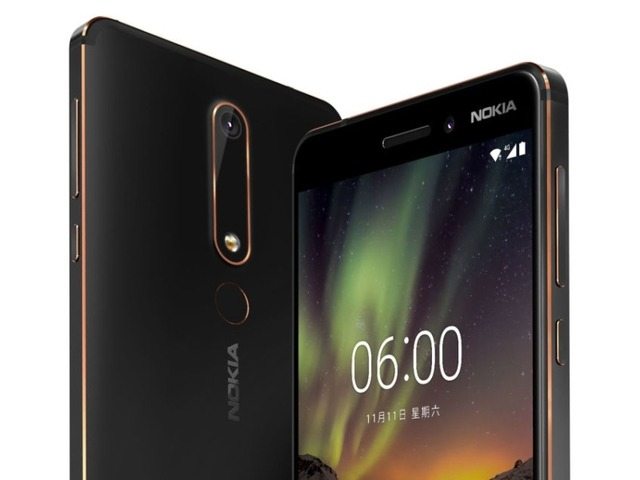 There were rumours of the Nokia 7 Plus from the official camera APK from Nokia. Also, the smartphone pop-ed up on Geekbench which confirmed the launch to be happening soon. So we suspect the smartphone will launch at MWC. The smartphone is powered by Qualcomm's 66 chipset. This implies it is a mid-range smartphone.
Also Read: Nokia 6 (2018) vs Nokia 6: What has changed in a year?
Also the company might be launching their latest flagship, the Nokia 9 at MWC.
Others
Traditionally LG launched manny smartphones at MWC. The company has unveiled the LG G5 and the LG G6 at MWC in the past years. However, new reports say they will launch a new version of the V30. LG also said at CES that they will release smartphones only when they are needed. So we might not see the G7 at MWC.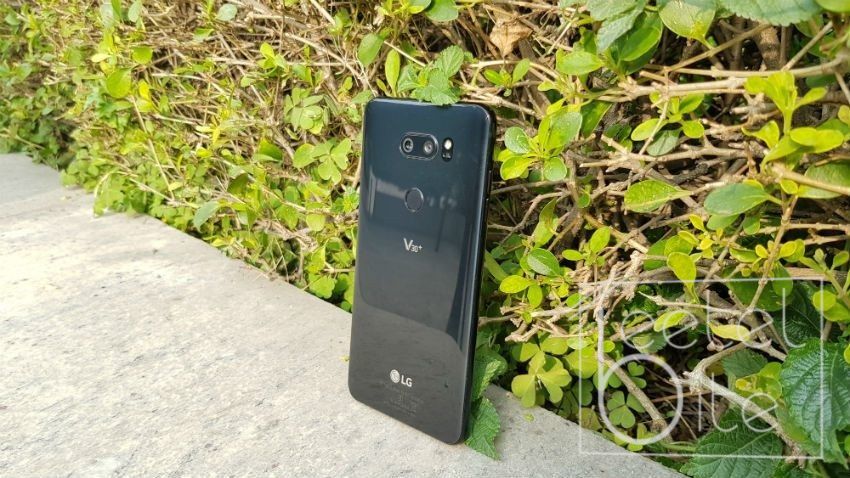 Lenovo-owned Motorola is expected to launch Moto G6 and G6 Plus. On the other hand, Sony is likely to unveil Xperia XZ Pro. Chinese manufacturer Huawei is also likely to unveil its new P-series.
Also Read: LG to launch the V30 with AI functions at MWC 2018
Once at the top, BlackBerry is also expected to make a comeback at MWC 2018. Reports suggest, TCL will launch two smartphones under the Blackberry name.One of them is highly likely to be the KeyTwo aka KeyOne 2.