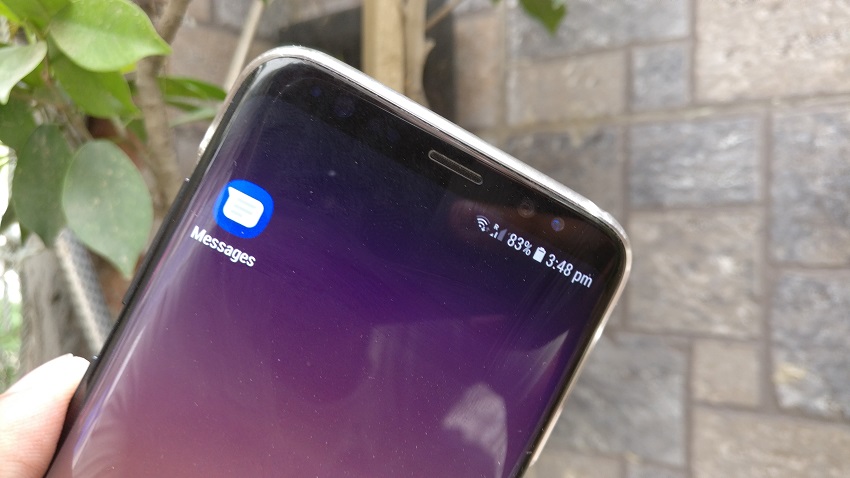 Google has recently updated their Android Messages app to version 3.3. The new version comes with a set of new features, improvements and optimisations. One new hidden feature introduced with the new feature is the Material Design 2.
Material Design provides a minimalistic and simple look to the Android apps. Google has now come up with a much improved Material Design 2 for the Messages app. Other apps which have already updated to Material Design 2 includes Google News and Google One.
The Material Design 2 adds a new option in the settings, the Dark Mode. Dark Mode switches the whites to the blacks and gives a smooth look in the dark. The feature is currently not available but it will soon make its way to the app with further updates. Apparently, the whole Material Design 2 is not available for just anyone who updates to the latest app version.
Also Read: OnePlus 6 starts receiving OxygenOS 5.1.6 OTA update: Here's what you need to know
Unfortunately, to enable the all-new Material Design 2 on Android Messages, users will need a rooted device as of now. You can refer to our root guide in order to root your smartphone. Here's how you can enable the new design if your device is already rooted.
How to enable Material Design 2
Download and Install MiXplorer from here
Open the MiXplorer app and head over to the root section
Now go to the directory /data/data/com.google.android.apps.messaging/shared_prefs/
Here, look for the file PhenotypePrefs.xml and open it. In the popup menu, select editor and then select code editor.
Tap on the three dots on the top right corner and tap on Find. Search for bugle__phenotype_enable_m2.
By default, the value is set to False which needs to be switched to True.
Now look for bugle_phenotype_enable_phenotype_override and switch its value to True.
After performing all the steps, close the MiXplorer app and Force Stop the Android Messages app by going into Settings>Apps>Android Messages>Force Stop. Now re-open the Android Messages app and you should see the changes. You have to make sure that you do not swipe the app from the Recents menu or else the app will reset back to normal and you have to go through the whole process again.