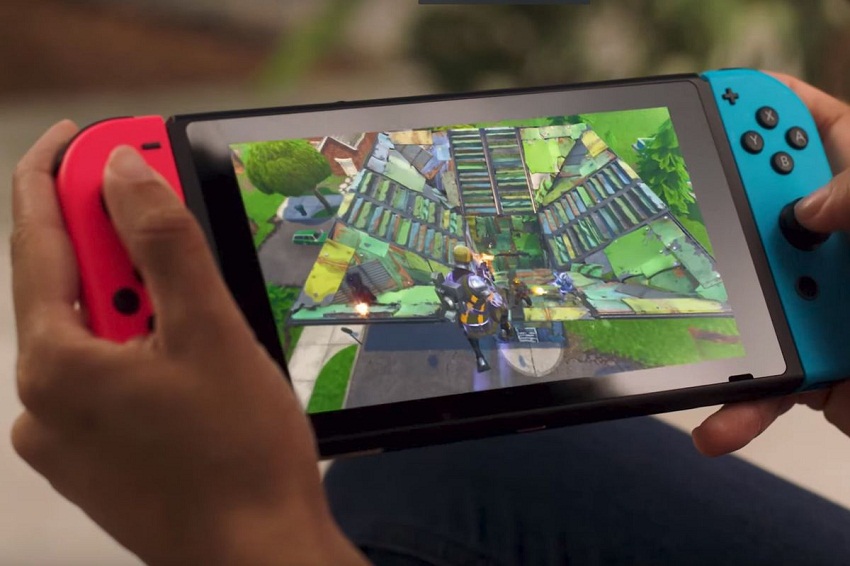 One of the most popular PC games, Fortnite is now available on Nintendo Switch. Epic Games' Fortnite is now available for free on the Nintendo Switch eShop. Nintendo made the announcement at the E3 video expo in Los Angeles today.
Fortnite: Battle Royale is currently available on Windows PC, Sony PlayStation 4, Microsoft Xbox, Mac and even on iOS devices. Sadly, the Nintendo Switch users cannot cross-play the game with PS4 users as Sony has blocked cross-play. However, Nintendo Switch users can still play the multiplayer game with other platform users.
Fortnite: Battle Royale by Epic Games has gained a lot of popularity since the launch back in September last year. The game was launched as free-to-play and it has still not switched to a paid one which is one of the reasons behind the game's popularity. Fortnite directly competes against PUBG which sells for around Rs. 999 on Steam. PUBG is currently available only on Windows PC and Android devices.
Also Read: OnePlus introduces Asphalt Cup gaming competition: Here's what you need to know
The Nintendo Switch version of the game is not gonna give you the best experience as it has a smaller screen and controls a are quite different. When using the Switch in handheld mode, the gameplay feels quite similar to the iOS version. However, when you connect the Switch to an external display and play using the Joy-Cons, you might get a better experience. The console handles the game smoothly and gives a constant 30fps.