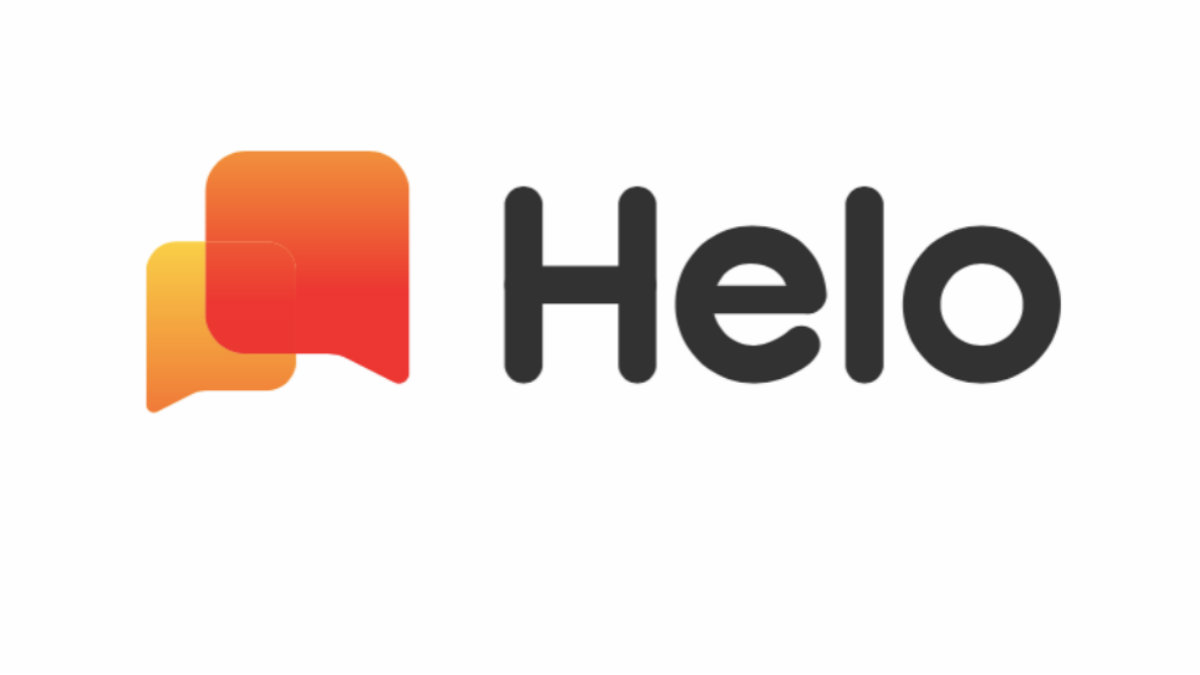 Helo app is a social media platform aimed at the Indian audience with support for 14 regional languages. It comes pre-installed on some Android smartphones, which explains how it has managed to cross the 100 million download mark so easily on the Google Play Store. It has even bagged the number six spot on the top social media apps list of the Apple App Store.
As mentioned above, the Helo app is available in 14 different languages, which include English, Hindi, Tamil, Telugu, Marathi, Gujarati, Punjabi, Malayalam, Bengali, Kannada, Odia, Bhojpuri, Assamese, Rajasthani and Haryanavi. With content focused towards the Indian audience, this has become one of the best social media platforms in the country.
It brings a wide collection of jokes, WhatsApp status, wishes, shayari and entertainment news. Apart from that, the users also get access to all kinds of viral videos, TikTok videos, TV show clips, movie clips, dance and song videos. With so much viral content on the platform, users have the urge to share it amongst their friends. This is where another feature of the app comes into play, which is the ability to share all of these video files via WhatsApp, WhatsApp Status, Facebook and Xender.
Also Read: Apple iPhone SE vs Samsung Galaxy S10 Lite: Which is the better phone under Rs 45,000
Once users have successfully created their account on Helo, they will also be able to share their thoughts by commenting on the content or even reposting it on their profile. The feature list does not end here as the users can even use the app's camera feature to click pictures and make videos with fun effects and beauty filters.
Also Read: Noise reveals new logo: Finally we get to see something good from the company
Cricket fans can even take advantage of the app to keep a track on live scores and chat with other cricket fans around the country. The users even get an option to initiate a poll to see which celebrities, politicians and food items are supported by most people.
How to download Helo app on Android, iPhone?
Open the Google Play Store or Apple App Store on your Android or iOS device respectively
Search for 'Helo app'
Download and install the application published by 'Helo Holdings Limited'
Once download, open the app to walk through the initial setup process
Select the language you want to see the content in
You can also choose to login by tapping on the profile icon displayed on the bottom right corner. It allows sign in with phone number, Facebook, Google, Twitter and even TikTok. Once logged in, it will display only personalised content for you.
Helo Lite for Android
Alternatively, users can also download the Helo Lite app from the Google Play Store. The application is basically a toned-down version of the Helo app. It does lack a few features but it brings most of the functionality and uses less storage space on your Android smartphone. It can even run on hardware as old as 5 years.