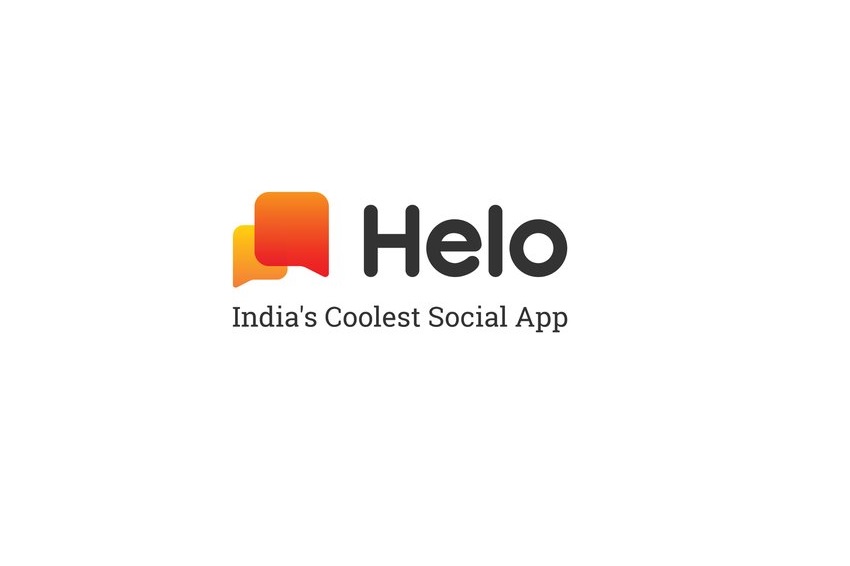 Helo, India's new social media platform, has partnered up with Bigg Boss Marathi Season 2 (BBM) in order to offer the users a chance to engage with their favourite stars. With this partnership, the company has introduced a feature called "Caller of the Week." The winners will get a chance to interact with their favourite stars from the show.
Commenting on the partnership, Shyamanga Barooah, Head of Content Operations, Helo said, "We're excited to partner with Bigg Boss again, this time for Bigg Boss Marathi Season 2. At Helo, our mission is to constantly connect our users with their favourite content, in the language that they are most comfortable with. Our collaboration with Bigg Boss Marathi Season 2, which is a crowd favourite, is in line with this mission. Following our previous partnership with Big Boss Kannada (BBK), which saw unprecedented engagement from Helo users with over 200 million combined impressions on the app, we aim to engage more users and set a new engagement benchmark for ourselves by working with Bigg Boss Marathi."
"Bigg Boss Marathi saw phenomenal success in its very first season drawing up to 8.6 million people tuning into the finale episode. With some 5.3 million votes cast during the series, Bigg Boss Marathi was definitely one of the most successful shows on Marathi television. Through our partnership with Helo, we are certain that Season 2 will be a bigger success as we will be able to engage even more users who rely heavily on social media for entertainment," said Nikhil Sane, Business Head – Marathi Entertainment, Viacom18.
Also Read: Zynga launches Tiny Royale on Snap Games to compete against PUBG Mobile, Fortnite
Apart from the engagement with the stars, the app will also allow the users to vote for the Wild Card Entry on BBM Season 2 from the wide array of Maharashtrian celebrities on the Helo app.