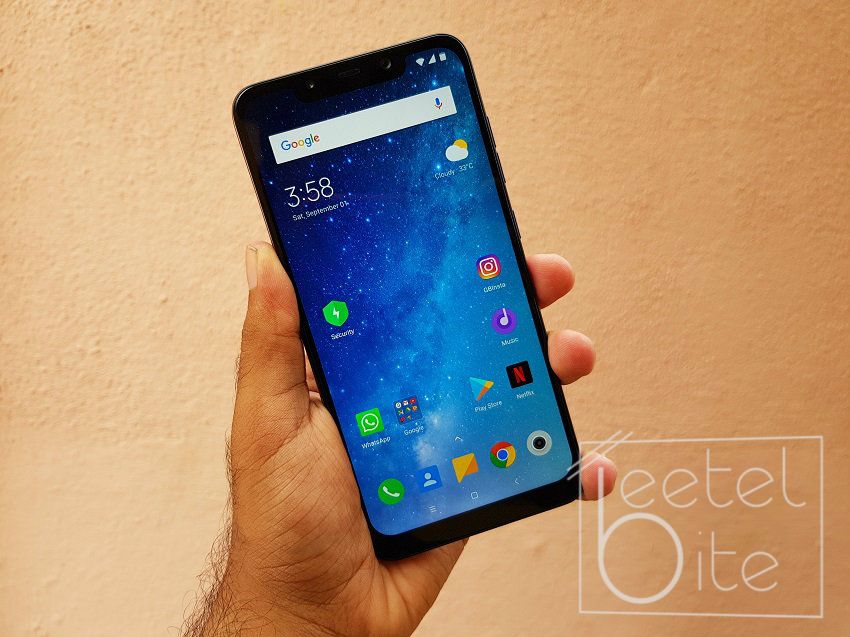 Xiaomi recently launched the Poco F1 which brought in flagship grade hardware for a lower price point. However, the phone has a couple of problems that have made the Poco F1 users quite upset. One of those problems is the lack of a battery percentage option in the Settings menu.
On the Poco F1 or any other Xiaomi phone with a notch, the battery percentage is showed only when you bring down the notification shade. So, here is a quick little workaround that will bring the battery percentage on the top.
How to enable Battery Percentage
Head over Settings and tap on Themes
Swipe and look for the "Find More" option and tap on that
In the search bar type pico
You will find "pico theme pro" and tap on that
Now tap on Download
Once it is downloaded you have to click on Apply
Also Read: Xiaomi Poco F1 can't stream HD content from Netflix or Amazon Prime, here's why
Now you can see battery percentage on your Poco F1. However, do make a note that the theme will change your wallpaper and bring significant changes to the overall look and feel of the UI of your smartphone. The wallpaper can easily be changed again once the theme is applied.
This neat little trick is not only for the Poco F1 but also works on other Xiaomi devices that come with a notch up front. We have tested out the theme on Poco F1 as well as the Xiaomi Redmi 6 Pro