Since the launch of the Apple iPhone 7 Plus, dual-cameras and portrait mode have become so popular among the smartphones. Nowadays, you can get dual-cameras on a budget smartphone like iVoomi i1, a mid-range device like Xiaomi Redmi Note 5 Pro and a flagship like OnePlus 6 or Samsung Galaxy S9+. Those using an older smartphone cannot take advantage of the portrait feature.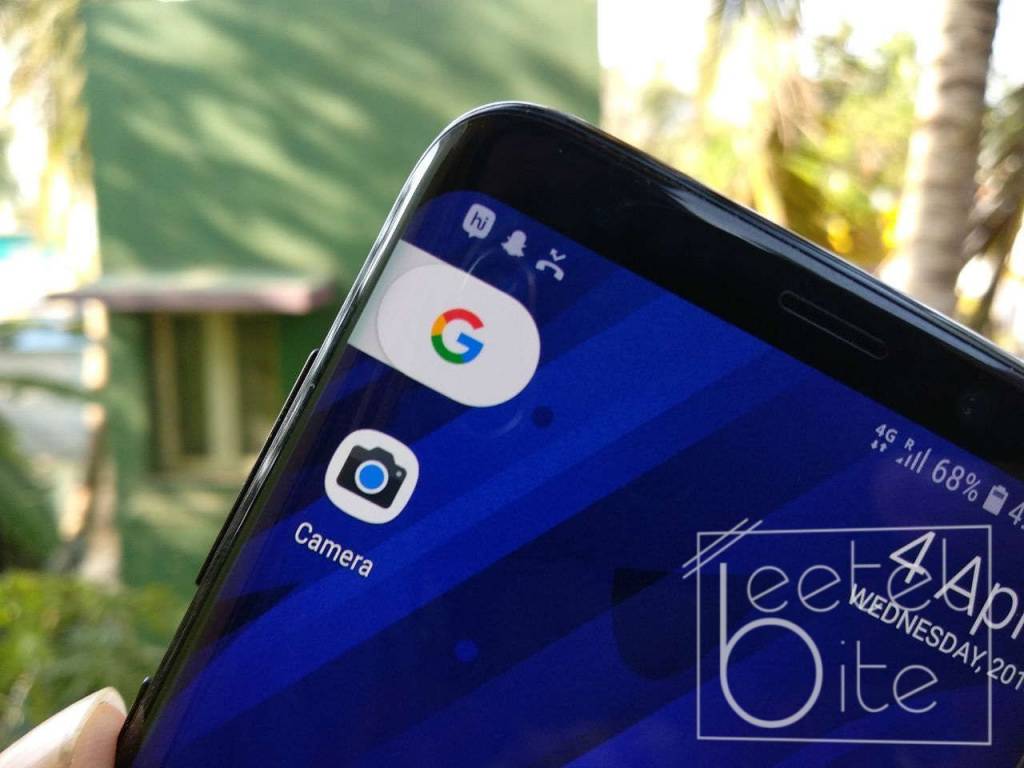 Now there is a way to get portrait shots even on a two-year-old flagship like the Samsung Galaxy S7. Google Pixel 2 introduced software based portrait mode which can be ported to other smartphones as well. Thanks to the developers at XDA Developers for porting the Google Camera app from the Pixel 2 for other smartphones. Initially, the app worked only on devices running on Qualcomm Snapdragon 820/821. Now, the developers have expanded the compatibility and it now works with some Exynos powered devices as well.
Here's how you can get the Portrait mode on your Samsung Galaxy S8 or S7
Download XDA's miniuser123's Google Camera APK.
Install it on your smartphone
Open the Google Camera app
Go to Settings by clicking on the icon on the top left corner and then tap on Settings
Open B-S-G Mod Settings
Tap on Model and Select Nexus 6
In the same page, turn on Portrait mode on all models
Go back to the settings page and scroll down to find Developer Settings
Here uncheck camera.af.debug.show and turn on camera.faceboxes
Now just restart the app and you are done. Voila! you can now take Portrait mode pictures from your Samsung Galaxy S8 or S7.
To take portrait mode shots, simply fire up the Google Camera app, tap on the menu icon in the top left corner and select portrait mode. Find a subject and hit the shutter button. It might take a few seconds to do the whole processing. Also, do note that currently, the portrait mode for selfies do not work.