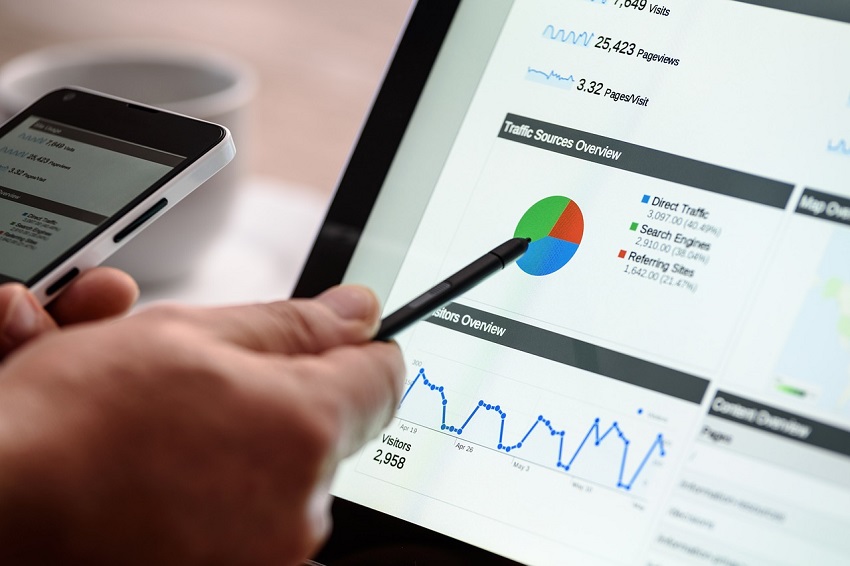 Ever created a website for your business or wrote an article on your blog hoping to get a lot of views but found out that Google (or other search engines) do not even show your article till page 13? Unfortunately, nobody scrolls to page 13 of a search engine to find something they need. This is why you need to learn SEO or search engine optimizations. Right SEO techniques can bring your article right up to rank on page 1, or even as the first result for any related search. Wonder, what boost would it give to your business or clicks for your website.
If you are new to the SEO universe, here is a quick guide put together to help you rank on page 1 of Google search results. All you need to do is follow these on-page SEO techniques.
WHAT TO DO TO RANK #1 ON GOOGLE
Play by Google's rules
However simple it may sound but the first rule is to follow the rules. Google's Webmasters handbook has simple rules you need to follow if you want to rank on the site. But if you break those rules, forget page 1, you would not even rank on any page of Google search result. Google also penalizes illicit practices, if any, adopted to get ranked. These penalties include complete removal from Google indexing.
"We strongly encourage you to pay very close attention to the Quality Guidelines below, which outline some of the illicit practices that may lead to a site being removed entirely from the Google index or otherwise affected by an algorithmic or manual spam action. If a site has been affected by a spam action, it may no longer show up in results on google.com or on any of Google's partner sites."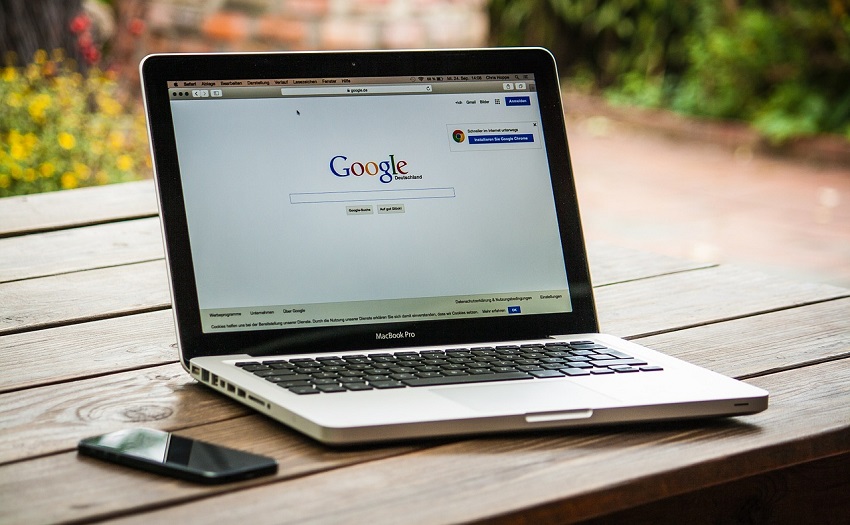 Configuring your website to meet Google's requirements is a prerequisite, however, following these guidelines does not guarantee the top rank.
Since everyone is fighting for that one spot (or one page), it is palpable to go beyond normal and yet abide by the rulebook. This is where on-page SEO techniques come to rescue. These can act as a tool and give your website an edge.
Do not follow the trend
No, do not be surprised. Following a trend is the first instinct to grab traffic and it is so for everyone. While you write on topics or use keywords that are trending, do not forget to be unique. After all, ranking is all about the competition. The more popular terms you use, the more you will increase your horizons, the more you will widen your competition. If your competitors perform better than you, Google will see that and you will be ranked below them.
As a small business, you cannot compete with big companies that have a lot of marketing budget and people dedicated to improving their SEO. As a small business, competing with those companies in their game will only destroy your time and money. You need to find a niche for yourself. Focus on what more can you provide. Instead of competing with big companies, you can easily target a niche audience and become a big fish in a small pond, thus bringing you to the top ranking in your core area. Once you start having a loyal audience, recognition, you can always expand.
Get your keywords right
As we advised earlier, do not target the big keywords. These are taken by big companies which make it hard to compete. Long-tailed keywords are a good option because they are not usually taken by big companies, and offer a lot more conversion compared to short-tailed keywords. A good keyword is key to on-page SEO techniques done right.
While we know a top short-tailed keyword can drive a ton of traffic, we can easily combine many short tail keywords to make long-tailed keywords which will bring a good amount of traffic and help you compete with other smaller companies and not with bigger companies with a lot of budgets.
Also, research shows long-tailed searches are 70% more common than short-tailed keywords. The reason is the long-tailed keywords are not specific and short-tailed are more general. 
Publish loads of compelling and useful content
"Creating compelling and useful content will likely influence your website more than any of the other factors."
This is what Google says in their handbook. It means you need a lot of content and good quality content which the users will actually read. Content without quality, where the users do not read the whole article or even do not read at all, will not lead you anywhere. Google considers the content read or the time spent by a user on a particular article as a ranking factor.
Perform optimization with your keywords in mind. 
On-page SEO or on-page optimization is one of the biggest techniques for optimizing your content. If you create great content and keywords, without optimization, it is useless.
It includes optimization of content inside your website, including content, site speed, visual elements, meta tags, meta descriptions, permalink structure, internal links, etc. It is necessary for your pages to get indexed properly and accorded the top positions.
Optimized headlines and meta descriptions can actually result in a 10% boast itself. Also, the right on-page SEO techniques increase the click-through rate (CTR) and Google loves CTR. A better CTR can help you rank much higher.