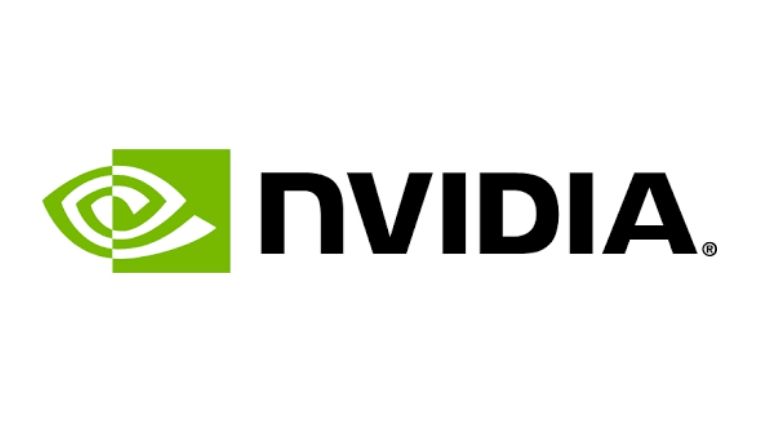 NVIDIA has launched its new GeForce GTX 1660 SUPER along with GeForce 1650 SUPER in India. The GeForce GTX 1660 SUPER starts at Rs 20,500 in India, whereas, $229 elsewhere. It is being made available via leading add-in card providers including ASUS, Colorful, EVGA, Gainward, Galaxy, Gigabyte, Innovision 3D, MSI, Palit, PNY and Zotac.
NVIDIA GeForce GTX 1650 SUPER will be made available starting November 22. The company has stated that it will be revealing the price for the same closer to launch. However, it also stated that the pricing will vary based on partner designs, features and region.
The company claims that the new GeForce GTX 1660 SUPER and GeForce 1650 SUPER will deliver up to two times the performance of the prior generation GTX 10-series GPUs and up to 50 percent more performance over the original GTX 16-series. It states that both the new GPUs are powered by the Turing architecture and ship with GDDR6 memory.
Along with the new GPUs, the company has also launched its latest Game Ready Driver, which delivers Day 0 support for hundreds of AAA titles and four new gaming features -- ReShade, NVIDIA Ultra Low Latency, Enhanced Customizable Image Sharpening, and Turing Encoder.
Also Read: Asus ZenBook Duo, ZenBook Pro Duo dual-screen laptops launched in India
Both the new GPUs come with many of Turing's modern architecture innovations, which include concurrent floating point and integer operations, a unified cache architecture and deliver turbocharged performance using adaptive shading technology.
The 1660 SUPER and 1650 SUPER GPUs utilise the new GDDR6 memory running at 14 Gbps and 12 Gbps, respectively. According to their specifications, the 1660 SUPER is designed to play games at 1440p and the 1650 SUPER is designed to play games at 1080p. Both of them have boost clocks of almost 1.8 GHz and support GeForce Experience, which brings in-game features like NVIDIA Highlights, NVIDIA Ansel and NVIDIA Freestyle.
Also Read: Asus Zenbook 14 UX434F Review: Gimmicks that you actually need
Both the new GPUs come with the NVIDIA Ultra Low Latency (NULL) mode with support for G-SYNC variable rate technology support. They come with an integrated image-sharpening filter in the NVIDIA Control Panel for even faster performance and support for all DirectX 9, 11 and 12 games. Lastly, they support a Turing Encoder built for gaming and broadcasting on platforms like Twitch and Mixer.