Recording a screen on a Mac is at least 10 times harder compared to a PC. At least that's what I thought. However, when I got hands on my first Mac and started fidgeting with it, I found it much easier than I thought. One plus sign of what you will gain on by reading this article is that you wouldn't need to spend a lot of money on screen recording softwares like Camtasia. By following the steps below you would easily be able to start recording your screen for free.
Firstly you are required to open up the QuickTime Player on your Mac. QuickTime comes pre-installed on every Mac as the default media player.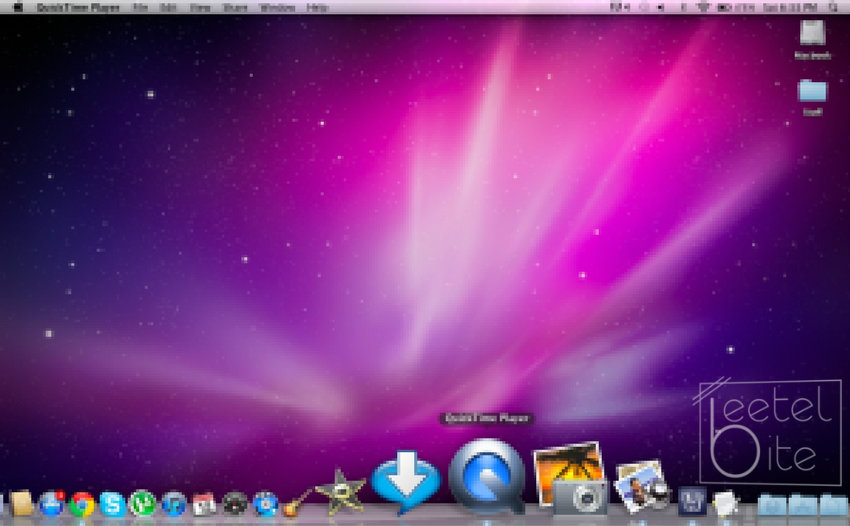 After QuickTime is open, you are required to click on the 'File' tab. The 'File' tab is located on the Menu bar at the top left corner of the display. After clicking on the tab a drop down menu will appear, where you will have to press 'New Screen Recording'.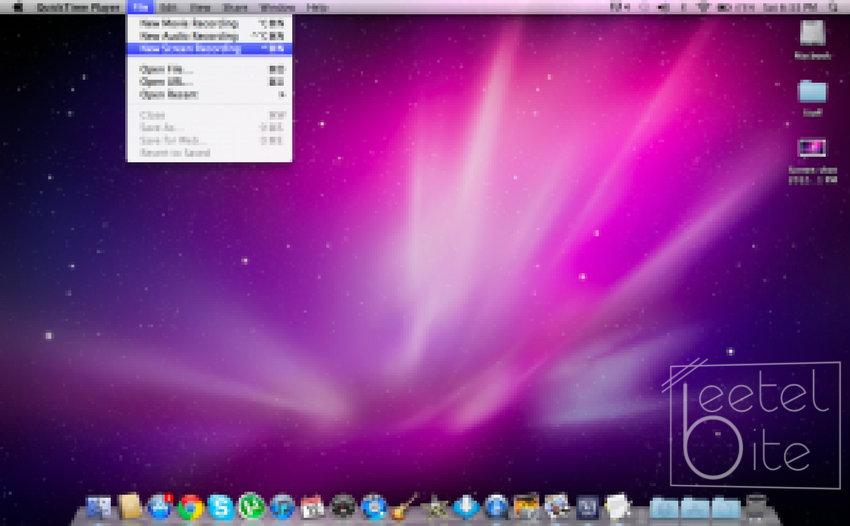 That's it the recording will start automatically. Now you can easily start doing whatever work you wanted to record without any tension.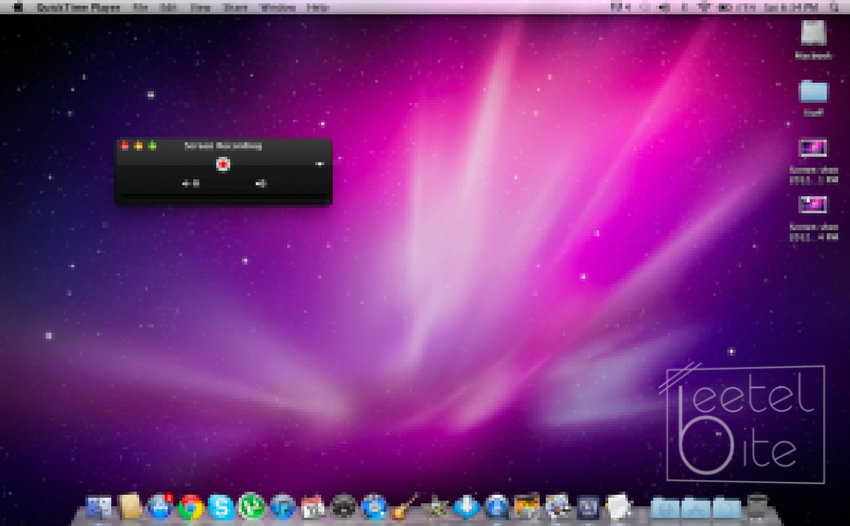 To stop the recording, you will have to click the 'stop recording button'. The 'stop recording button' can be found in the same Menu Bar where the 'File' tab is located.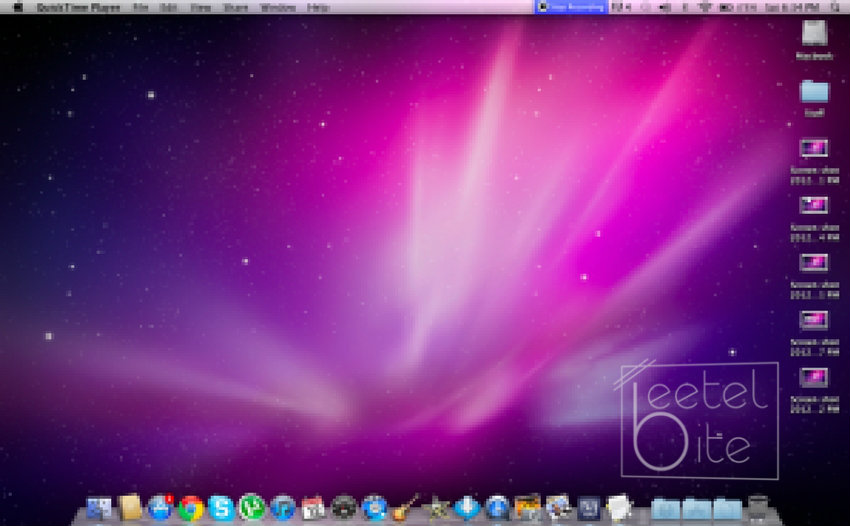 After you have pressed the stop recording button. The Mac will automatically save the recording to the 'Movies' folder with a computer assigned name to it.
The only problem that I found was that you cannot customise the area you want to record. The software will record the whole screen, and then output the same for viewing purposes. Though the unnecessary areas can be cropped afterwards while editing the video but, that sure is an addition to your work. I would suggest that professionals who have got the machine for work shouldn't be cheap, and instead should spend a bit of money on screen recording softwares, which can do everything including basic editing, as for most the more time consumed on a single piece of work costs more than spending a few bucks.