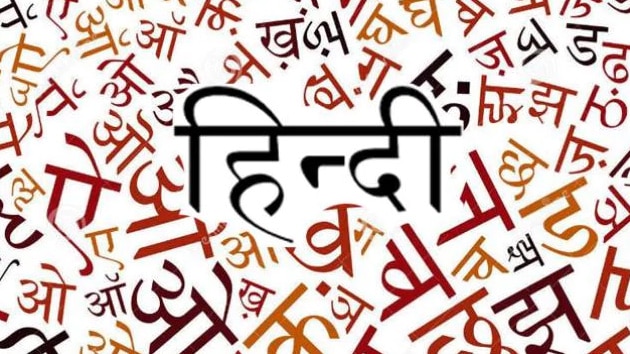 With smartphones becoming affordable day by day, much more people are getting access to smartphones for the first time. In a country where most of the people don't speak English and rely on their native language, Hindi. A new problem arises, the problem of typing in Hindi on your smartphone or PC. Surely, you can use services like Google Translate to type sentences in English and convert them into Hindi, but that's a lot of work.
Surely, there would be a way to directly type in Hindi, and to answer the question, yes there is. Google has a solution to this problem, which is Google Input Tools. It enables the live translation of words from English to Hindi as the user types. It is available both for online and offline usage, depending on what is convenient for the user.
Also Read: OnePlus to soon launch new Smart TV, says the company
Online Method
There are two ways to go about Google's new Input Tools. First the online method, users can go to the Google Input Tools online website by clicking here. Where they will be able to select the language. The tools aren't only limited to Hindi, there are other languages present also. They can then type any language in real time. They just need to type the words in English or any other language and the tools will convert it into the selected language in real time. Additionally, it will give them options to correct the conversion if they think it is by any means wrong.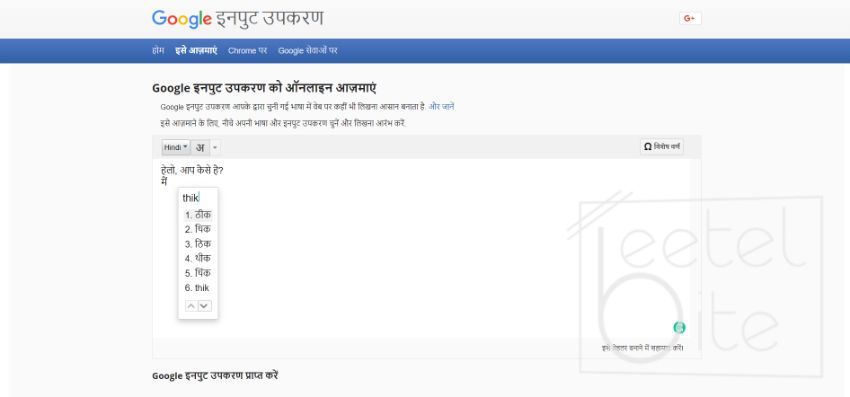 The Online method is simple to use, but it has its limitations. You will be required to type it on the website and then copy paste the translation wherever you need it. This adds an extra burden of copy and pasting regularly. Also, this method requires an active internet connection, which sometimes might not be available for all. For a casual use case, this is the best possible method. If you want more regular arrangement, you should consider the offline method, we talk about below.
Offline Method
For users who don't have access to the internet 24/7, which after the entry of Reliance Jio might be a shock or users who need to type in Hindi regularly are advised to use the offline method. To do this they can select to download and install the Google Input Tools suite from the Google Play Store. Unfortunately, it only works for translation in chrome right now and isn't a system-wide supported feature as of yet. To download the Chrome extension for PC, you can do so by clicking here. Once its downloaded and installed, You will see it's extension icon along with your other extensions. You can right click on the extension icon and click options to select the language you wish to use. Once that's done, you can click on it to turn the service on and off anytime you wish.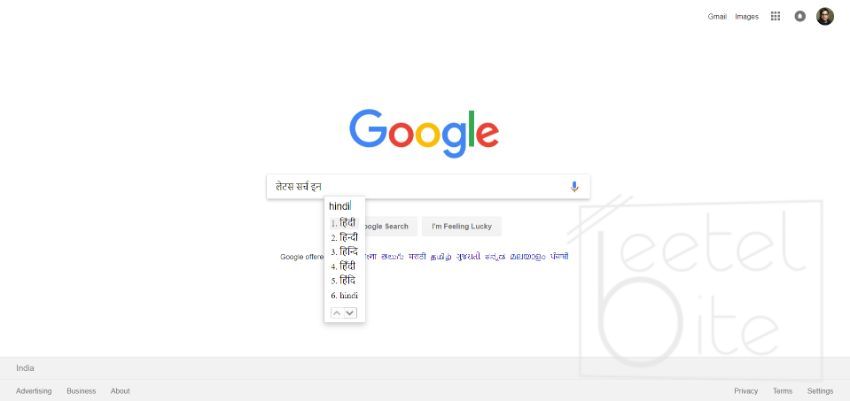 The feature works online as well as offline, you can use something like Google Docs to type a whole essay in Hindi without even being proficient in Hindi with the help of Google Input Tools.