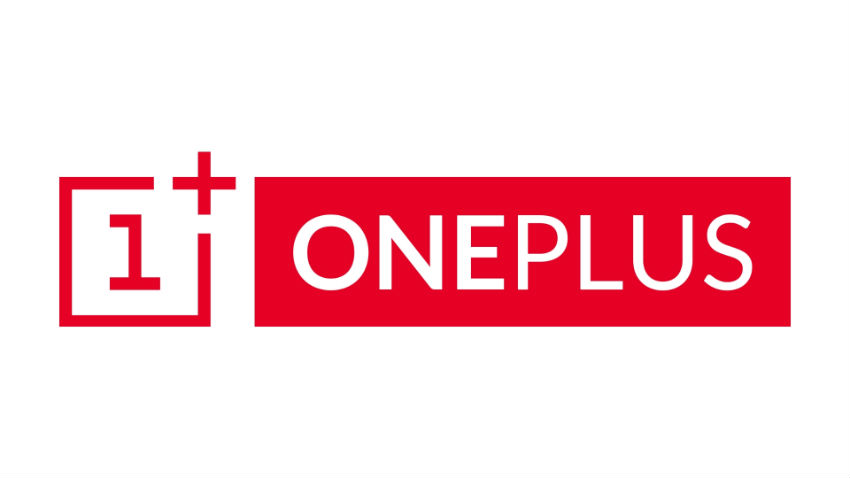 OnePlus the popular smartphone brand, has revealed that it is planning to launch a new Smart TV soon. Pete Lau, CEO OnePlus announced his will to do so in a forum post on the company's official website.
"I dream about a time when technology is truly seamless, an effortless part of your life without being the focus. As other consumer electronics have evolved and improved our lives, televisions have remained conventional and cumbersome. We bring inherent advantages to the industry, and with this new division, we're excited to explore the total connected user experience that can enhance everyday life,"
said Pete Lau, OnePlus Founder and CEO.
The company in its forum post stated that this is the natural extension for the company to bridge the gap in the television industry similar to how it did in the smartphone market with the launch of its first smartphone. To do so they will be balancing high-quality hardware with the latest technology, thus developing a seamless user experience.
Also Read: OnePlus to kill the 3.5mm headphone jack on the OnePlus 6T: Confirms Carl Pie
"For most of us, there are four major environments we experience each day: the home, the workplace, the commute, and being on-the-move. The home - perhaps the most important environment experience - is just starting to enjoy the benefits of intelligent connectivity. Something that seems as simple as displaying the photos from your mobile phone to a television is still difficult to achieve. With the development of AI technology, our imagination is endless – and we are looking forward to the future,"
said Lau.
Also Read: OnePlus rolls out the OxygenOS Open Beta 3 update for OnePlus 6: Here's whats new
OnePlus believes that the reason why it is extremely popular is because of its 'user-centric values and design philosophy'. This is what they are looking forward to applying the same in their new television department also. They also said that as a company they will always keep an ear out constantly listening, welcoming feedback and suggestions for what should be included in its new Smart TV.