Google Maps is a really useful and handy application when it comes to finding directions. Over the years, the application has got more features and works even better. One of the most underrated features of the Maps app is its Offline mode. Here's how you can setup and use the Offline mode in Google Maps on your smartphone.
Google Maps uses location services and Internet connection in order to show you directions. When we are headed for a long trip, the data connection might be unavailable at times. Also, data connection consumes a lot of battery. Downloading the particular are of a map can be really useful for trips and even local travelling.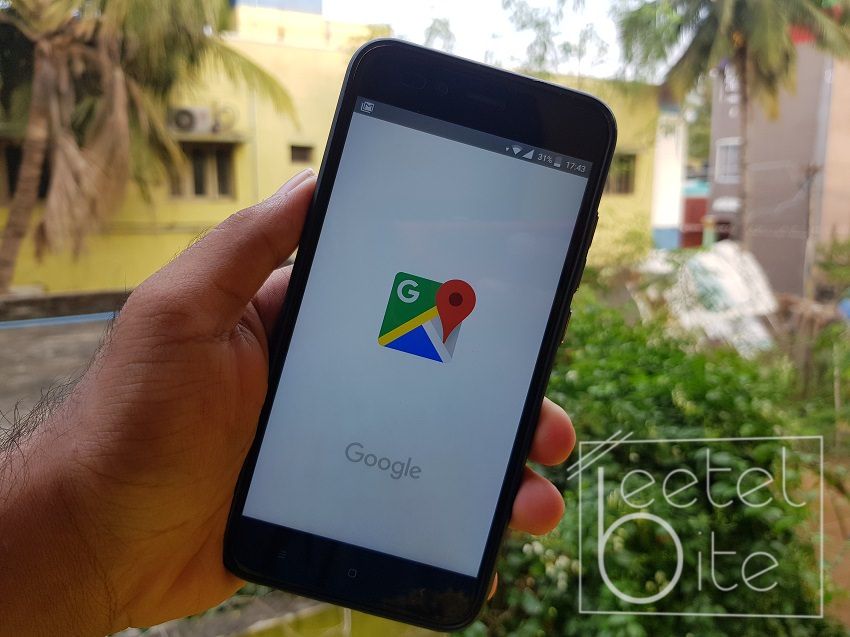 Also Read: WhatsApp adds Group description, search participants and more options for Android
How to use offline mode?
Download and Install Google Maps application from the Google Play Store or Apple App Store
Fire up the Google Maps application on your smartphone
Swipe right or tap on the hamburger icon in the top left corner
Tap on Offline Maps
It will show you a list of already downloaded maps (if any). You can click on "Select Your Own Map" to select the area you want to download.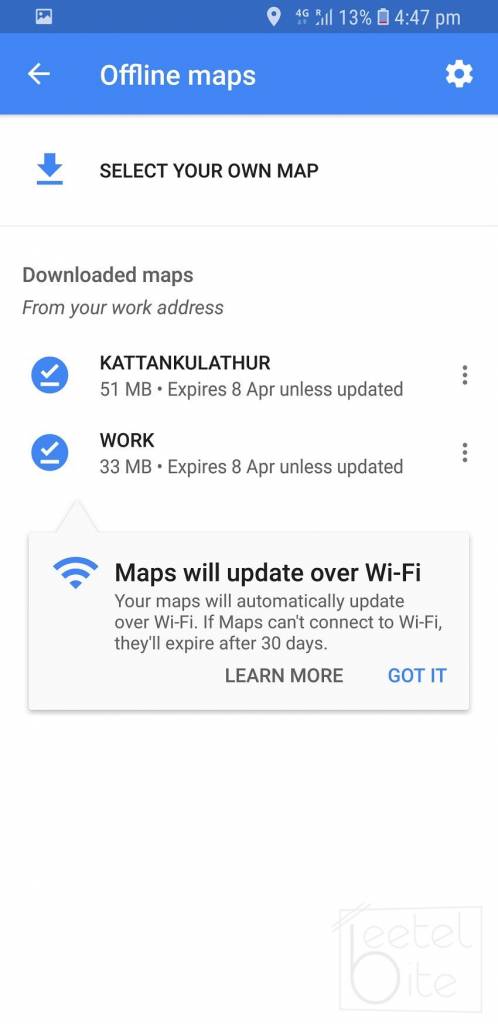 Pinch out to zoom out and bring more area into the box. If you want lesser area, you can pinch in to zoom in. The area you accumulate inside the blue box will be available when you are offline.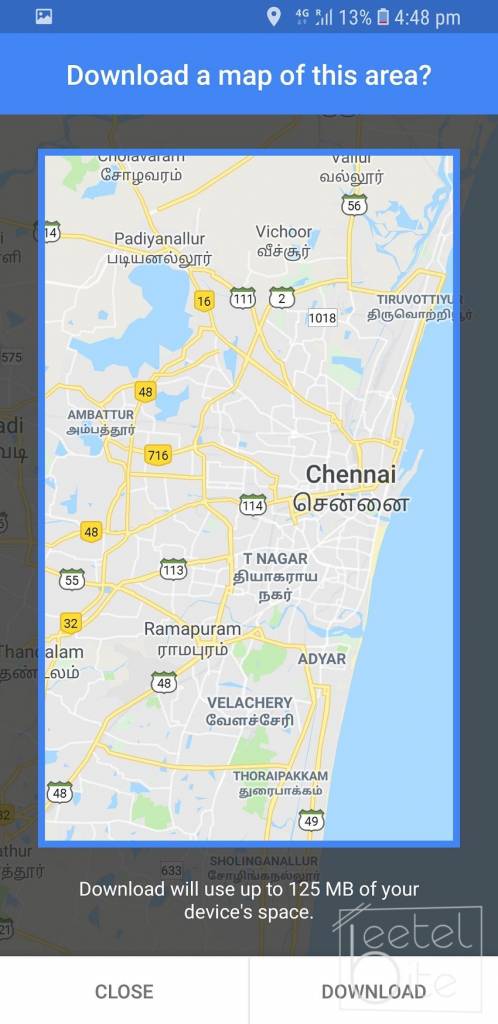 Once the download is complete, you can start using the Google Maps without the need of an internet connection.
By default, the application will use the internal storage of your smartphone to download the maps. You can change this by heading over to Offline Maps section and tapping on the Gear icon on the top right corner. Here you can switch your storage preference between Internal storage and SD Card.
Also, do note that you will need to keep the maps updated. According to the application, a map if not updated within 30 days will expire.